The Loop
Golf Digest Podcast: The 2017 Hot List and why rating golf equipment is tougher than ever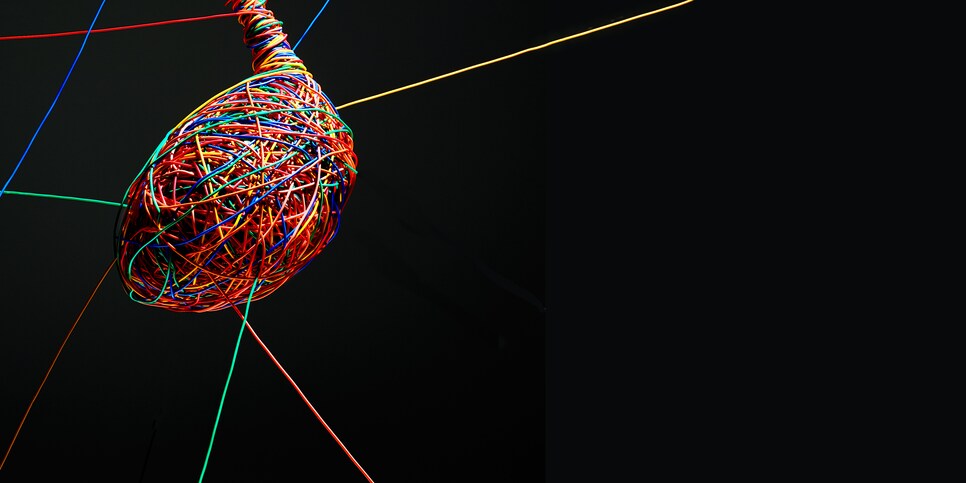 At Golf Digest, the Hot List is not only the annual equipment review that eats up a sizable chunk of pages in our March issue. It is an exhaustive endeavor that, among other things: has our equipment editors traveling the country to visit with various manufacturers, requires the delivery of dozens of boxes of clubs to our offices, involves several days of intensive testing in the Arizona desert, and ultimately, leads to our editors locked in a room somewhere, yelling at one other.
In other words, we take the Hot List pretty seriously, and apparently readers do as well. The issue is one of our most anticipated of the year, and it is consistently among the most popular features on GolfDigest.com.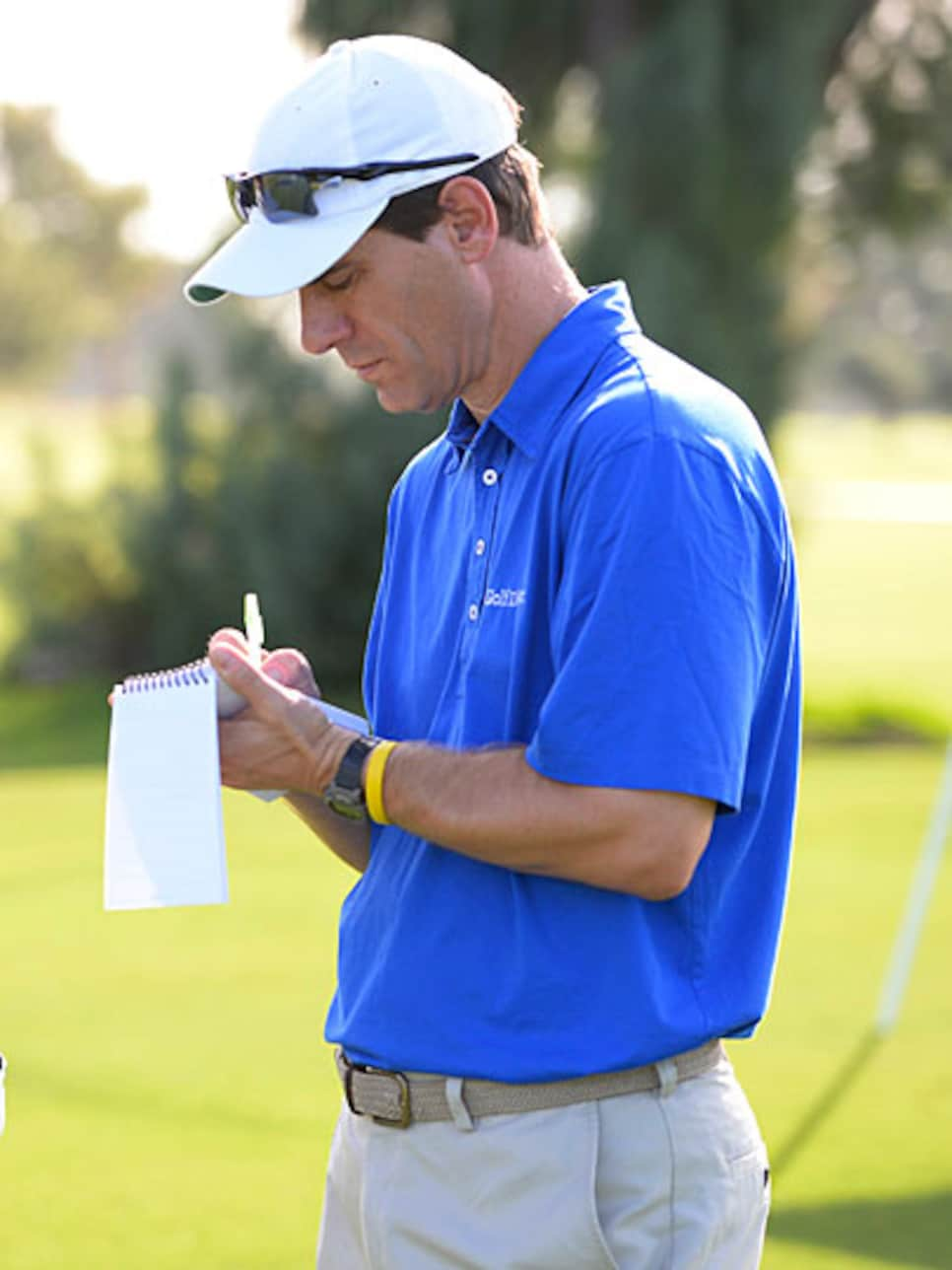 In the wake of the debut of the 14th Hot List, Golf Digest senior editors Mike Stachura and E. Michael Johnson joined us to talk about this year's list, what golfers need to look for, and how to interpret Tiger Woods' recent move to TaylorMade.
Among the discussion points in this podcast:
2:15 Why it's harder than ever to distinguish between good and bad golf clubs.
7:24 Why some silver-medal winning clubs might be a better option for certain golfers over gold-medal winners.
10:43 Just how much better today's clubs are than clubs even a few years ago.
15:25 The biggest surprises on this year's Hot List.
23:14 What to make of Tiger Woods' recent move to TaylorMade.