Golf Digest Podcast: Nathaniel Crosby discusses his legendary father, his new book, and hanging with Ben Hogan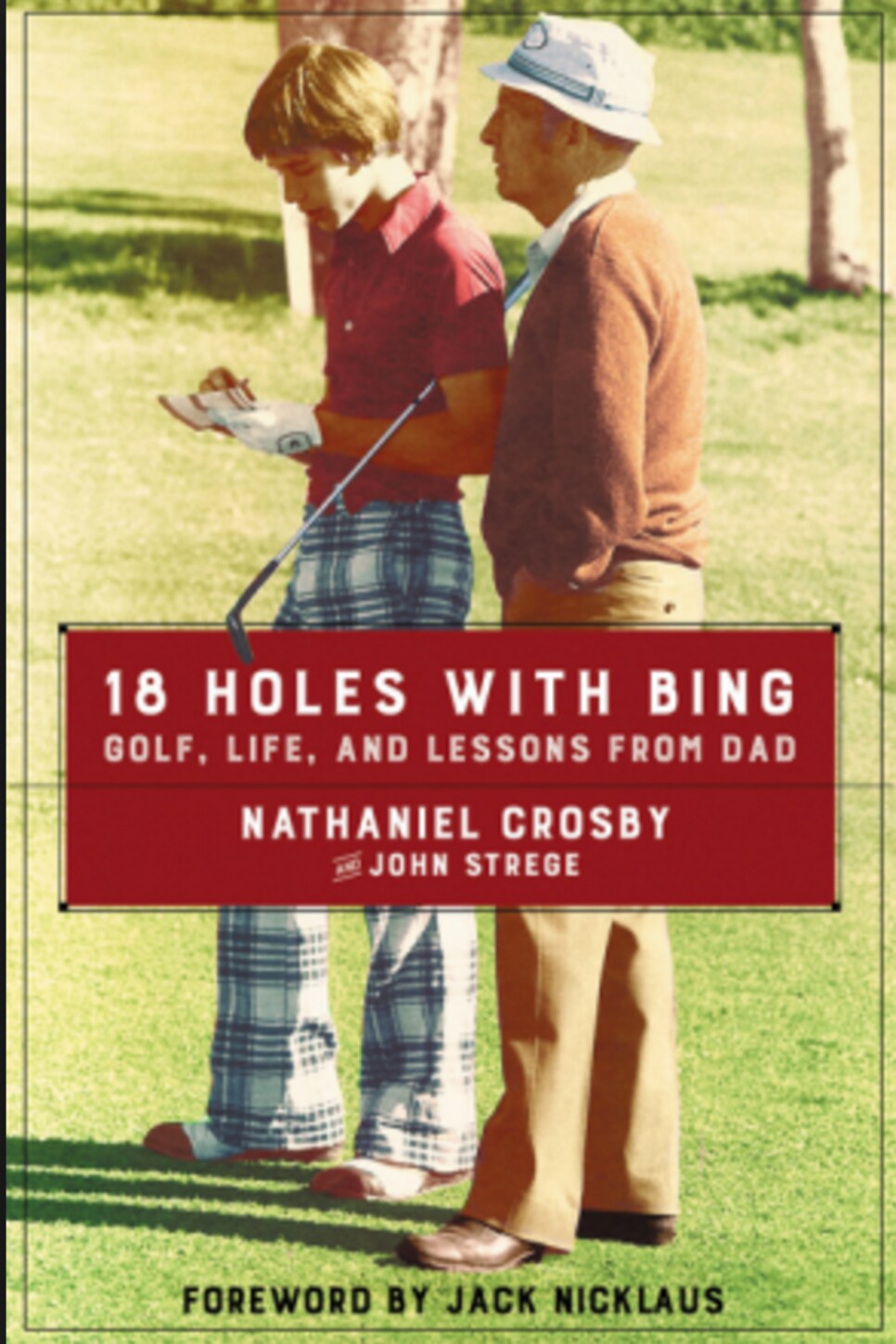 In addition to being one of the most legendary entertainers this country has ever seen, Bing Crosby was also the ultimate celebrity golfer. Crosby played nearly every day, was a member at 75(!) different clubs, and created the pro-am format that now exists at nearly every tour stop.
Having had such an impact on the game, it should come as no surprise that there are countless entertaining stories involving Crosby and golf. And now thanks to his son, Nathaniel, you can read all about them. Nathaniel's new book with John Strege, 18 Holes With Bing: Golf, Life, And Lessons From Dad (Harper Collins/Dey Street Books) is now available, and it's a fascinating look at the superstar's obsession with the game, his commitment to his country, and his love for his family.
Growing up a Crosby, Nathaniel also became a well-known golfer, highlighted by a stunning and emotional win at the 1981 U.S. Amateur at Olympic Club, which came in his hometown a few years after his father's death. With his dad's passing, Nathaniel also inherited the daunting task of running the Crosby Pro-Am, an event that used to have the cache of a major championship. Nathaniel joined us to discuss his dad, the new book, and the time Ben Hogan made fun of him for having a hair dryer. Have a listen: