The Loop
Golf Digest Podcast: How to play a top 100 course, choosing the right grip, and what's up with Tiger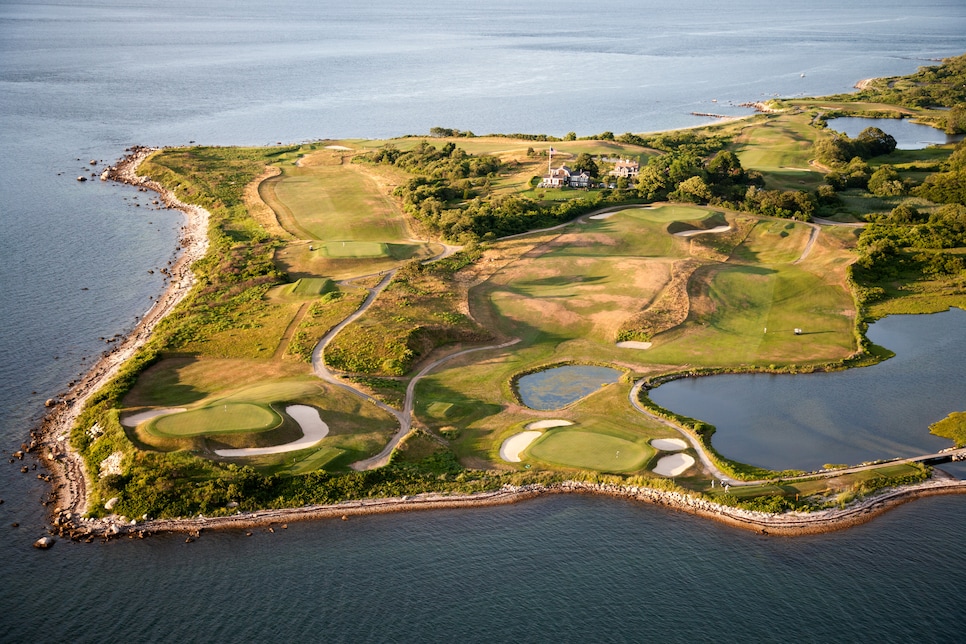 We've entered a new realm in the Golf Digest Podcast by inviting questions from listeners like you, and this week we're covering a wide range of topics: the sad state of Tiger Woods' back, the debatable stroke-and-distance rule, and how you can play a top 100 course. Along the way we also talk about whether you're using the right grip.
For a frame of reference, this was Arnold Palmer's.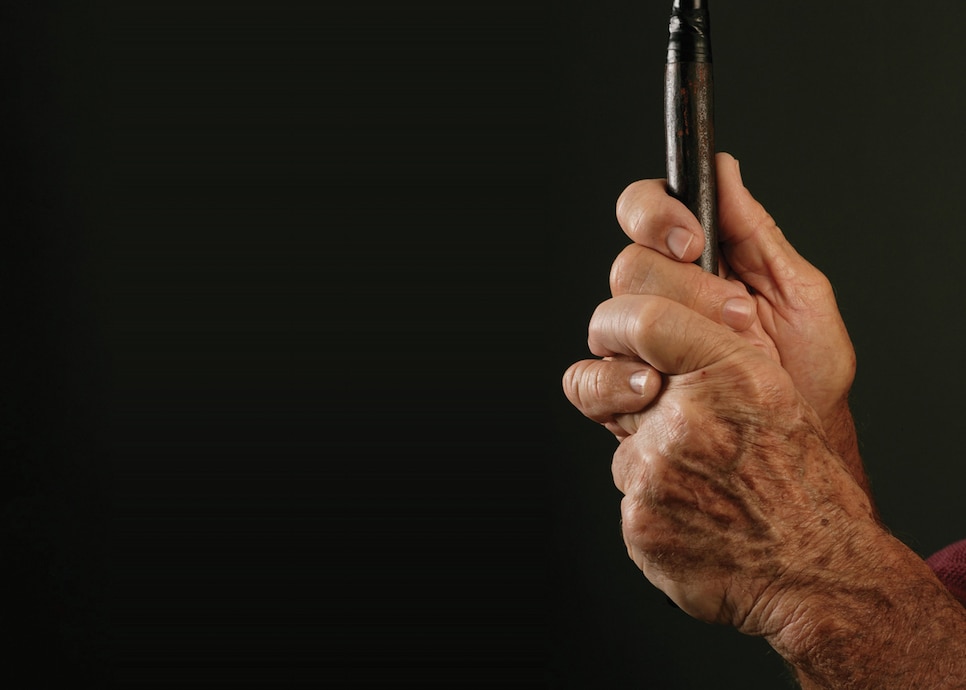 Photo by Walter Iooss Jr.
Anyway, here's what you can expect on this week's show:
1:15: When we might see Tiger Woods on tour again.
6:02: Whether stroke and distance is the appropriate penalty for a ball out of bounds, and if that might change.
10:26: The best way to get on a private course without knowing anyone there.
15:26: The difference between and interlocking and overlapping group, and who should use what.
If you want to have your question addressed on the show, call 212-286-1812 and leave a message.