The Loop
Golf Digest Podcast: Dr. Bob Rotella on how not to lose your cool at the U.S. Open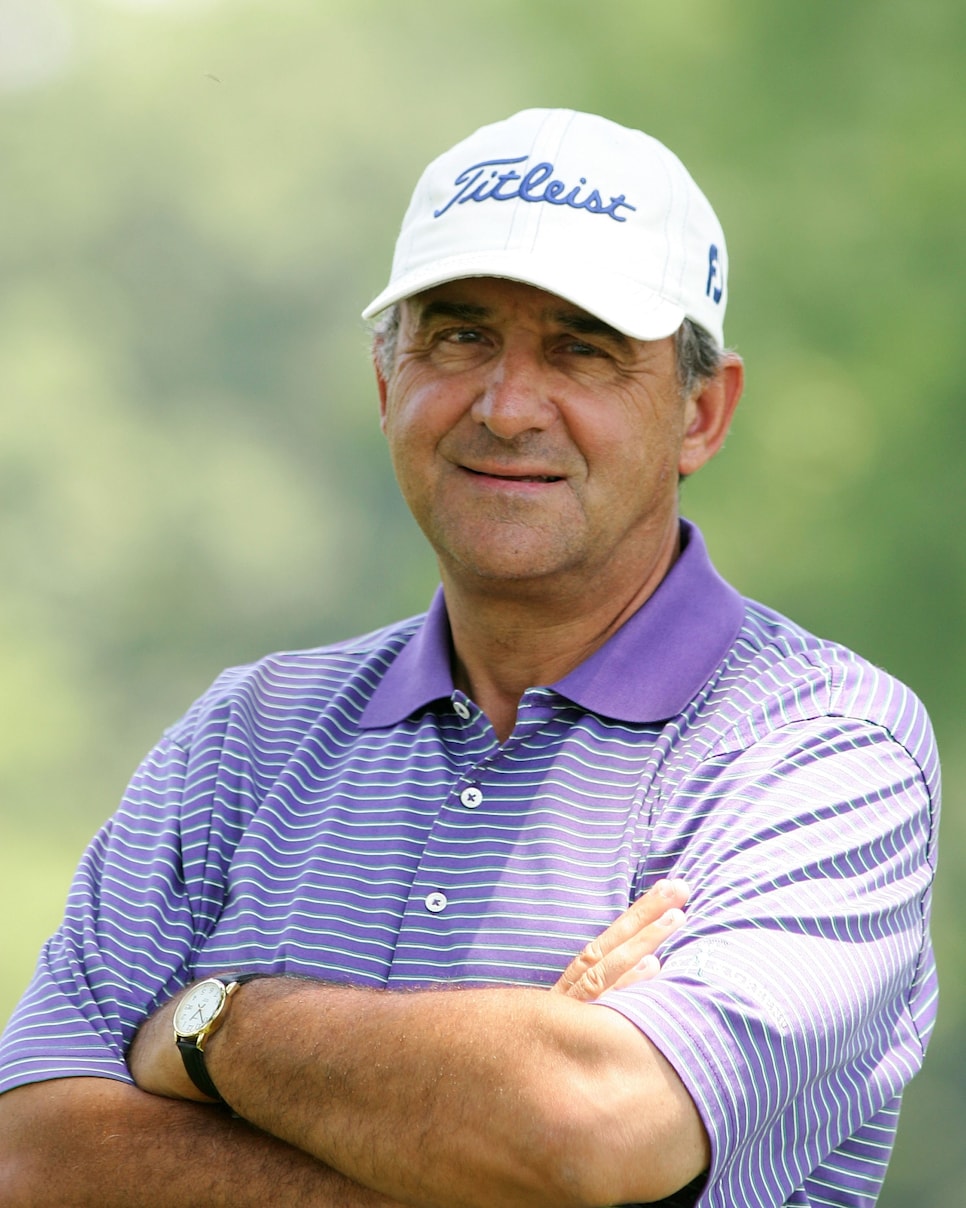 If there is no greater test in golf than a U.S. Open at Oakmont, then that means there's no better chance for golfers to completely blow their lids at one point during the week.
Enter Dr. Bob Rotella, best-selling author and the top sports psychologist in the game as ranked by Golf Digest. Rotella has helped his clients to 84 different majors in his career, all by helping them harness their emotions in the most pressure-filled moments.
In this week's Golf Digest Podcast, Rotella talks to Sam Weinman about the unique test Oakmont presents, how players need to accept the occasional bad shot, and how they should prepare for a final round if given the chance to win.