The Loop
Golf Digest Podcast: David Feherty on leaving CBS, the state of golf and why the public is wrong about Tiger Woods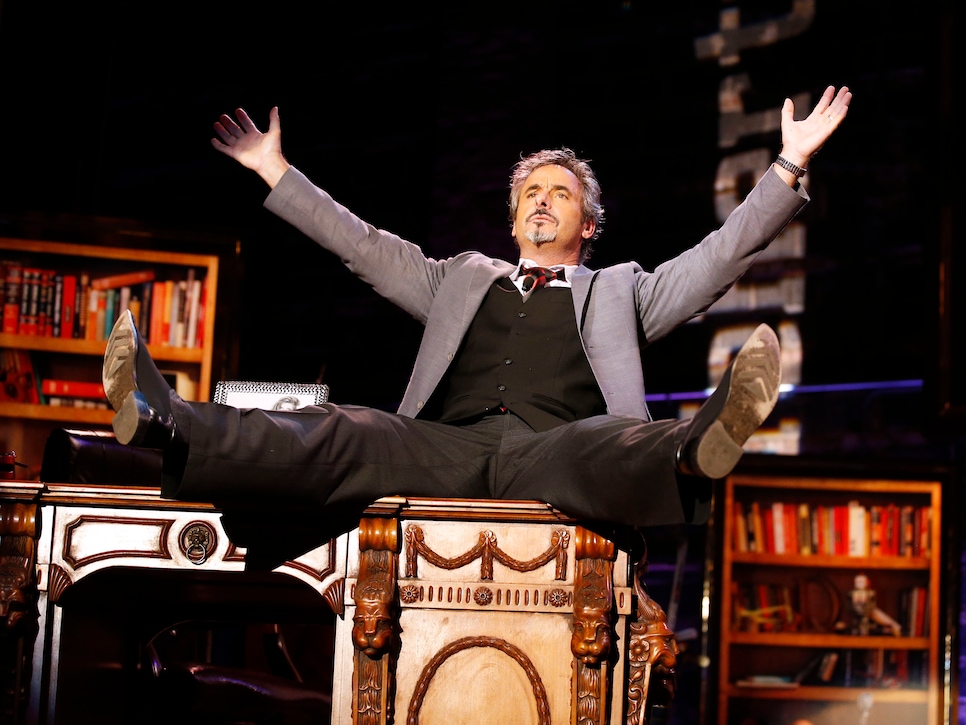 More than any sport, golf holds a conservative, controlled, don't-upset-the-establishment vibe. Which is what makes David Feherty the most refreshing voice in the game.
Feherty's levity, facilitated by a unique eloquence of language, quickly made him a fan favorite as an on-course reporter when he joined CBS Sports nearly two decades ago. Where most in his profession treated on-course affairs with the solemnity of a war correspondent, Feherty pulled down the proverbial pants of the sport, laughing along with the audience.
But Feherty, who was a Ryder Cup-caliber player in his own right, is more than just comic relief.
As illustrated in his eponymous TV show on the Golf Channel, Feherty is a curious, introspective soul. His willingness to show his vulnerability -- Feherty has famously battled his own personal demons -- allows his guests to let down their guard, which results in some of the best theater and dialogue golf has to offer.
This fall, Feherty announced he was leaving CBS for a new position with NBC. In the second episode of the GolfDigest.com Podcast, we caught up with the 57-year-old, discussing his job transition, his thoughts on golf's youth movement and why he believes there's a public misconception on Tiger Woods: