News
Golf Digest Podcast: British Open Preview! Favorites, dark horses, and our preferred British fare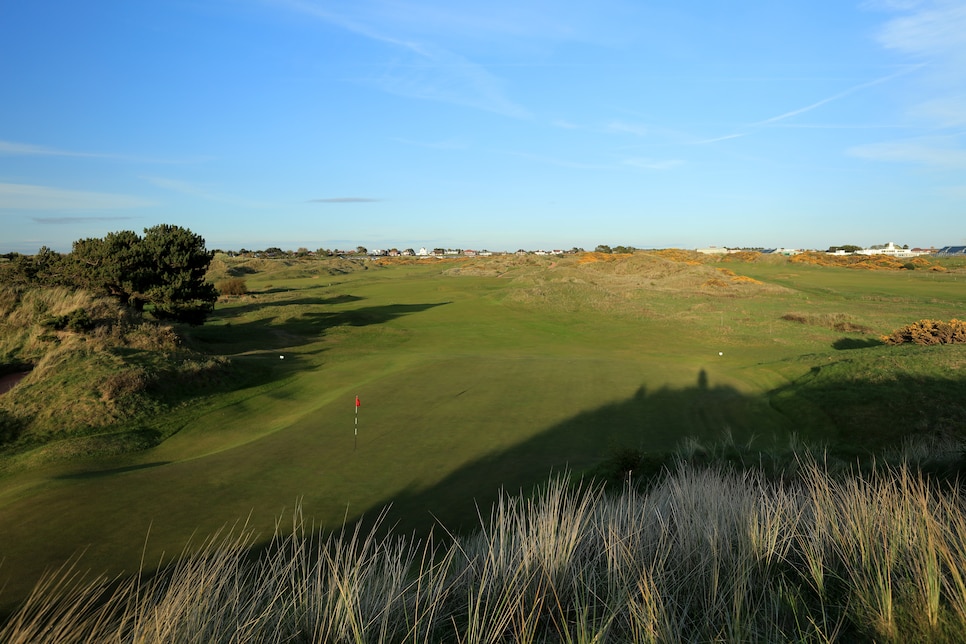 The Open Championship returns to Royal Birkdale next week, and the only safe bet is the winning score will be higher than the 16-under tally that Brooks Koepka won the U.S. Open with at Erin Hills. Featuring towering dunes, high fescue, and the inevitable presence of wind, Birkdale had no one under par at week's end the last time the Open was played there in 2008 (Padraig Harrington won at three over), and this year figures to be more of the same.
"This tournament will be a lot tougher than Erin Hills," Golf Digest's Alex Myers said on this week's Golf Digest Podcast. "Royal Birkdale is going to be a lot stiffer test. The big miss is going to be really missed, and there's no way they're not going to get wind."
Myers joined me and Ryan Herrington to break down the biggest storylines heading into next week's Open: whether we should be looking at the top of the world ranking or elsewhere to pick a favorite, why older players tend to flourish in this major more than others, and which type of British fare we tend to enjoy most (no, really) while overseas.
Listen to the complete podcast here: