Golf Digest Podcast: Arnold Palmer's life, legacy, and love of golf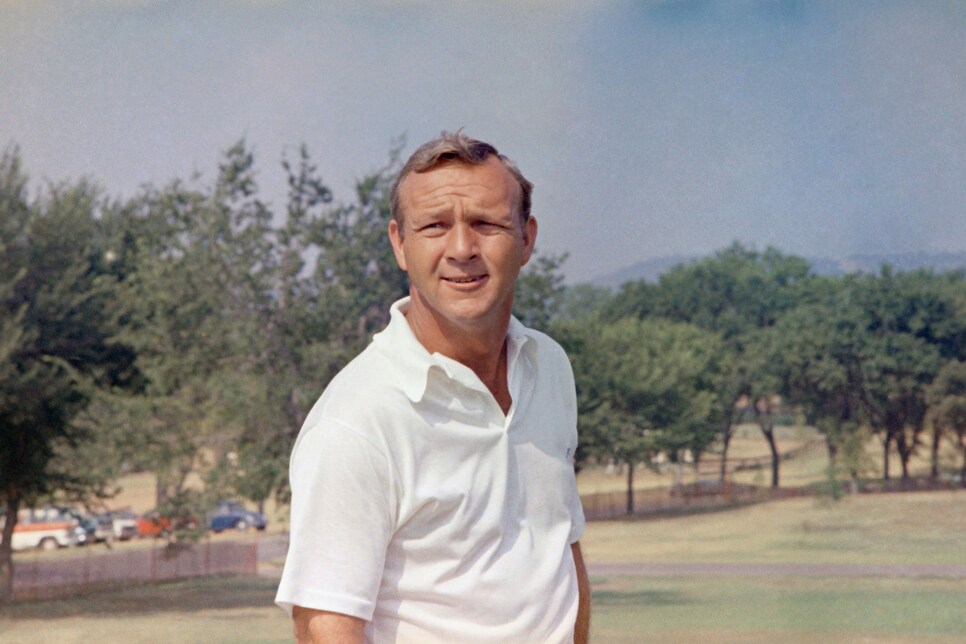 The outpouring of tributes to Arnold Palmer since news of his death Sunday night has been unprecedented in golf, further cementing Palmer's legacy as the most important figure in the history of the game.
But beyond the mythology there was a real person, with real strengths and real flaws who possessed an uncanny gift for human connection. In this week's Golf Digest Podcast, Jaime Diaz discusses what made Palmer so appealing to so many, why his playing career was ultimately underrated, and why Diaz had to overcome his own initial trepidation around the King.