The Loop
9 pictures from Day 1 at Golf Digest's annual Hot List Summit
LITCHFIELD PARK, Ariz. -- It's October, which means it's time for Golf Digest's annual Hot List Summit. The Hot List, in case you're unfamiliar, is a wide-scale golf-equipment project the magazine undertakes that requires packing up a ton of clubs -- more than 2,000 pounds worth -- sending them to the Wigwam resort in Arizona and subjecting them to three days of intensive player testing. Keely Levins is the editor in charge of the logistics for the Hot List and is essentially Golf Digest's answer to the energizer bunny.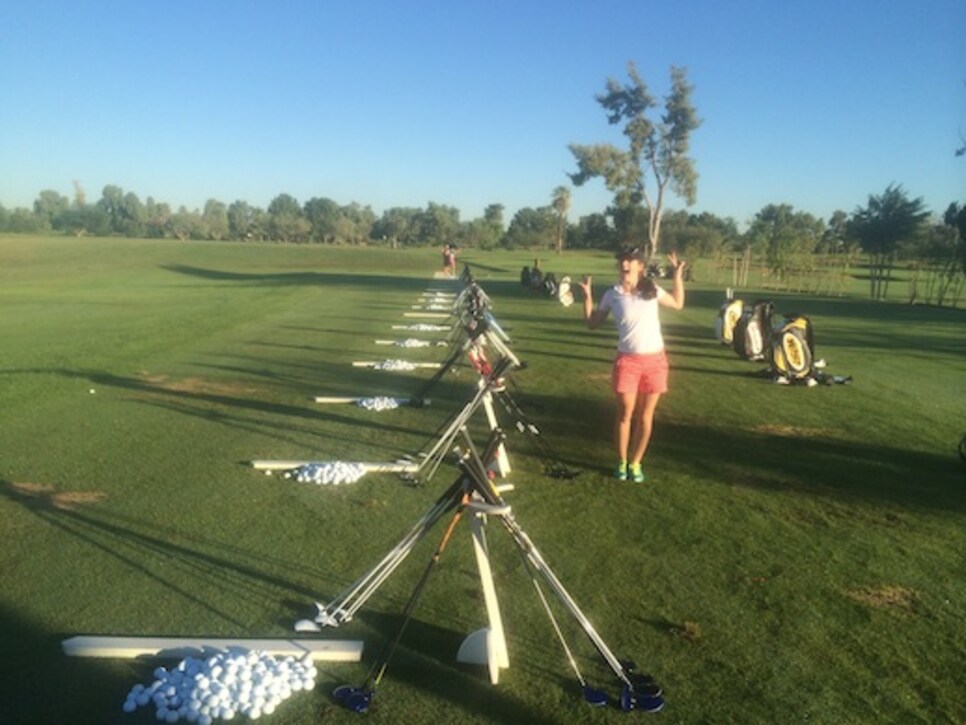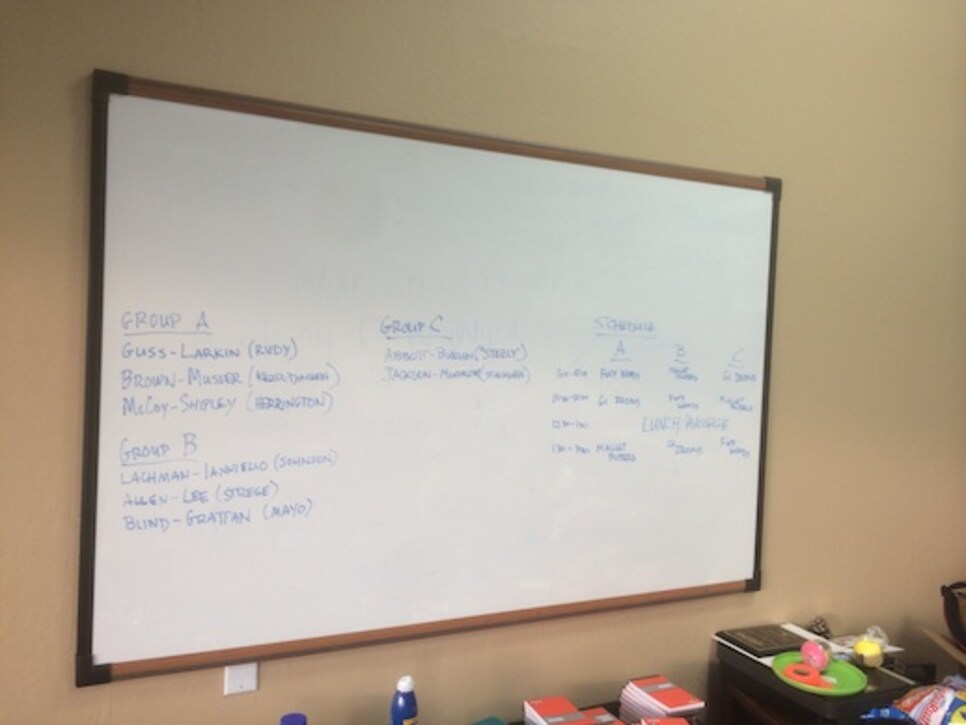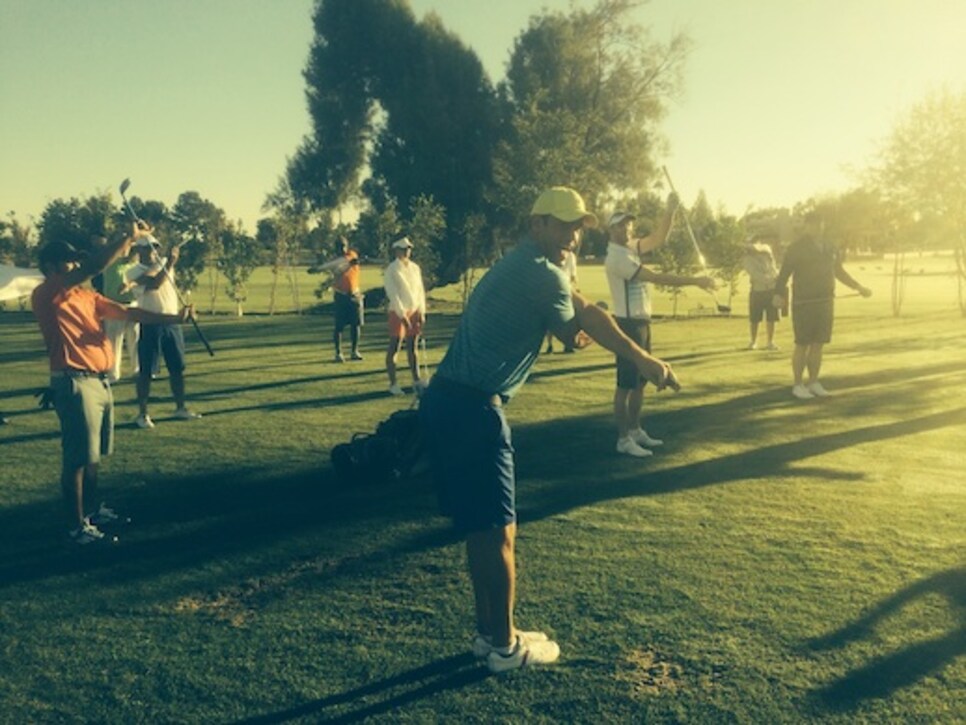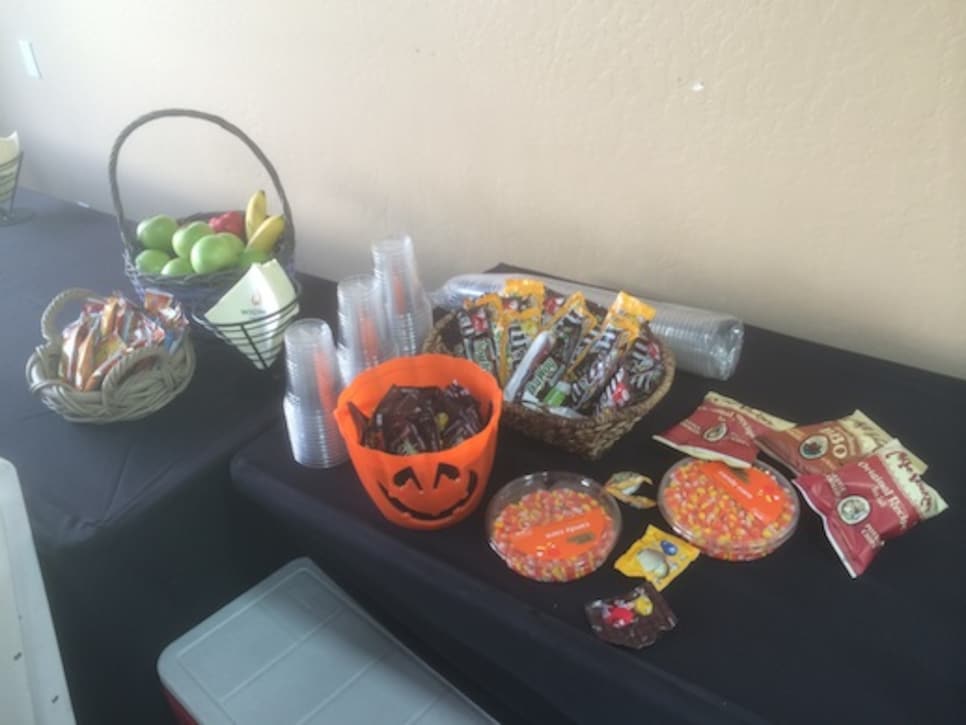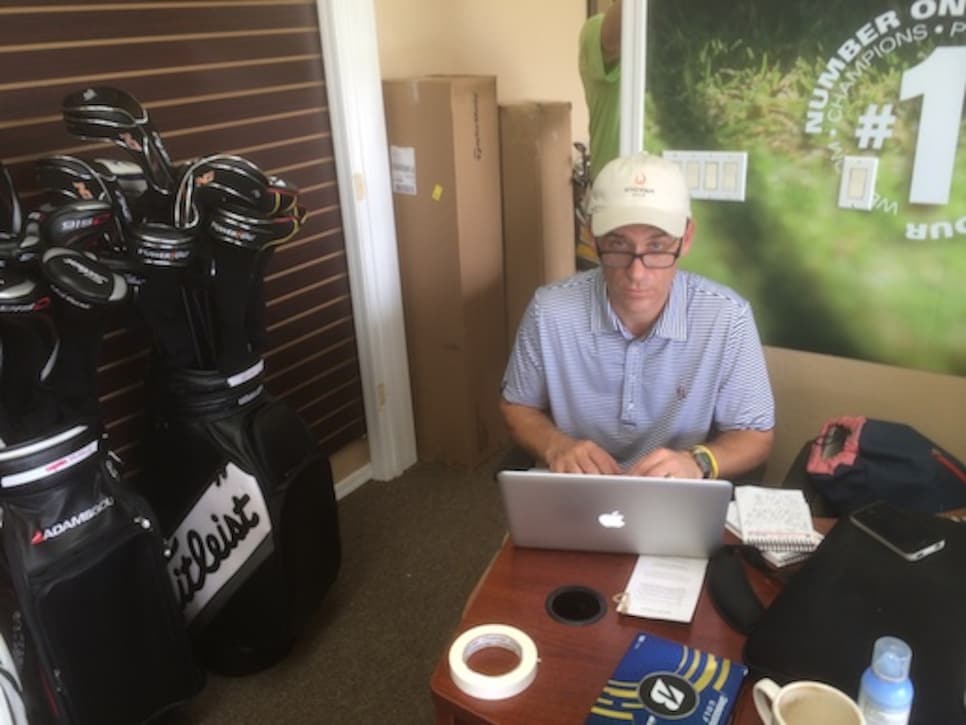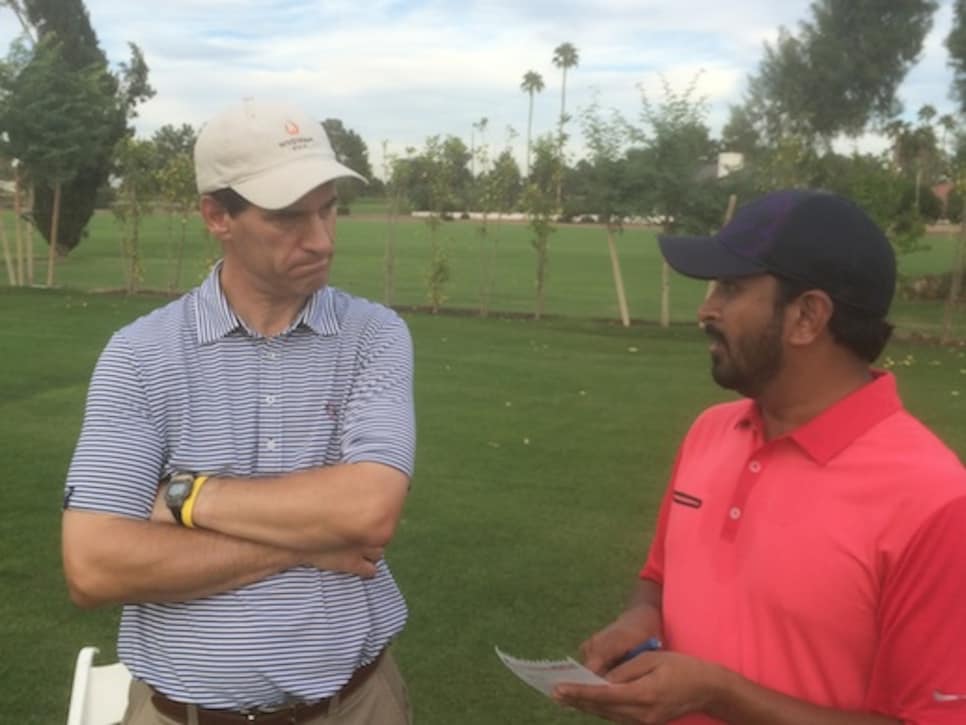 A photo posted by Thomas_Allen (@thomas_b_allen) on Oct 10, 2014 at 5:13pm PDT
Golf Digest senior writer Matt Rudy opted for a stiff drink.
— Matthew Rudy (@RudyWriter) October 31, 2014 How did I finish-up? Aside from writing this blog post, I basked in the glory of my decision to have the Wigwam do all my dirty laundry. Instead of unpacking, doing laundry and repacking from a trip I was on last week, I decided instead to just bring all my smelly clothes to Arizona and hope the Wigwam did laundry. They did, which means this was probably the most clutch thing I've ever done.