Golf DIgest Certification
Introducing a new way Golf Digest will help you play better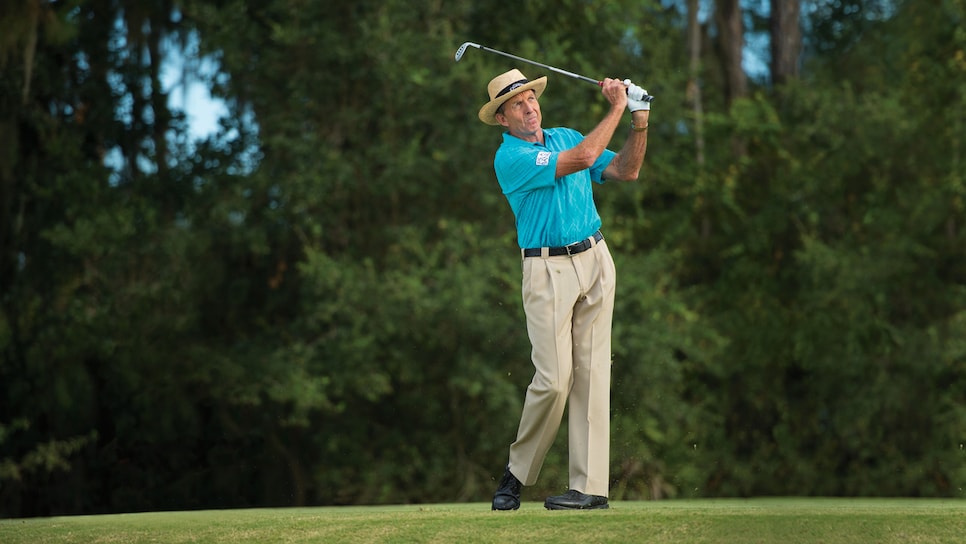 Years ago, Golf Digest did a big reader survey, and one of the questions was, if you don't take golf lessons, why not? The most popular answer: "I'm not good enough," which seemed totally illogical. But when you think about the prospect of hitting ground balls for an hour in front of some flat-brimmed pro, it makes sense.
The response that we editors predicted would be most popular actually ranked second: not knowing a pro or how to find one. And that's where we come in. The best way we know to help you play better is to partner with leading instructors, create quality, nourishing content with them and push it out to you.
A lot has changed since we started publishing golf instruction in 1950, but the basics are the same: You sign up with us, we bring the pros to you. Now, we're adding a new wrinkle—we're bringing the pros to the pros.
Our just-launched Golf Digest Instructor Certification program is designed to help aspiring teachers learn from the best. We've created a nine-course online curriculum taught by many of the same great teachers you see in Golf Digest, including Butch Harmon, David Leadbetter, Michael Breed and many others.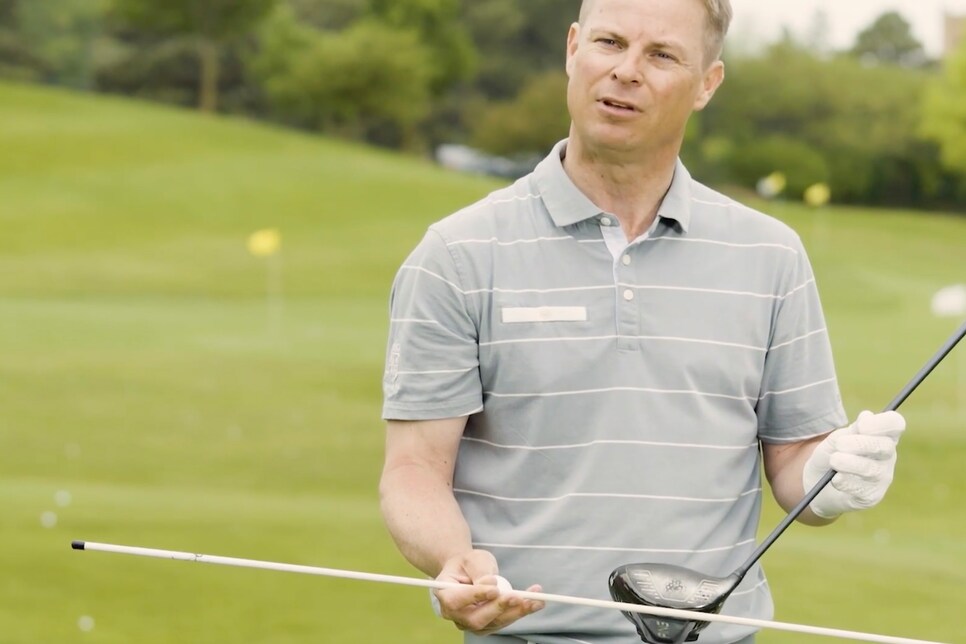 To understand how the program works, picture a web-based college course with presentations, demonstrations, quizzes, content summaries—and a final exam that requires teaching a student on video. The goal is to provide basic training on teaching the swing and short game, best practices on using golf technology and building game-improvement plans, and some straight talk on inspiring students.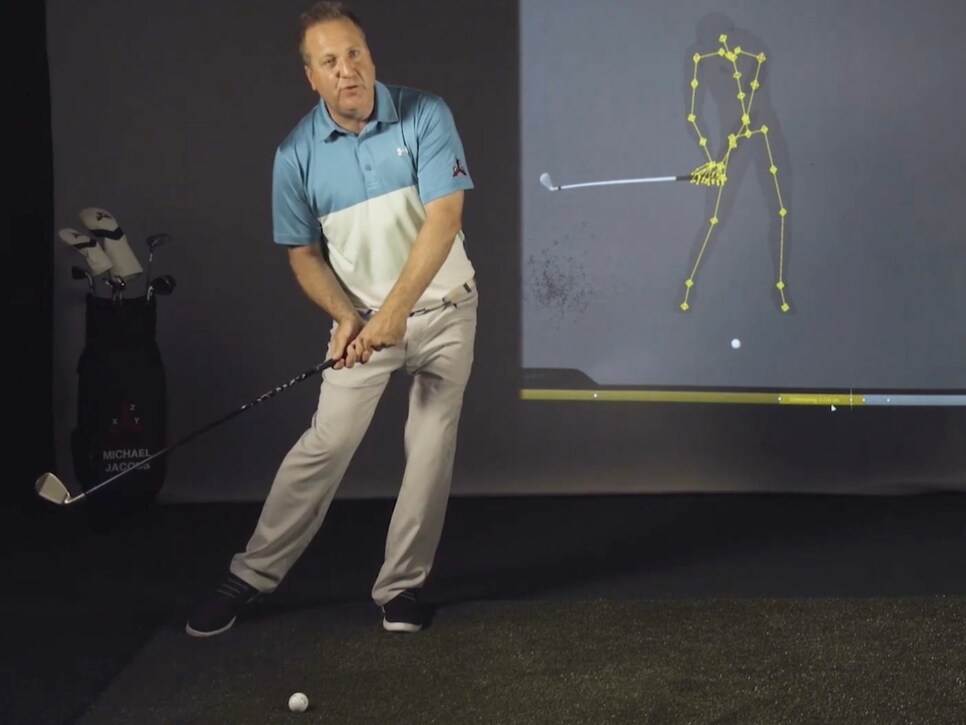 The end game is to establish a community of qualified instructors who you can read and watch in Golf Digest, and then go to for a lesson. In fact, we're building the same framework in the areas of fitness training and clubfitting, so that you can have a suite of experts focused on your game—and hit fewer ground balls.