News
Self-help is best path for Tiger's swing woes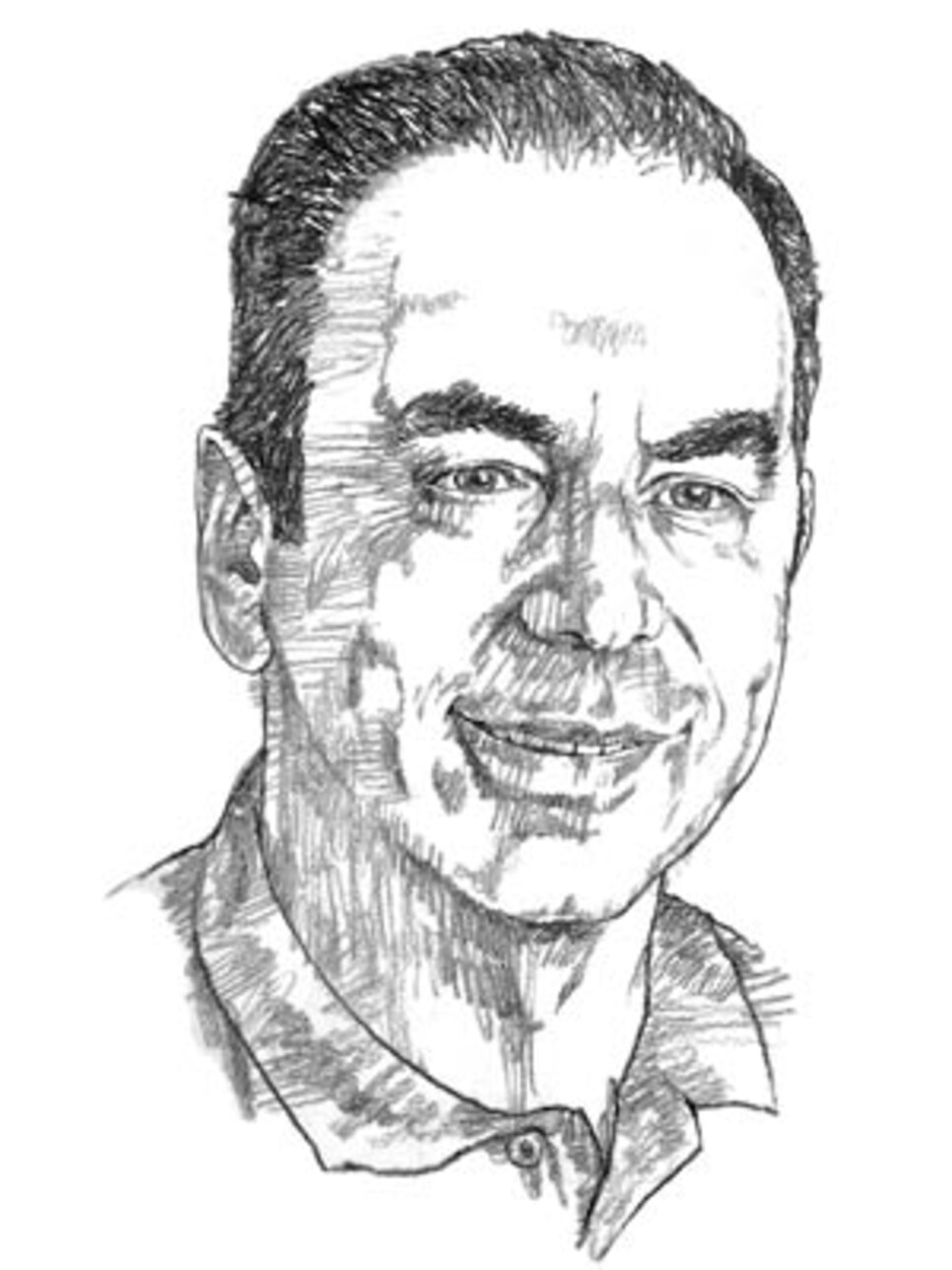 Tiger Woods doesn't need a swing coach. Perhaps not ever. But definitely not now.
I'm not saying that the right guy couldn't help him. Woods has had an instructor since he was 4 years old. Simply that this is not the time. Here's why.
Woods is in the midst of an identity crisis. For the first time he's been forced to examine who he is, and more importantly, who he wants to be. The process understandably has him in a jumble of depression, anger, regret, contrition, denial and withdrawal. He looks different, almost as if his mind is in a holding pattern, hovering above his body.
His game has suffered. The immense will that so often transcended technique has been weakened by trauma, and Woods' mechanical flaws have been exposed as never before. Which is precisely the reason now is the time to also examine his golf.
With Hank Haney no longer his coach, some cold assessments are in order. It may sound harsh, but history may come to judge the Haney Era as a mistake. There is no doubt that in the six years they officially worked together, Woods achieved tremendous success -- six major championships and 36 official victories. With Woods proclaiming every year that he was better than ever, and Haney defending himself at every turn, it was difficult to argue or even suspect that a wrong turn might have been taken.
But it always troubled me that Tiger was simply not as good a driver of the ball swinging the Haney way. First, he gradually lost the advantage in length that he once had over the field. This was understandable given the equipment issues, age- and possibly injury-induced loss of some body speed, and the ever-increasing power of emerging young guns. But what clanged was that Woods' accuracy did not commensurately improve. In fact, he got more crooked.
I'm not talking stats, which especially in the driving categories can be bent every which way. What I too often saw was a player swinging defensively with his driver, hitting a lot of safe pitchouts to the right that forced him to rely on his short game. It made too many of his rounds high-stress, wearing golf. The measure of Woods' championship mettle is that he kept winning as much as he did. Of course, Woods isn't given to admitting mistakes, especially those that suggest his unquestioned dedication might have been misdirected. At Muirfield Village last week, he said he was "retracing" Haney's method. "Just working with what I was doing with Hank, for sure."
I believe Tiger would most benefit from retracing his swing history much farther, just as therapists surely asked him to do with his life. He'd remember a teenager who was fascinated by technique, open-minded and even experimental about all the different ways there are to hit a golf ball well. But somewhere along the line -- more in his time with Haney than with Butch Harmon, and perhaps because of the increasing pressures to get "Ws" -- Woods became narrower in his perspective about the correct swing, to the point that his natural talent seemed hemmed in by being "over taught."
His caddie, Steve Williams, seemed to have the same concerns. Williams once recounted how some of the best golf of Woods' career came after poor play at the 2007 British Open sent him into deep-think mode, "picturing how he wanted to swing." Woods emerged a month later with flawless rhythm and balance, and embarked on a nine-month tear that culminated in his epic victory at the 2008 U.S. Open. "Ultimately, it was important for Tiger to find his own way," said Williams, a view that last week was publicly echoed by Steve Stricker, Bob Toski and Jack Nicklaus.
Woods has often said he wants to "own" his swing -- like Hogan, like Trevino, like Moe Norman. None of those greats ever had a coach, and all possessed highly idiosyncratic moves. Jim McLean is of the opinion that extreme mechanical quirks like those of Bruce Lietzke or Jim Furyk may actually be a key to repeatable, quality shotmaking.
I have no doubt Woods has thought about all this. I would not be surprised if the swing he develops over the next few months will include a subtle trademark move, perhaps discernible enough for parody, which his rigorously textbook form has never allowed. If so, it will reflect a better understanding of himself, and a return to the top of the game. And then he can get another swing coach.