The Loop
Golf Datatech: Iron sales stay positive in March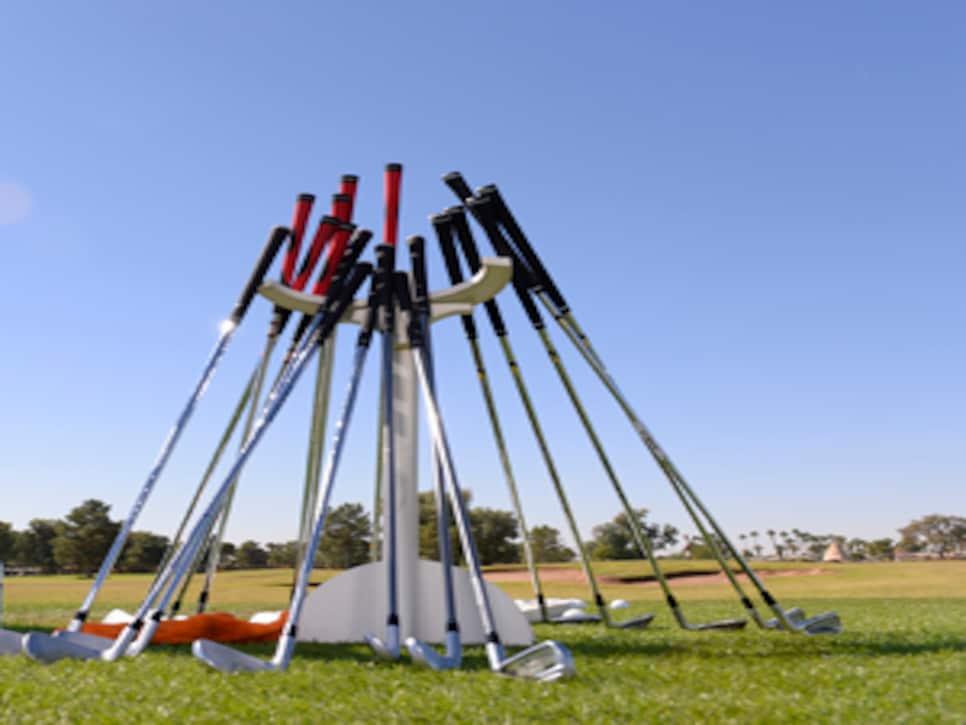 The first batch of the March retail reports from golf industry research firm Golf Datatech are out, and while the numbers for golf balls and metalwoods reflect the sluggish start to the traditional golf season across much of the U.S., the numbers for the most expensive single purchase a golfer makes, a set of irons, continue to be strong.
According to the just-released Golf Datatech figures, sales of irons in March at on- and off-course shops were up 9.3 percent in units and 10.5 percent in dollars, compared to March 2013. It's the eighth time in the last nine months that iron sales showed a jump over the previous year's monthly figures. The average selling price (approximately $603 for a set of eight irons) also was slightly higher than a year ago, and was the highest for any month since last May.
Metalwood sales showed a mixed bag as units were slightly up (1.5 percent), but dollars were noticeably down (7.1 percent). Average selling price for a metalwood was off 8.5 percent from last March. Golf ball sales, traditionally tied to rounds played, were down a little over 1 percent compared to last March.