Equipment
Golf Datatech consumer study shows online equipment shopping up 50 percent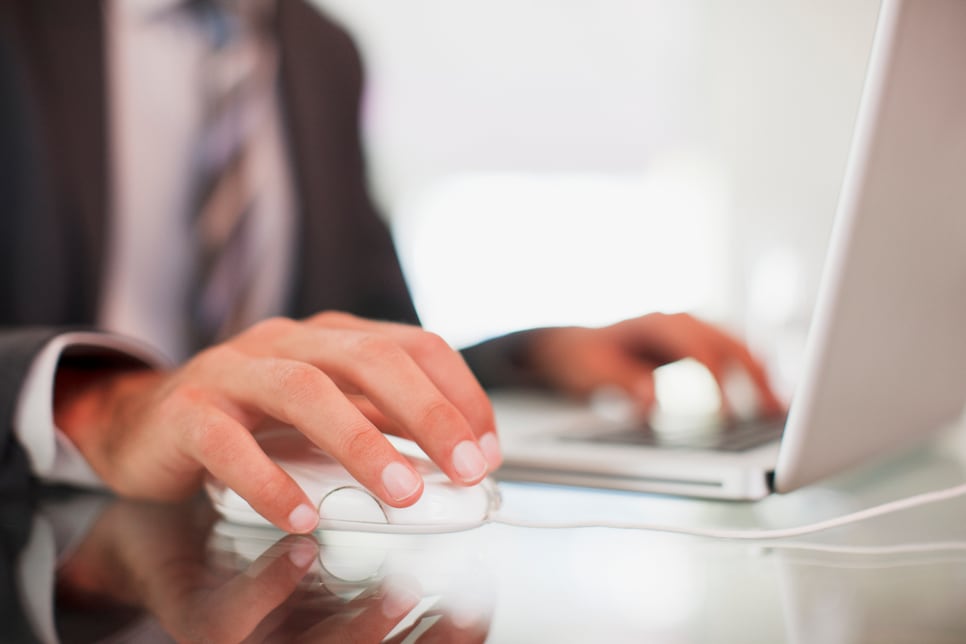 Getty Images/OJO Images RF
Golf Datatech's Golf Product Attitudes and Usage study may be the most definitive demographic portrait of the U.S. golf consumer. And some of the highlights of the latest study show an odd mix of the cautious and impulsive in how golfers buy clubs.
The study of 1,000 serious golfers shows that while golfers often are spending more time holding on to their clubs and deliberating over a purchase for several months, there has been a dramatic change in the role e-commerce is playing.
According to the survey, online shopping for golf equipment was up more than 50 percent over a year ago and more than 65 percent since 2014. In addition, half of the survey's respondents say they go online daily to get information about golf. In the Golf Datatech survey, those who spent money online for golf equipment said they spent an average of $385 in 2014, $415 in 2016, but $636 in 2017.
That number likely makes sense given the average replacement cycles (how much time a consumer takes before changing from his old clubs to buying new ones) remain significant. According to the upcoming Golf Datatech GPAU report, the purchase cycle for new drivers is approximately every four years, for a new set of irons every five years, a new wedge every four years, and a new putter every six years. According to Golf Datatech's John Krzynowek, "Purchase cycles in clubs have shortened slightly over the past few years, but still remain elongated from an historical point of view."
The Golf Datatech GPAU study surveys a thousand golfers four times a year (semi-annually for both balls and clubs). Respondents represent golfers across all handicaps and facility type, but 80 percent come from public access golf courses. The respondent's average handicap is 14 and he/she plays an average of 64 rounds a year. The respondent's average household income is about $145,000 a year.
The 2017 Summer GPAU study will be available from Golf Datatech Oct. 1.