The Loop
Check out these stunning photos that prove playing golf isn't just about shooting a low score
Sure, it's always nice to play well. But part of the beauty of golf is that you can still enjoy a round even when you're losing a ball on every hole -- provided you're losing balls in a setting like this: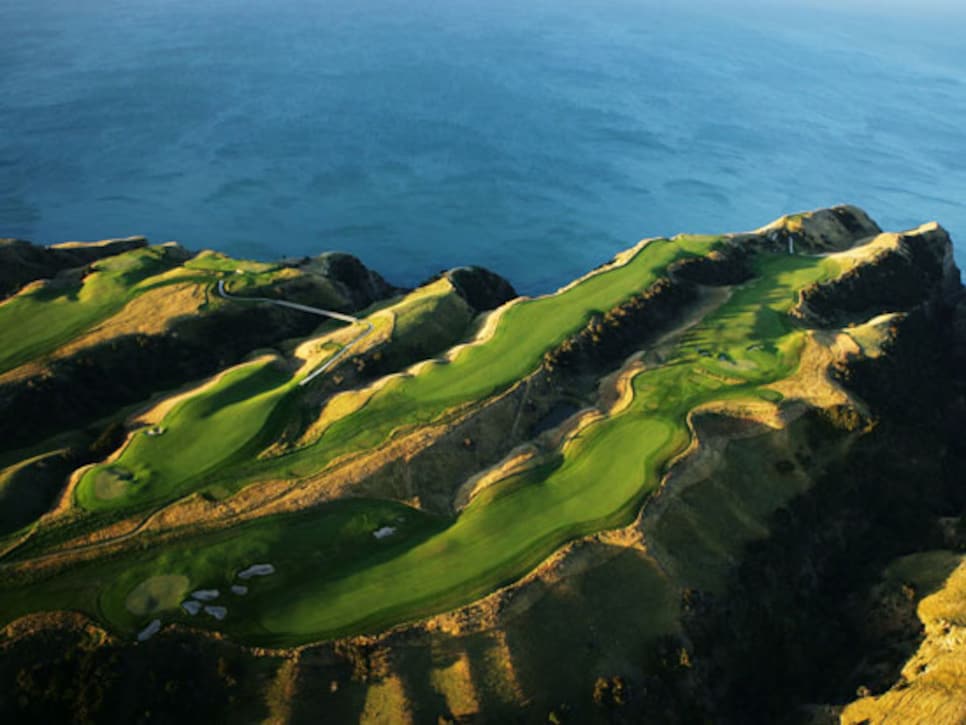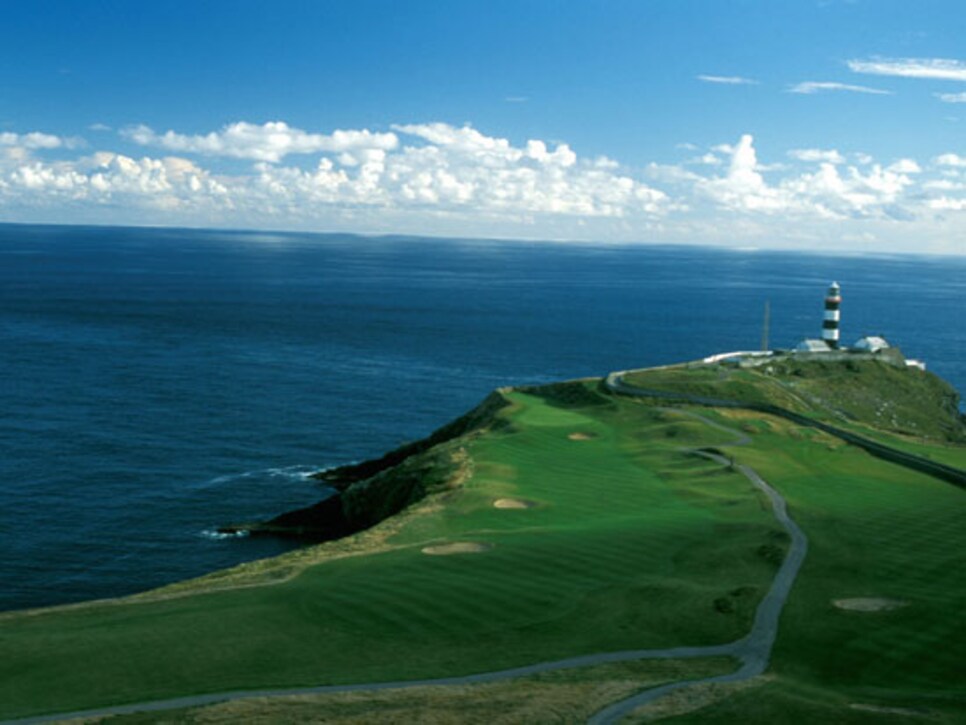 Check it out for more stunning photos of golf in scenic locations like Hawaii and South Africa. And to learn about what else those places offer besides golf.
For instance, while at Cape Kidnappers, you could also do an ATV ride or whitewater rafting. At Old Head, you can go whale watching or deep-sea fishing (we assume NOT for whales). You know, in case you're traveling with people who don't want to play 36 holes every day.
Those aren't necessarily our favorite types of people, but hey, to each his own.