News
Golf course superintendent fired after city learns he once tried to hire a hit man to kill his brother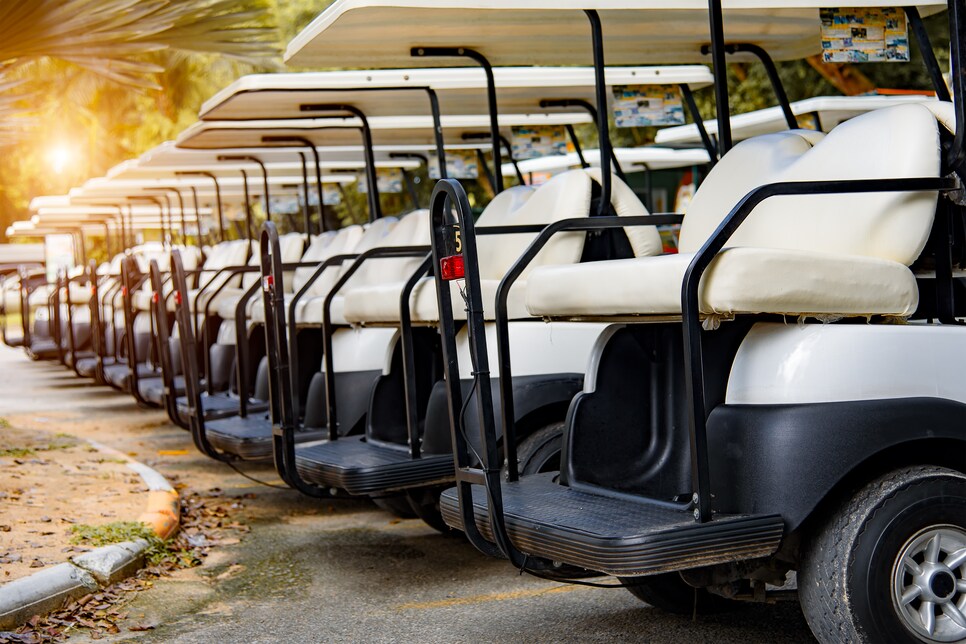 A small city in Georgia has fired its golf course superintendent, not for his work on the greens, but for trying to hire a hit man to kill his brother more than a decade ago.
The wild story was first reported by Georgia TV station WJCL-TV and involves a man named Jim Roy Watkins Jr., who was charged with solicitation to commit murder in 2011 and eventually convicted for attempting to pay $100,000 to have his brother killed. The two reportedly had been fighting over their parents' $20 million estate.
According to wsbtv.com, Watkins wound up serving less than two years of a six-year sentence and being released in 2016. In June of 2022, he was named Golf Superintendent for the City of Rincon, which is about 30 minutes north of Savannah.
Apparently, his criminal past slipped past those who hired him. That is, until a recent city council meeting when a concerned citizen, who found out about Watkins' crime through an open records request, brought it to light. After quickly terminating Watkins, city officials released this statement:
"Effective immediately, the City of Rincon has terminated their affiliation with Mr. Jim Watkins, who was an independent contractor serving as the city's golf course superintendent.
'We have taken swift and immediate action to address the city's liability as soon as we were able to confirm the allegations regarding the background of Mr. Watkins,' says City manager Jonathan Lynn.
This action came about following recently being made aware of Mr. Watkins' criminal history during a city council meeting by a citizen who was discussing background check polices for the city. A subsequent workshop to discuss the city's policy was held the following Tuesday. The city is working to finalize their updated policy on background checks for anyone associated with the city."