News
Golf Italian Style: The Gift Of Appreciation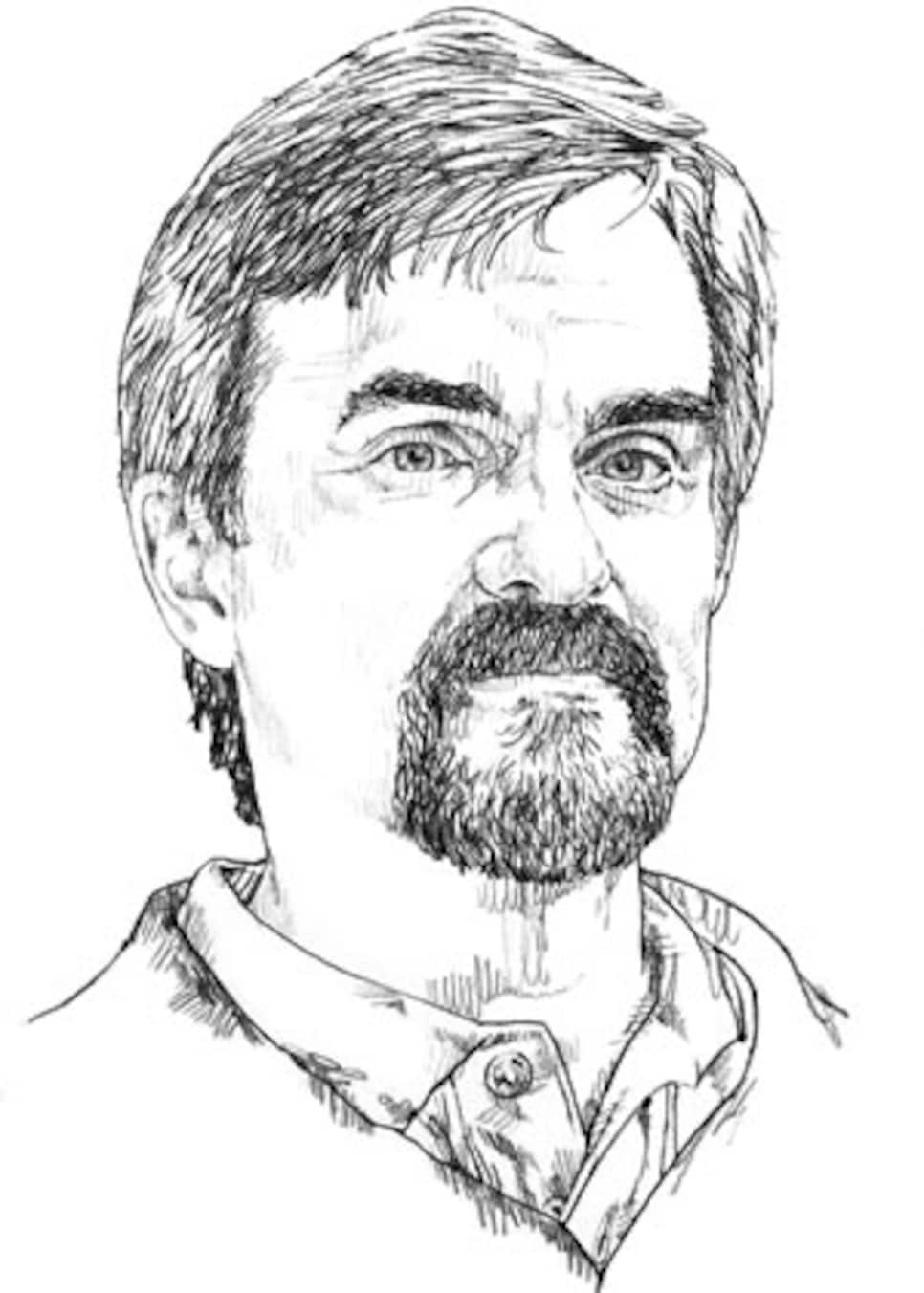 This weekend's 67th Italian Open showcases some world-class talent, but when I think of that tournament I think of a couple of guys who'd be lucky to break 100 on a good day. I met them at Olgiata GC, a course that has twice hosted the Open d'Italia. Olgiata is a hilly, ritzy place an hour north of Rome, famous for an abundance of doglegs and zippy greens, for fairways lined with all manner of flowering trees. And, in my memory at least, for these two guys.
Paolo and Mario were their names. On the short side, carefully attired, like many Italians I've played golf with in 10 long visits to that country, they combined good etiquette with freely expressed emotions. If they hit an errant shot -- a regular occurrence on that sunny May morning -- they'd descend to a level of grief that reminded me of the saddest wakes I'd attended as a boy. Good shots, on the other hand, were excuses for a triumphant "Bravissimo!" as if Italian history was being rewritten and the 5-iron to 30 feet was a spit in the face of the peninsula's many conquerors. These displays had nothing to do with the clownish caricatures of Italians that you sometimes see on American TV. No club-throwing or obnoxious fist-pumping. Just the emotional unguardedness that goes with true love, and an admission that the game whipsaws you, shot to shot.
Near the end of the front nine, Mario was hitting grounders to all sides like a Little League coach during infield practice, and I remember him muttering, in despair, "Adesso sto pensando solo alla mia pasta." (Now I'm thinking only about my pasta.) There was, in the remark, both the pain golf is capable of inflicting, and the Italian belief in the healing properties of a good meal.
They invited me to join them for a bite at the turn. In Italy, this does not mean a hot dog washed down with six gulps of beer. We sat on the clubhouse patio, cloth napkins on the table, and enjoyed grilled pork chops, a fresh salad, and a glass of light Trentino wine. For dessert there was a choice: sliced pears and Gorgonzola, or chocolate torte. An espresso to finish things off. I remember wobbling to the 10th tee and choosing an iron there to reduce the risk of injury to my companions.
Golf in Italy cannot really compare with golf in the British Isles, but on those 10 trips I've played a number of excellent courses, and some that offer a historical bonus into the bargain. Downtown Rome's Acquasanta, laid out 100 years ago by British diplomats, has flower beds to rival Augusta but trumps that with views of Roman aqueducts and St. Peter's dome. On Parco dé Medici's 18th fairway, you'll find the foundation of a 2,000-year-old house. Olgiata has Etruscan tombs on the back side. Menaggio and Cadenabbia, George Clooney's hangout near Lake Como, dips you down into mountain valleys with spectacular cliff faces on all sides, and there are ancient, rentable, stone shepherds' houses in the rough on several holes.
Italians haven't cornered the market on either good food or emotional openness, but it seems to me they have a lot of fun on the course -- despite moments of mourning. Sure, I've met the occasional grump, and sure the Molinari brothers take the game as seriously as any other professional player. But there's a different feel to golf in Italy. At Menaggio and Cadenabbia, I'd sometimes hear the kitchen staff singing arias not far from the first tee. I'd see the greenkeepers speeding around in golf carts, wearing what looked like swim trunks and work boots, shirtless. I once played the brutally narrow uphill ninth with a guy who'd nearly died the year before and he said, "Difficult, yes, but isn't it wonderful!"
All generalizations are hollow. It's easy to talk about the Italians in terms of food and passionate emotion. What lies beneath those clichés, and what you often find on the golf courses there, is something more important: a capacity for appreciation. I always try to carry some of that spirit back with me, and send it into battle against my urge to do better, play faster, fix three ball marks for every one I make. Every year around Italian Open time I think of Paolo and Mario, the azaleas of Olgiata, and the way they called out "Ottima!" -- Optimal! -- whenever one of us managed a momentary triumph.