News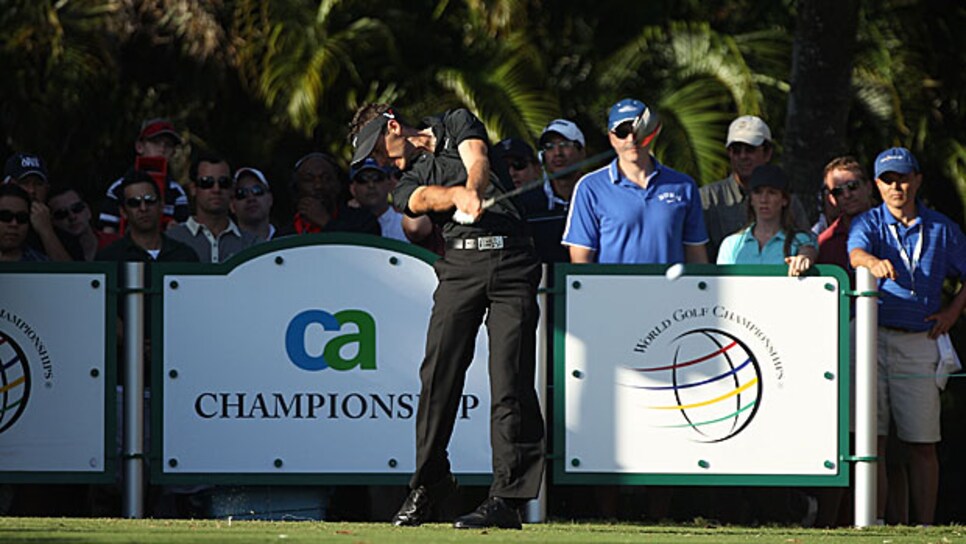 Last week's tournament at Doral was the final one with CA as a sponsor.
PONTE VEDRA BEACH, Fla. (AP) -- The PGA Tour is looking for a new title sponsor for its World Golf Championship at Doral after CA decided not to renew its contract.
CA had been the title sponsor the last four years. CA spokesman Bill Hughes said Wednesday the company will continue looking for marketing opportunities in golf, just not as the sponsor of a tournament.
PGA Tour commissioner Tim Finchem has said he was confident the tournament would return to Doral next year, even if it has to find a new sponsor. Finchem said during the final round Sunday the tour had been speaking to a number of companies.