News
Hall Induction Likely On The Move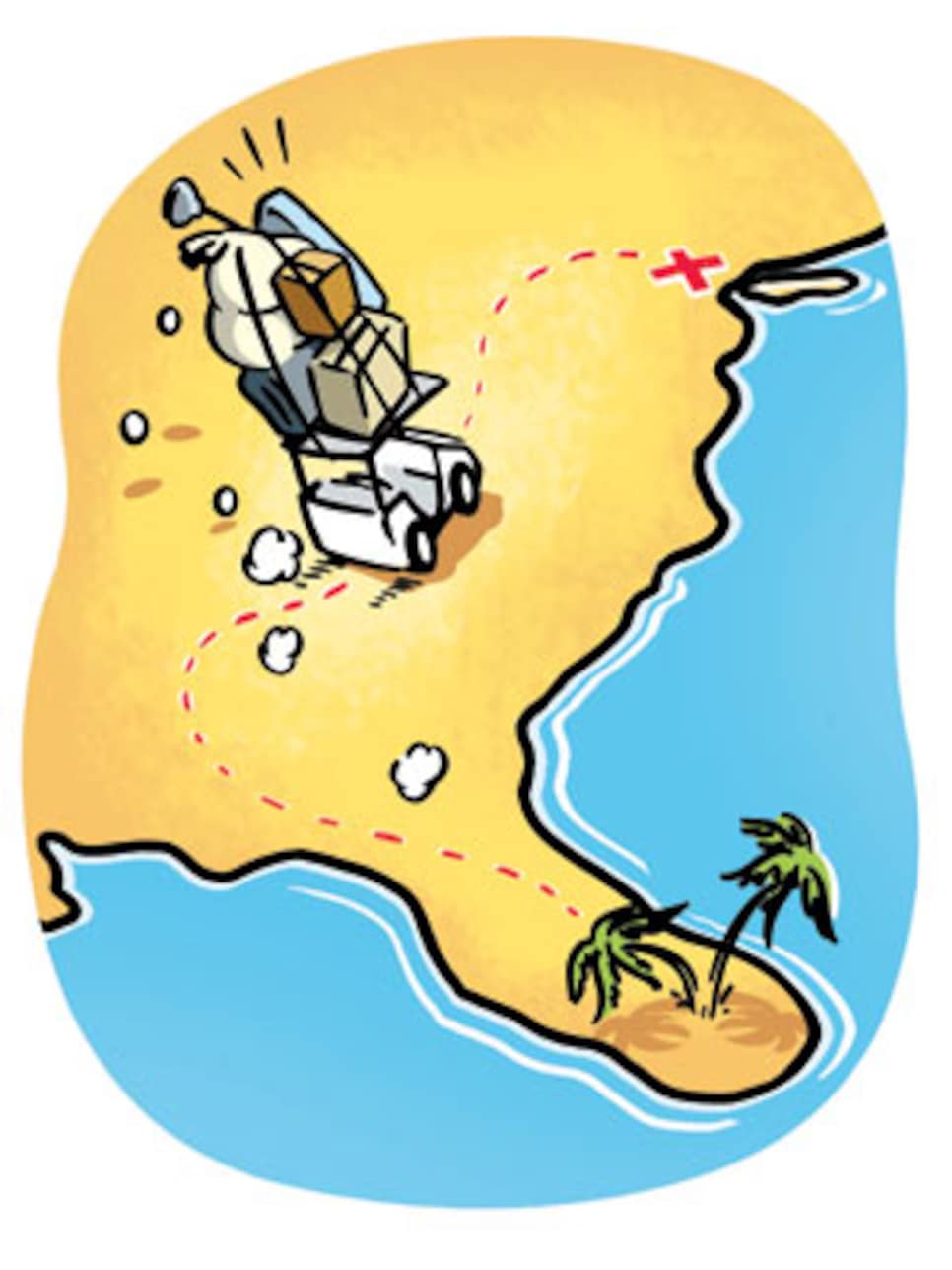 The World Golf Hall of Fame has been on a steady rise in fan recognition since it moved from Pinehurst, N.C., and opened at the World Golf Village in St. Augustine, Fla., in 1998. A timely tweak soon after the relocation that incorporated player lockers containing personal memorabilia was extremely well received, as have been several special exhibits, including the current "Shanks for the Memories" tribute to Bob Hope. Now, according to sources familiar with the situation, the WGHOF and its 130 members will get an important public-relations boost with the induction ceremony moving from the fall to the spring and possibly to a larger platform.
While officials with the WGHOF and the WGV would not discuss the situation, a letter to voting members of the organization said distribution of this year's ballots would be delayed because potential new dates for the induction were being discussed. Multiple sources familiar with the situation confirmed to Golf World that the induction ceremony is going to have a change of date, delaying this year's induction, which would normally be in November, until May 2011.
Other sources say the induction is also going to have a change of location. One idea some are actively pushing is to move the induction to the week of the Players, which is in May in nearby Ponte Vedra Beach. Those in favor of that idea say it will improve turnout from fans, players and WGHOF members. Those opposed fear it will detract from the Players. There is also a delicate political issue within the golf establishment since the Players is the PGA Tour's flagship event and some think it unwise to have the induction so closely associated with the tour.
"I'd like to see it moved to Players week," said Hall of Fame member Curtis Strange, who now does golf commentary for ESPN. "It's a no-brainer. It wouldn't take anything away from the Players at all. Everybody I talked to thinks it would be enhanced. The world press would be there, past champions, there would be greater fan participation. It would have everyone participate from the outside in."
Others support the idea of moving it to a high-profile location, such as New York City, possibly with a corporate tie-in in order to draw more attention to the Hall of Fame. In such a scenario, the ceremony could take place at a high-end hotel, where officials with the WGHOF could maximize the level of pomp and circumstance -- and hopefully attract additional media coverage.
Most certainly it appears the date for the induction will move from the fall to the spring, beginning by pushing back this year's ceremony. It seems unlikely, then, that the date would be changed without also moving the location. What would be the point?
The WGHOF, for millions of golf fans, is a yet-to-be-discovered gem. A change of date and location for the induction could fix that.