The Loop
Golf Books: Finding a putter that fits you
There are any number of books on putting, but here's one on putter fitting, called "Putter Perfection: The Groundbreaking Guide to Finding the Right Fit for Your Game."
It was written by Sean Weir, founder and editor of PutterZone.com. "Most recreational golfers...buy a putter right off the retail rack and try to make it work," he writes. "They fit their strokes to their putters, rather than the other way around. in other words, they set themselves up for failure without even knowing it."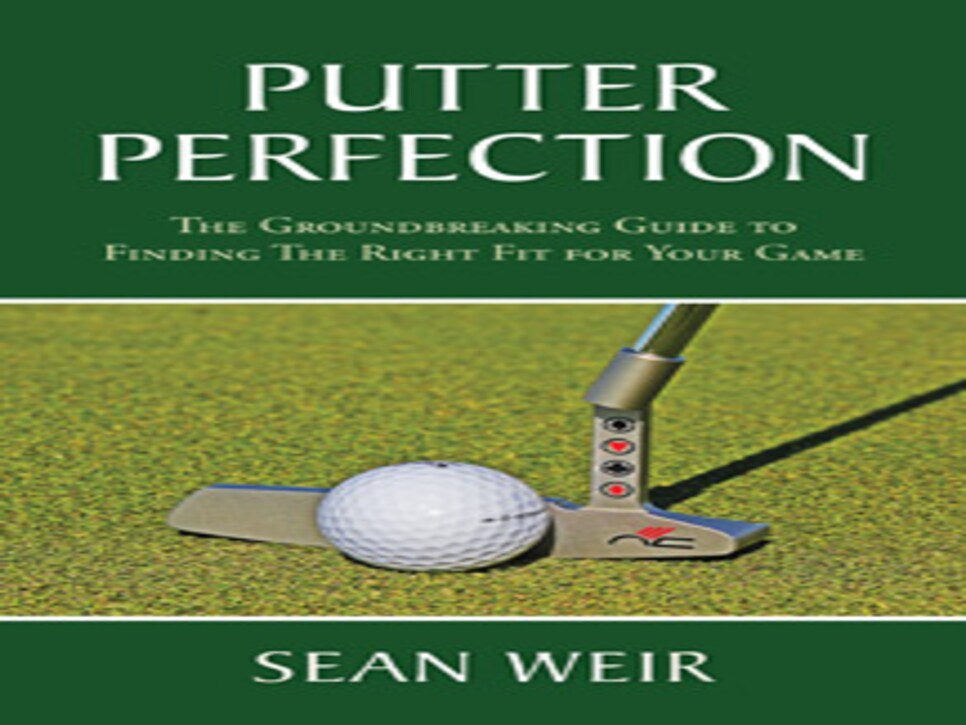 Weir has devoted an entire book (albeit a short one, 96 pages) to setting golfers on the right path. The heart of the book includes chapters on length, lie angle, loft, balance, alignment, weight, feel and grip.
Weir leaned on Pat O'Brien, putting instructor for Zach Johnson and Stewart Cink, among others, for his expertise to assist him in writing the book, which is available for $12.99 at Amazon.com.