The Loop
Golf balls: A cold-weather solution?
The summer behind us, cooler weather is ahead of us, raising an old familiar question: How does cold weather affect the performance of the golf ball?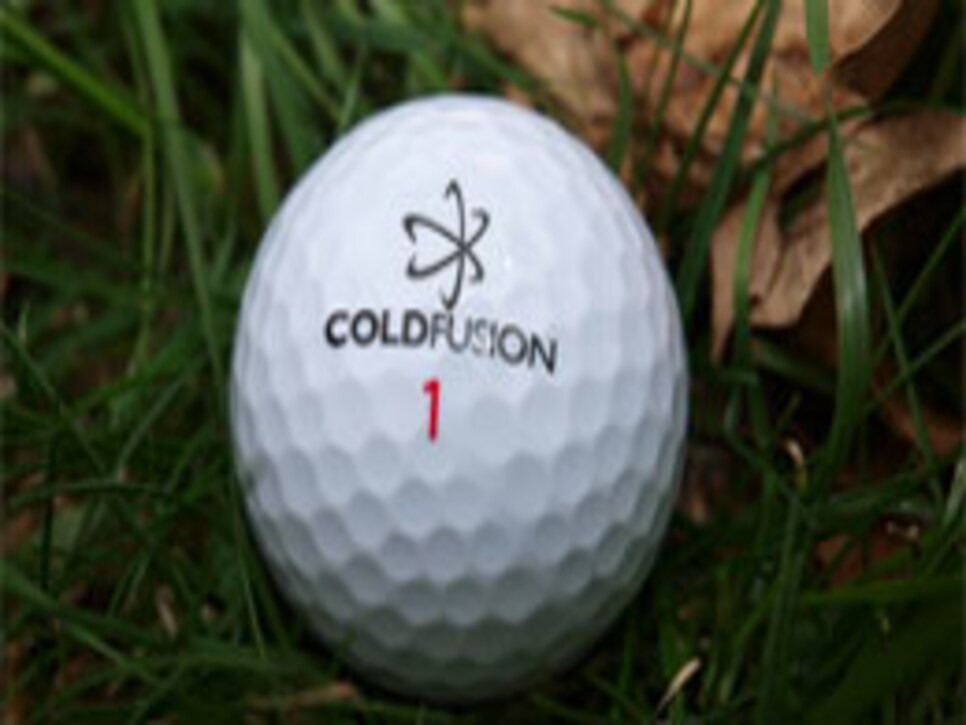 Frank Thomas, former USGA technical director, has the answer in his book, "Dear Frank: Answers to 100 of Your Golf Equipment Questions." Generally, he wrote, for every 10 degrees drop in temperature you will lose from 2 to 2 1/2 yards.
"So, at 40 degrees, the ball will travel about 10 to 12 1/2 yards less than at 90 degrees," Thomas wrote.
The next question, then, can a golf ball be manufactured to counter the effects of cold? One company says it can.
ColdFusion Golf, located in Cary, N.C., has what it calls "the cold weather golf ball solution," a ball designed specifically to function better than others in cold weather, defined by the company as "below 60 degrees."
"I was out playing with a friend three years ago and the ball was sitting in the cart, it was maybe mid-40s, near Pinehurst," Curtis Colvin, the developer of the ColdFusion ball said. "So I pull the ball out of the cart, hit it and I was short. I thought, 'what the heck? Maybe it was me.' I hit another and I was short again."
Colvin contemplated solutions: "A ladies' ball? A low-compression ball?" he said. Instead, after his research showed him that no one else was doing so, he decided to manufacturer his own cold-weather ball.
He worked with a company in Taiwan with expertise in manufacturing custom golf balls, he said. Through trial and error, he decided on a 70-compression ball with a larger core.
"It's a lousy two-piece ball when it's warm," he said. "But freeze it and it comes alive. It was meant to be something easy for golfers not to have to think about. It does work."
The ColdFusion balls sell for $24 a dozen.