News
Arizona Law's Trickle-Down Effect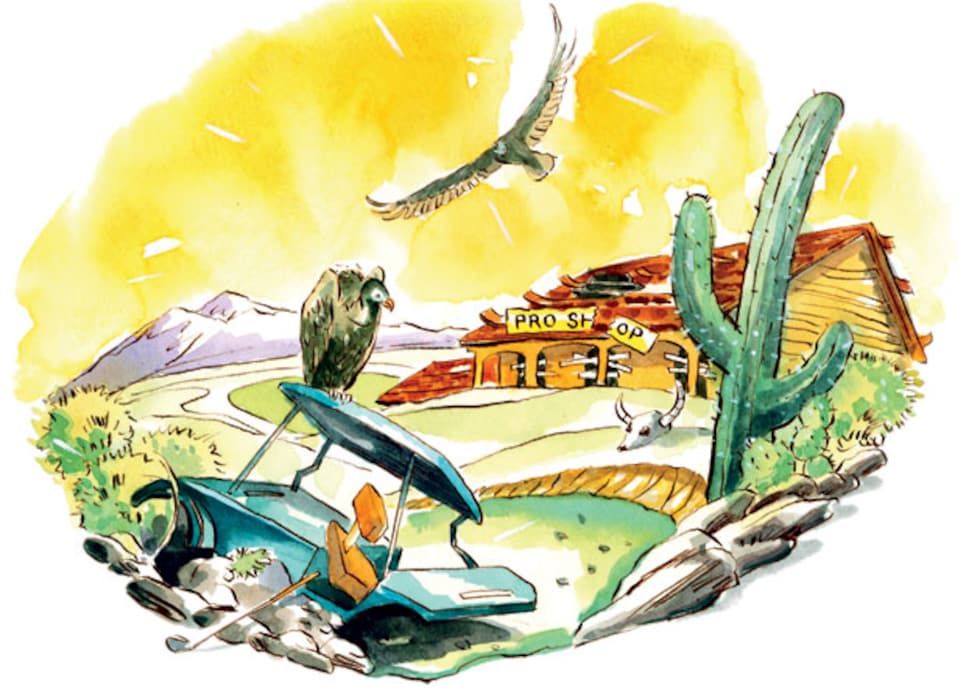 Though the approach of summer has the mercury rising on thermometers around Arizona, the state hasn't exactly been on a hot streak. Its largest industry, tourism (including golf), is coming off one of its worst years because of the recession, the swine-flu outbreak and a decline in bookings from corporations fearing bad publicity (the "AIG Effect"). It can now add political controversy to the list of concerns.
On April 23, Gov. Jan Brewer signed Senate Bill 1070, which expands the powers of law enforcement officials to determine the immigration status of an individual when "reasonable suspicion exists that the person may be an alien." SB 1070 also makes the failure to carry immigration papers a misdemeanor.
Critics of the law have argued it will lead to civil-rights violations. One of the leading opponents is U.S. Rep. Raúl Grijalva, who recently called for a boycott directed toward his state's convention trade. According to Adam Sarvana, the congressman's communications director: "This targeted call isn't meant to last any longer than the law does. The effects will hopefully not be long term. Unfortunately, economic messages are the only ones that get heard."
Early evidence indicates the controversy has had an effect. "We've had the cancellation of 23 trips," said Kristen Jarnagin, VP of communications for the Arizona Hotel and Lodging Association, "with an economic impact of between $6 million and $10 million to our state." But Jarnagin questions whether such sanctions can be turned on and off.
"Of the groups we've seen cancel, the losses occur as early as this summer and as far out as 2013," she said. "Meetings book years in advance. What we'll never know is how many groups are planning meetings right now and aren't even considering Arizona. That's a 'silent boycott' that's hard to measure."
The convention trade plays its role in keeping tee sheets busy, yet as Arizona's golf industry enters its summer low season, course operators are playing wait-and-see in terms of how their bottom lines might be affected.
"So far, we're not aware of anyone canceling business because of the new law," said Ben Keilholtz, director of marketing and sales for BlueStar Resort and Golf, which manages multiple courses in Arizona. "In fact, business we have on the books for the next several months is marginally ahead of where we were last year at this time. Obviously, however, that could change."
At the grassroots level, where Latinos comprise a good portion of maintenance crews and other services jobs at golf facilities, super-intendents were reluctant to gauge their staffs' reaction to SB 1070.
"Some of the guys aren't too happy about it," said one super at a public facility in Scottsdale. With the passage of E-Verify (a 2008 program that requires Arizona businesses to validate the immigration status of new hires), the issue was mainly one of employees feeling uncomfortable with the new law. A couple, however, were considering looking for work in another state.