The Loop
Golf Apps: Relax, visualize, play better golf
Spencer Leu found out the easy way that professional golf was not going to be a career choice. Leu played golf at the University of Washington and was a freshman when Phil Mickelson was a senior at Arizona State and was a senior when Tiger Woods was a freshman at Stanford. "After playing with those guys I got my resume ready," he said.
He earned an MBA from Pepperdine and became an investment advisor, who found out the hard way that that wasn't going to work, either. The economy crashed. "I got yelled at for a year-and-a-half," he said.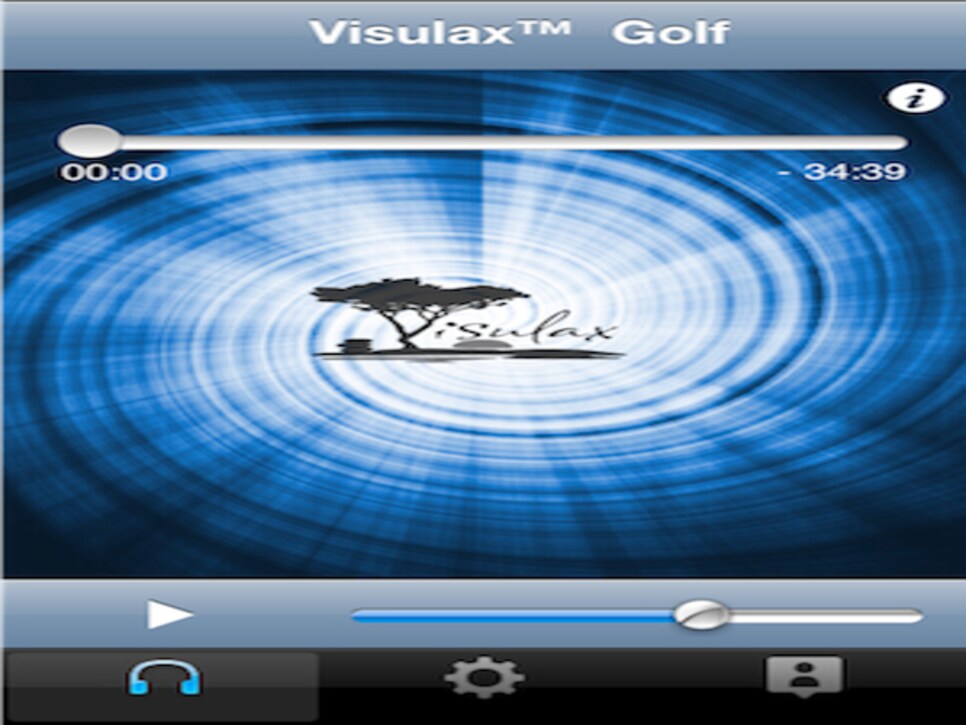 Meanwhile, he was trying relaxation techniques developed by a friend, Rick Nanda, to help him cope with the stress of angry clients. "The technique helped me in my everyday life," he said. "
Today, Leu is a partner in a new venture, Visulax Golf, an app for the iPhone and Android that took those relaxation techniques and combined them with golf visualization techniques, Leu providing the golf expertise.
"It's pretty simple, "Leu said. "It's a recording. The first part of is the relaxation portion, general relaxation. Then once you're relaxed, the golf visualization starts. You'll visualize yourself playing a hole. I'm training you how to think. There are a couple of things about staying calm and helping you relax and dealing with anger."
The app sells for $6.99 and also comes with a sleep option to help those having problems sleeping.