Equipment
Golf and distance: Golf-course architects society endorses USGA and R&A distance project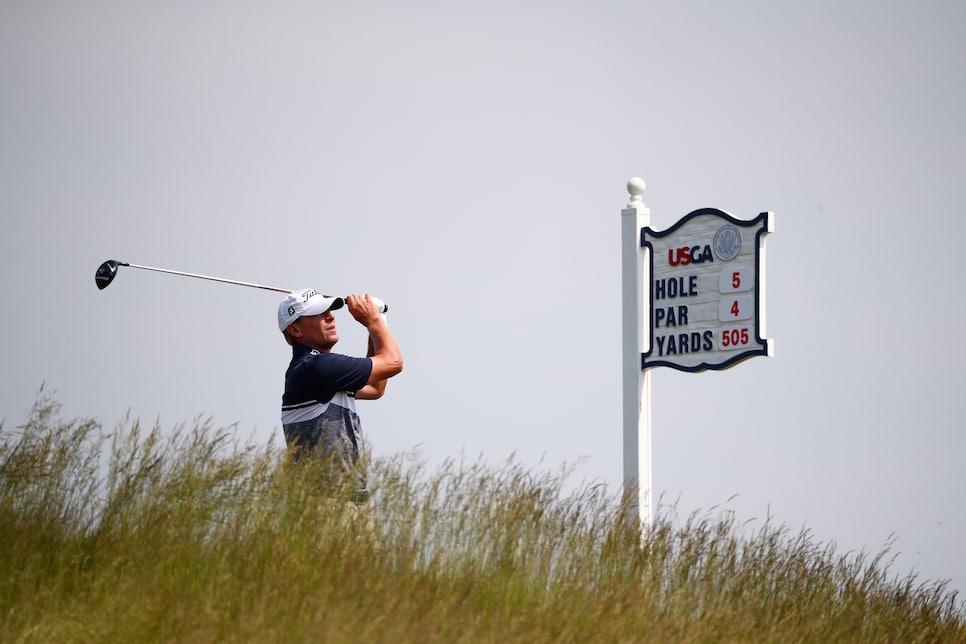 In a statement released Thursday, the ASGCA said "the Board of Governors of the ASGCA supports the USGA and the R&A launch of the Global Distance Insights Project, including the governing bodies' intent to provide a 'closer inspection and monitoring to understand the causes and effects of increased distance.' "
John Sanford, immediate past president of the ASGCA, will lead the organization's support and liaison efforts with the ruling bodies. He said in a statement, "The ASGCA is pleased to see the USGA and R&A study this important issue in an open-minded, objective way. It is a complex issue, with long-term implications and various points of view. It is sensible for the game's governing bodies to promote dialogue, and ASGCA has been asked to provide thoughtful, fact-based commentary. As people who love the game and help define it through our work, we look forward to playing a constructive role in the discussion."
In his statement, Sanford acknowledged that current golf-course resource use and sustainability are an important area of study in the distance debate. "Golf courses are small businesses that should be operated in a sustainable way, both for owners and the surrounding communities," he said. "We are encouraged to see that sustainability is being considered as part of the distance issue."
Sanford also stressed the cooperative nature of the USGA/R&A project. "Just as ASGCA members design courses for all players—not only championship-caliber layouts—we are glad to see the USGA and R&A looking at the entire golfing public," he said. "Golf course architects continue to blend preservation with innovations in their designs. ASGCA members work across a diverse array of course types and conditions in more than 90 countries around the world, and we are excited to bring our voice and expertise to this project."
Sanford previously has told Golf Digest that he believes the research on distance by the ruling bodies is "a marathon, not a sprint" and he believes it goes beyond tour driving statistics.
"Because the average driving distance on the PGA Tour increased by three yards in one year, does that mean there should be a rollback on the ball or equipment in general to help us to reduce the footprint of a golf course and make it more sustainable?" he said. "That to me is the ultimate question. And personally I have questions before I can get to the answer to that question."
Two weeks ago, the ruling bodies announced the Distance Insights research project. Said USGA CEO Mike Davis, who has previously expressed concern about current distance trends, "We believe that now is the time to examine this topic through a very wide and long lens, knowing it is critical to the future of the game. We look forward to delving deeply into this topic and learning more, led by doing right by golf, first and foremost."