The Loop
Golf, 2016: The shots 'that shaped the year,' club by club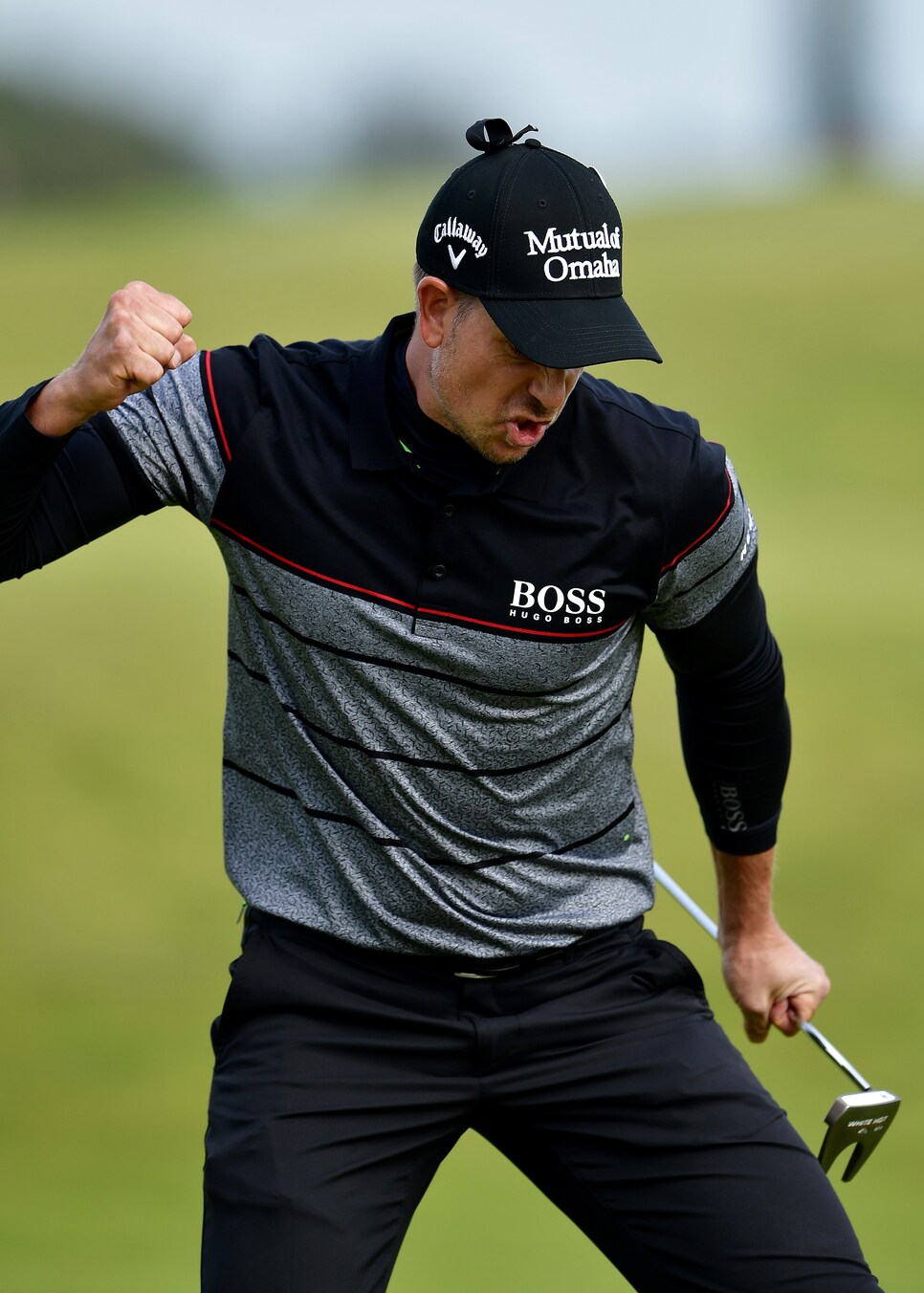 Stories of interest you might have missed…
For instance, Henrik Stenson, with the putter in the British Open: "Stenson said his 50-foot birdie putt on the 15th hole at Royal Troon felt like a slap shot. He scored. Every week, someone makes a big putt. Stenson's stands out because it was biggest putt in the final round of the British Open, the best major of the year."
Harrington thought he'd have to rescue McIlroy from Ryder Cup fight
"Padraig Harrington has revealed the moment he thought he would have to wade into a fight to back up Rory McIlroy in a Ryder Cup confrontation with a loudmouth spectator," Liam Kelly writes in the Belfast Telegraph.
"The Dubliner, who accompanied the match in his vice-captaincy role, said: 'I was walking with Rory in his matches and I tried to keep a nice distance.
"'I wasn't trying to be there (too close), so I was about ten yards behind him when the incident happened with the other guy. Rory was genuinely going in over the ropes.
"We wouldn't be used to this, but it's a team event, so all I was thinking about was 'I'm going to have to wade in with him.'"