Golf Business
Want to putt with Tiger's back-up Scotty Cameron? Here's your chance to own golf history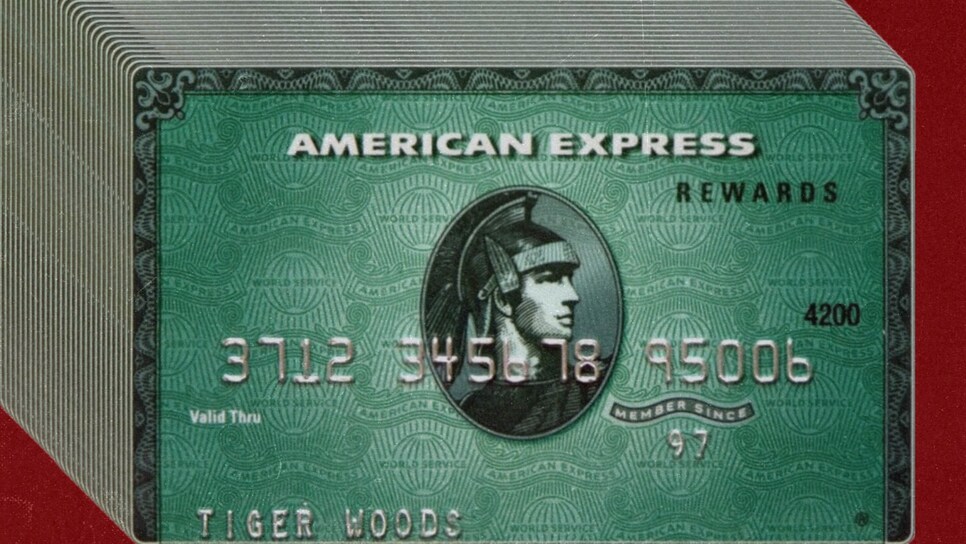 You arrive at the course and tell your regular Sunday foursome that you're testing out a new putter. Each putt finds the bottom of the cup; your buddies are in awe. But before anyone takes your new flatstick for a test run, you make something clear: The putter is going straight into the trunk of your car.
This putter, you announce, was once Brad Faxon's personal Scotty Cameron that he used in the early '90s. It produced some of the most magical seasons on the greens in PGA TOUR history. And now it's cradling in your hands thanks to Ryan Carey, one of the most prolific collectors of golf memorabilia in the world.
Since 2006, Carey and his company Golden Age Golf Auctions has become the home for some of the rarest items from golf's history. While other sports — namely baseball — have had a buttoned-up approach to memorializing and collecting their history, golf has always felt unorganized in an almost unjust way. To Carey, that didn't quite square up with how he believes golf's legends should be commemorated. Over the past 15 years, he has sourced, auctioned and appraised thousands of the most cherished artifacts from the greatest moments and professionals in the history of golf. And with the collectibles market heating up, Carey is excited to share some items from his summer auction, ending Aug. 28 at 7PM EST.
Augusta National Jamboree Winner's Trophy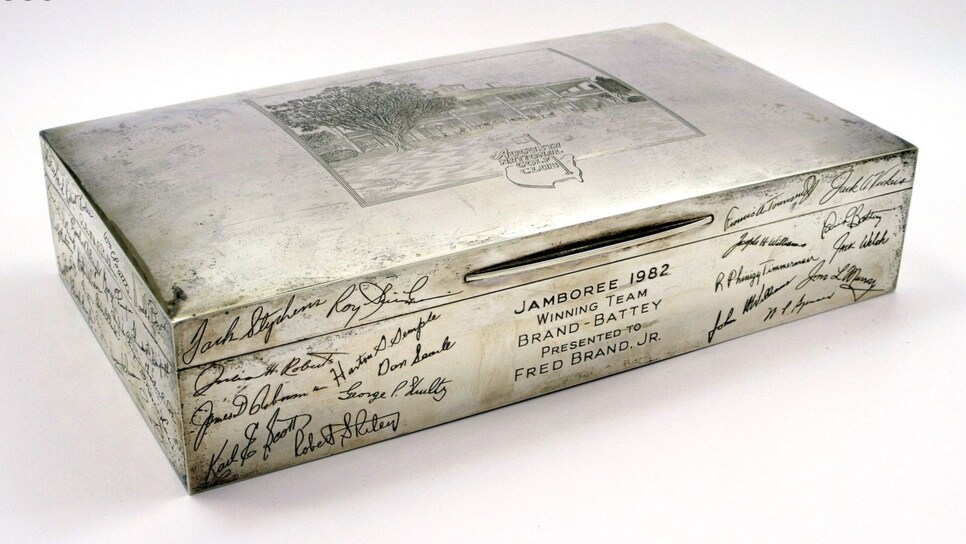 This trophy is from the Jamboree — Augusta National's annual member-member tournament. Notably, this is the same style of trophy that was awarded to the champion of the Masters Tournament. The sterling silver humidor trophy measures 10 ½" x 6 1/2" x 2 1/2" and weighs 4.8 pounds. As Golden Age Golf Auctions notes, "The trophy contains a high-quality engraving of the ANGC clubhouse and logo, as well as engraved signatures of Augusta National members including Jack Welch, Jack Stephens, Hootie Johnson, and many more." Click here to find out the latest bid.
Tiger Woods' Personal 2002 Scotty Cameron Backup Putter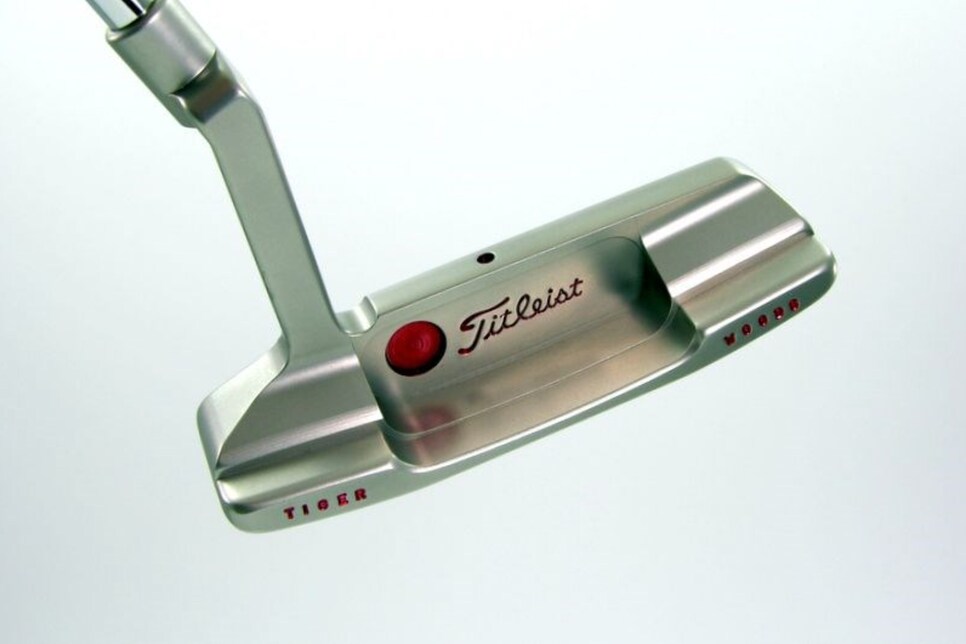 You have the chance to own one of the most iconic pieces of modern golf memorabilia — Tiger Woods' personal red dot Scotty Cameron backup putter. According to Golden Age Golf Auctions, "[Scotty Cameron] only produced one or two 'backup' putters for Tiger each year they worked together. Tiger would often try out the backups, and even practice with them to ensure they were to his liking, but (so the legend goes) Tiger only used his one trusty gamer in actual tournament play." Click here to find out the latest bid.
1981 Donruss Jack Nicklaus Rookie Card PSA 10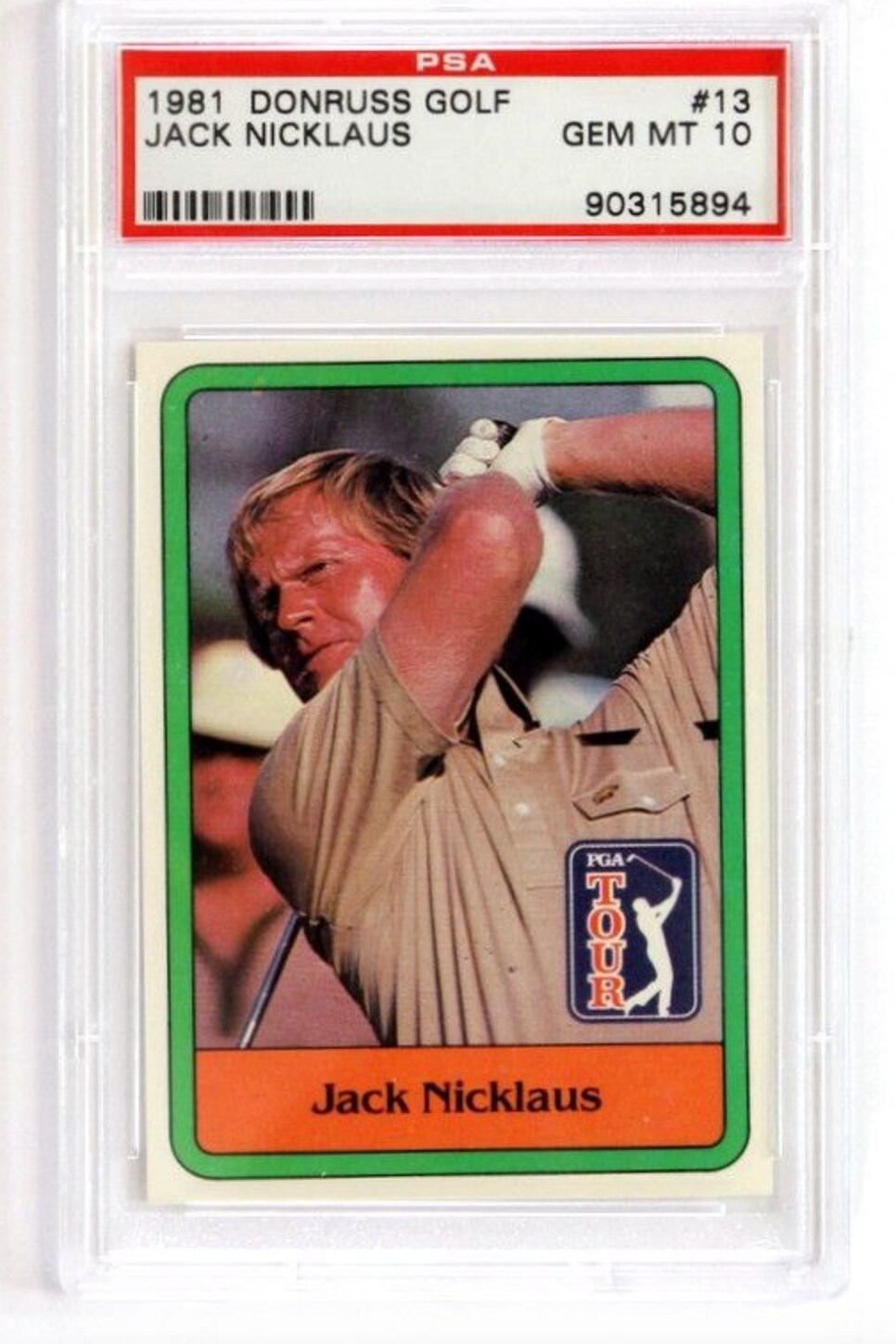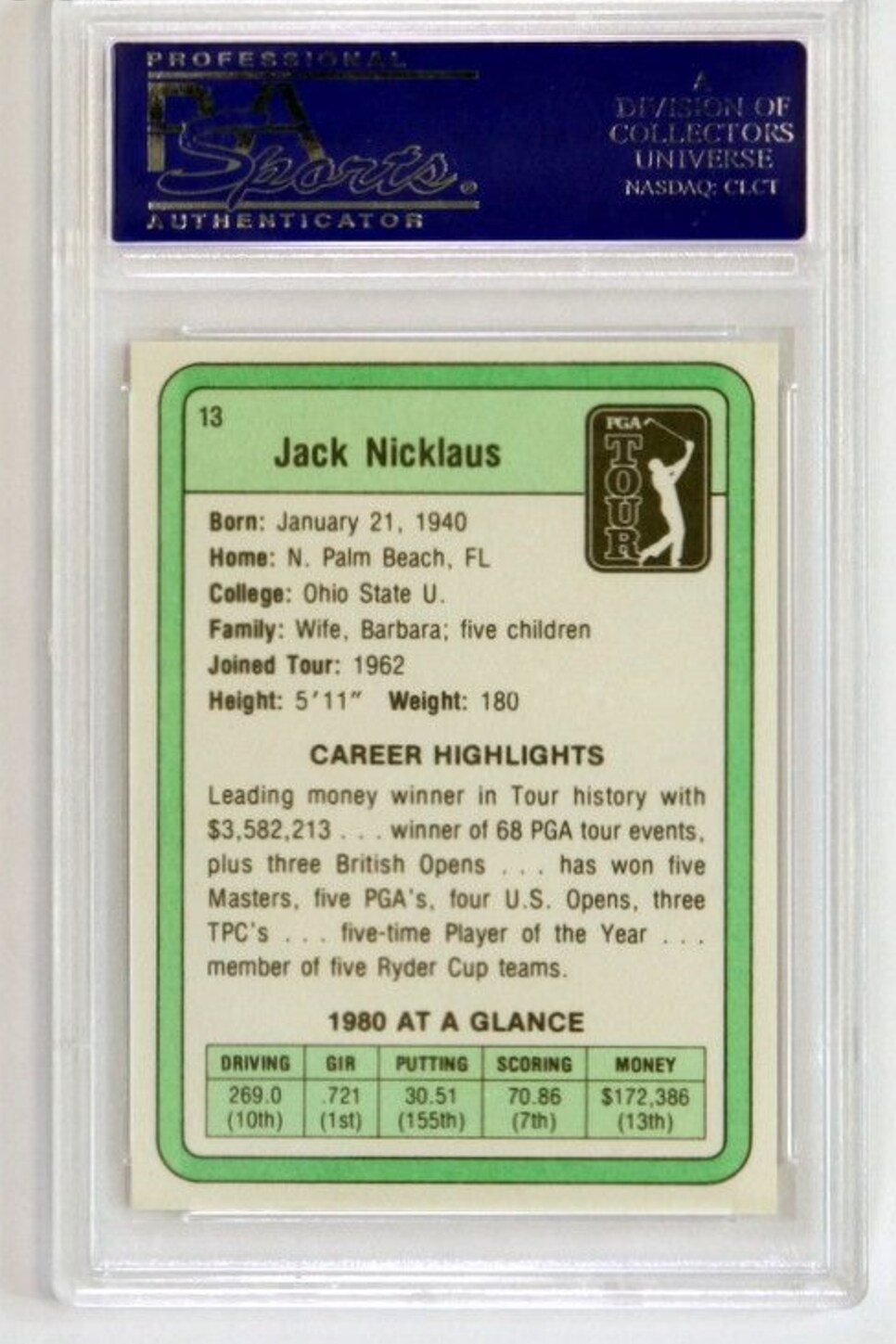 The sports card market is hot, so what about owning one of the rarest golf cards? According to Golden Age Golf Auctions, "Of the 2,557 Jack Nicklaus Donruss Rookie Cards that have been graded by PSA, only 168 have received a PSA 10 Gem Mint grade. There are twice as many gem mint Michael Jordan rookie cards from 1986 and they sell for $300,000+." Click here to find out the latest bid.
Actual 2nd Hole Tee Marker from Old Course at St Andrews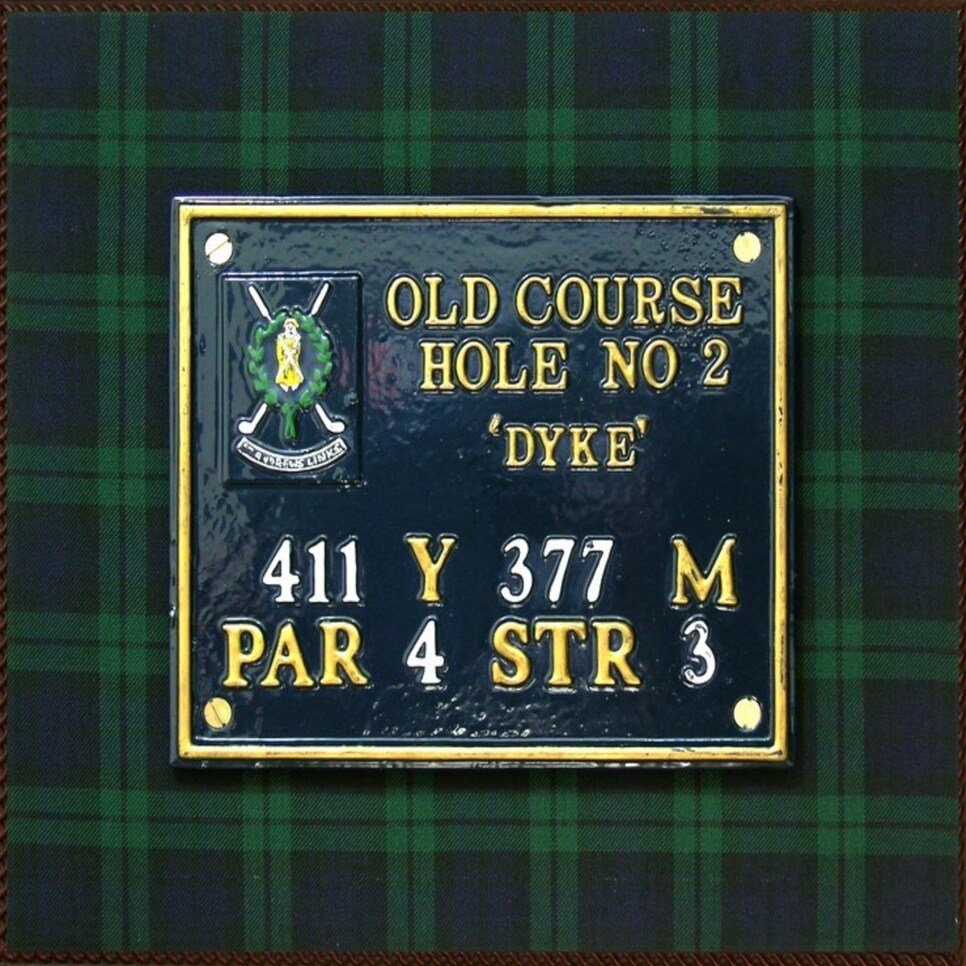 In the 1980s, the St Andrews Links Trust installed colored bronze yardage markers on the Old Course, but when the course was lengthened in 2005, the markers had to be replaced. This is the actual yardage marker from the 2nd hole at the Old Course at St Andrews — surely seen by thousands of golfers who made the pilgrimage to the Home of Golf. Click here to find out the latest bid.
Tiger Woods Autographed Nike Golf Staff Bag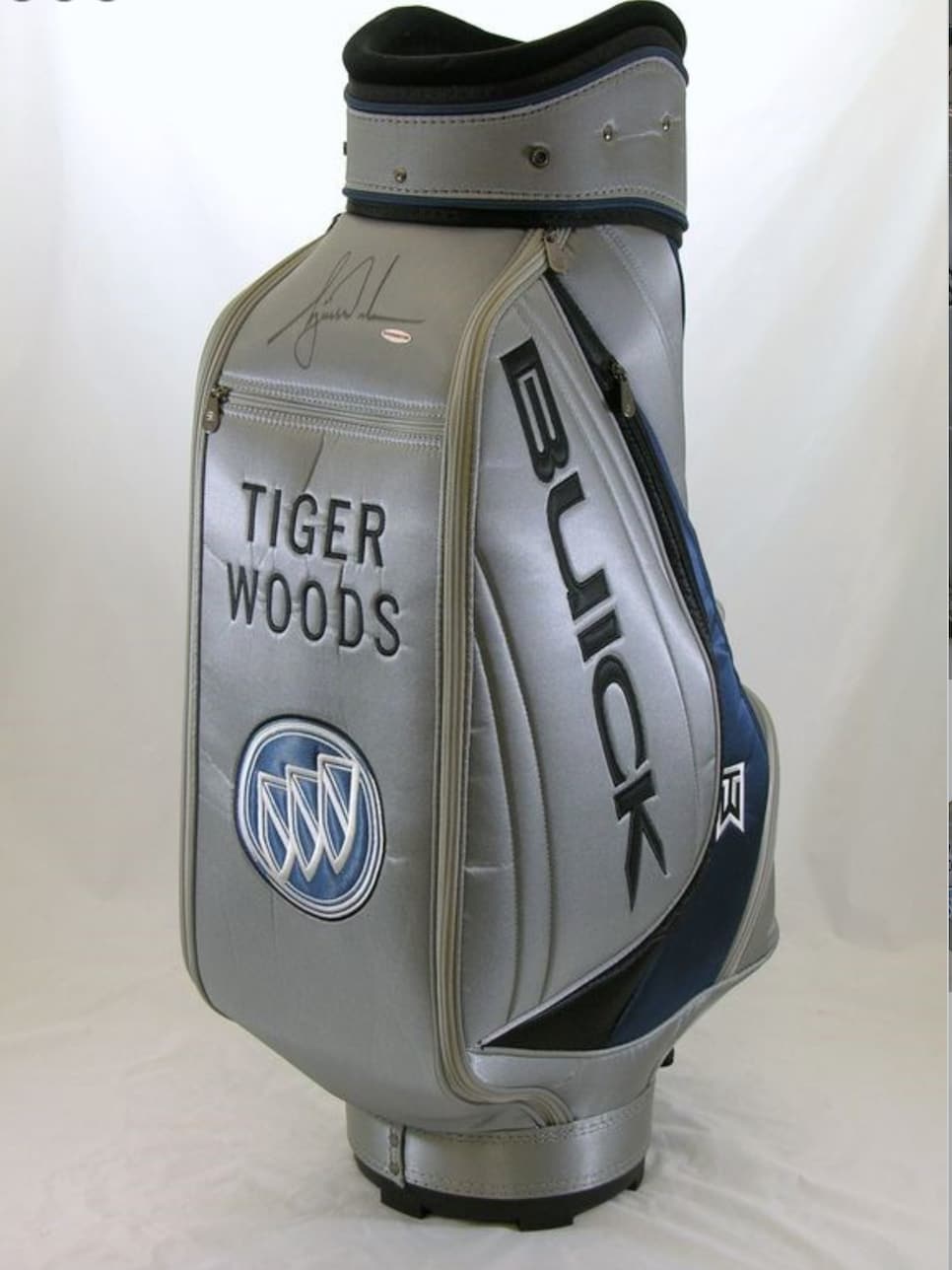 Would a Tiger Woods autographed staff bag look good in your home office? Yes, we think it would. This is an original silver Buick Nike Golf Bag that is autographed by Tiger Woods. Click here to find out the latest bid.