The Loop
Going once ... going twice ... sold, to Adams Golf!
OK, that probably wasn't the exact wording used, but the fact is Adams Golf won today's auction for putter maker Yes! Golf (run online via a webcast at the company's headquarters in Denver). According to those with knowledge of the situation, Adams paid $1.5 million to acquire Yes! Golf's assets, including its intellectual property.
The future of Yes! was uncertain after the board of Progear Holdings (which did business as Yes! Golf), authorized Francis Ricci, as president and CEO of Yes!, in November to liquidate the assets of the company in the optimal manner. That led to the company filing for Chapter 7 bankruptcy liquidation in United States Bankruptcy Court in Colorado. Court papers dated Dec. 2, 2010 reveal a company bleeding red ink the last three years with losses of $215,942 in 2008, $1,804,713 in 2009 and $1,248,170 this year.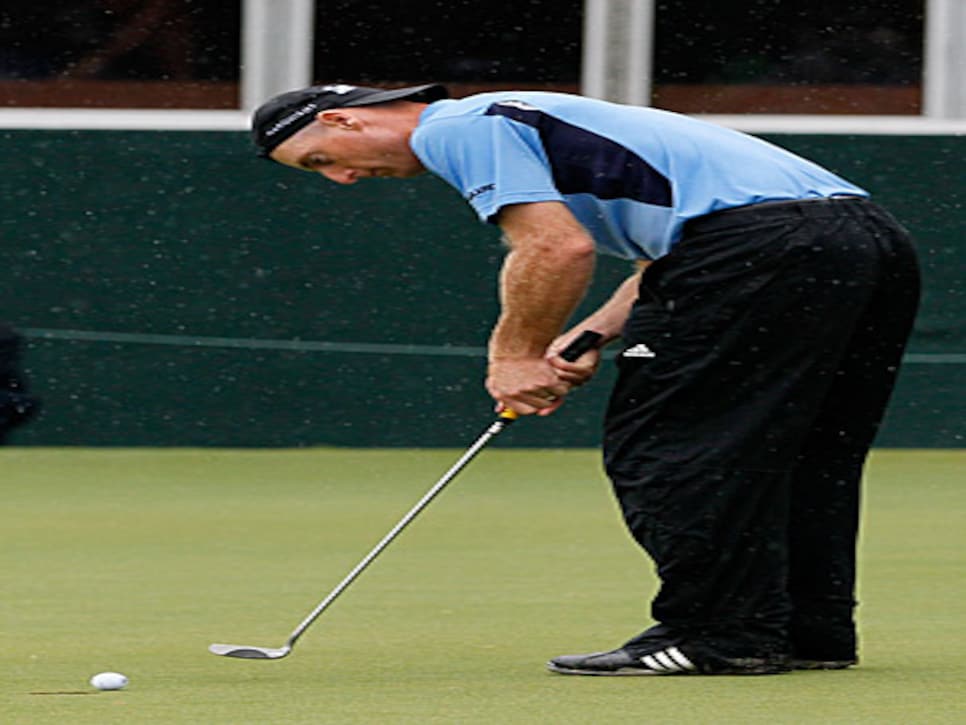 According to those with knowledge of the situation, Adams was one of six bidders and was the lone existing golf company in the bidding.
The move makes sense for Adams in that the Plano, Texas-based equipment company has previously dipped its toe in the water on putters, but never was able to translate its technological horsepower into commercially successful putters. The Yes! brand comes with an interesting technology story with its grooved face and the visibility of having had two U.S. Open wins with Retief Goosen  and as recently as late September, more headlines in the form of Jim Furyk winning the Tour Championship and FedEx Cup using a used Yes! Sophia he bought at a golf shop for $39.
At the time it seemed that might have been the last hurrah for a putter company that had been part of the professional golf scene for the last decade. With Adams' acquisition of the brand, there may be more successes to come.