The Loop
Giving Praise To Places That Offer Deals
As you know by now, I believe golf resorts and courses need to roll back their prices to the year 2000. I don't say it as much as Nicklaus says we should roll back the ball, but I'm getting there.
If we agree Pebble is the No. 1 public course in the country (I don't, but that's a separate discussion), and they went back to a $325 green fee, that forces everyone else back to being in the ballpark of reality. If I see one more French Lick try to charge $350 for a round of golf, I'm going to start writing about buddies bowling trips.
No course has enjoyed more of my attention for being the perfect combination of too expensive and too hard than the Ocean Course at Kiawah, so when I received the following e-mail, the least I could do was post it. (The Ryder Cup theme is a stretch, and you'll be shocked to hear they would prefer groups of 16, but that's not the point; the point is: it's an offer to "save" money--they're moving in the right direction.)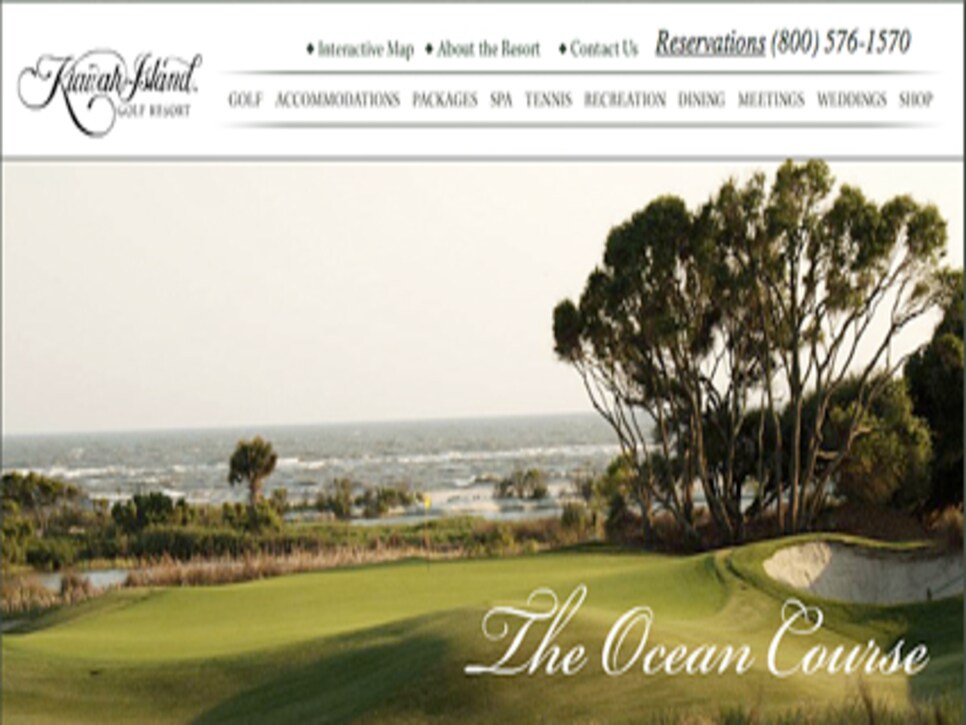 -Three nights accommodations (Villas or Private Homes)-Three rounds of championship golf, of which one round will be played on The Ocean Course____-A one hour opening/closing reception with complimentary beer and wine____-Breakfast each morning____-Each player will receive: One team hat and golf shirt (red or blue)-Trophy for the winning team-On-island transportation____-All taxes and service charges included (with the exclusion of the caddy gratuity on The Ocean Course)____
__This offer is valid during the calendar year 2011 (20 years after Kiawah's 1991 Ryder Cup) and is subject to availability. Offer is unavailable over holidays and during the summer (June 1 through August 31, 2011).