News
The USGA Goes With Erin Hills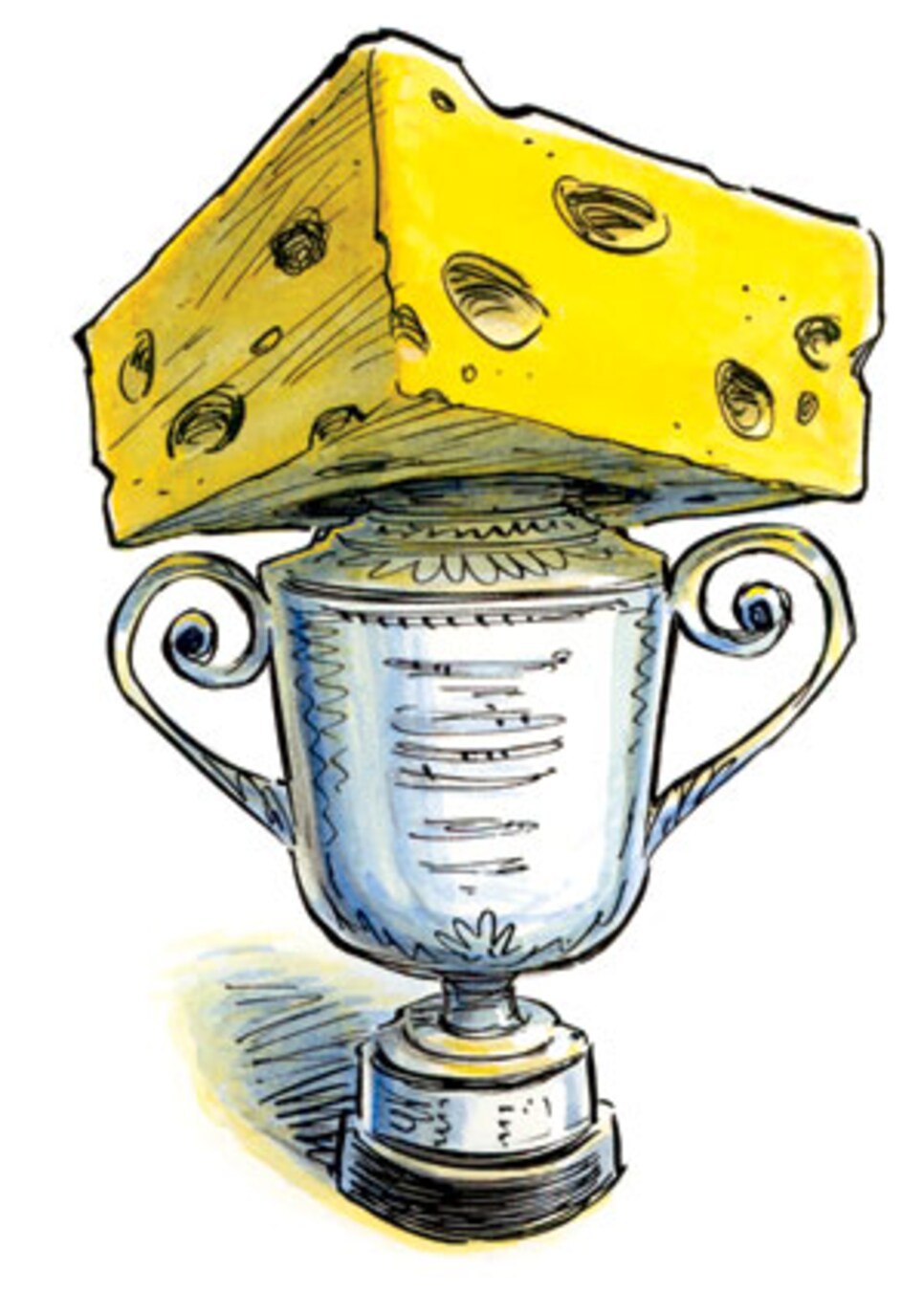 Why did the USGA pick an unproven upstart such as Erin Hills to host the 2017 U.S. Open over tour-tested venue Cog Hill? Because the choice wasn't just about which was the better course. The USGA counts on the U.S. Open to generate enough money to support all of its other championships, both professional and amateur, so it favors facilities with enough space for galleries, media, corporate hospitality tents and -- this is important -- a cooperative local municipality.
In its Wednesday press conference before the 2010 U.S. Open, USGA officials confirmed the selection of Erin Hills, and also announced that the Open will return to Pebble Beach in 2019. The U.S. Amateur will be held at Pebble Beach in 2018.
Erin Hills, 35 minutes from Milwaukee, exists on 600 acres of former farmland. Not only does the terrain make for an ideal theater to watch golf, there's room for 50,000 fans per day and as many corporate tents as can be sold. And Wisconsin, which will host five men's majors and a Ryder Cup between 2004 and 2020, is fast becoming known as a state that will work with golf's ruling bodies -- be it the USGA or the PGA of America -- to produce a good championship.
Still, if you had played Erin Hills before it closed last winter, you would have thought it might not ever open again -- and howled at suggestions it might actually host a U.S. Open. It had discounted green fees, roped-off portions of fairways, native rough that had been burned out and new grass that wasn't growing. Fixing all of that was going to be tough, considering Erin Hills lacked a maintenance facility, proper greenkeeping equipment, an irrigation system and manpower.
But much has changed since then. The course has a new owner, Andy Ziegler, a Milwaukee-based multimillionaire who bought Erin Hills last October. Ziegler immediately closed the course and empowered designers Mike Hurdzan, Dana Fry and Ron Whitten to fix greens, grass, bunkers, course routing and par (which has gone from 73 to 72).
Ziegler recently got permits for a state-of-the-art maintenance facility. Meanwhile, he had all the cart paths removed, almost doubled the maintenance staff and swore he wouldn't open again until the course was ready for play (which will be July 31, as a walking-only course with a $160 green fee.)
What never changed was the USGA's unwavering support of Erin Hills. The then-two-year-old layout hosted the U.S. Women's Amateur Public Links in June 2008, mostly to see what the weather is like that time of year. Next up: the 2011 U.S. Amateur, when Erin Hills will face the nation's best amateurs, who hit it just as far as the pros. After that, Mike Davis, the USGA's senior director of rules and competitions, and the most respected course setup man in major championship golf, will have nearly six years to make any necessary adjustments.
So if you're still wondering why Erin Hills will be the first privately owned daily-fee course to host the Open (Pebble Beach and Pinehurst are resorts; Bethpage and Chambers Bay are state- and county-owned, respectively), it's simple, really: The USGA thinks Erin Hills is the answer to its longtime dilemma of finding a Midwestern venue to stage profitable U.S. Opens. It was like most business decisions -- it was about the money.