The Loop
Getting you size wise with your polo shirts
Vastrm's story is like many golf apparel lines. Founder Jonathan Tang is a tall, slender guy who struggled to find golf shirts that fit. Ones that were right in the shoulders were often too big in the waist or too short in length. A similar problem is a complaint of shorter men who don't match standard cuts.
Enter Vastrm, which promises a better fit by offering 24 size options to customize polos to your dimensions. The online company (vastrm.com) offers a home try-on program, where it ships three sizes and lets you return ones that don't fit for no charge.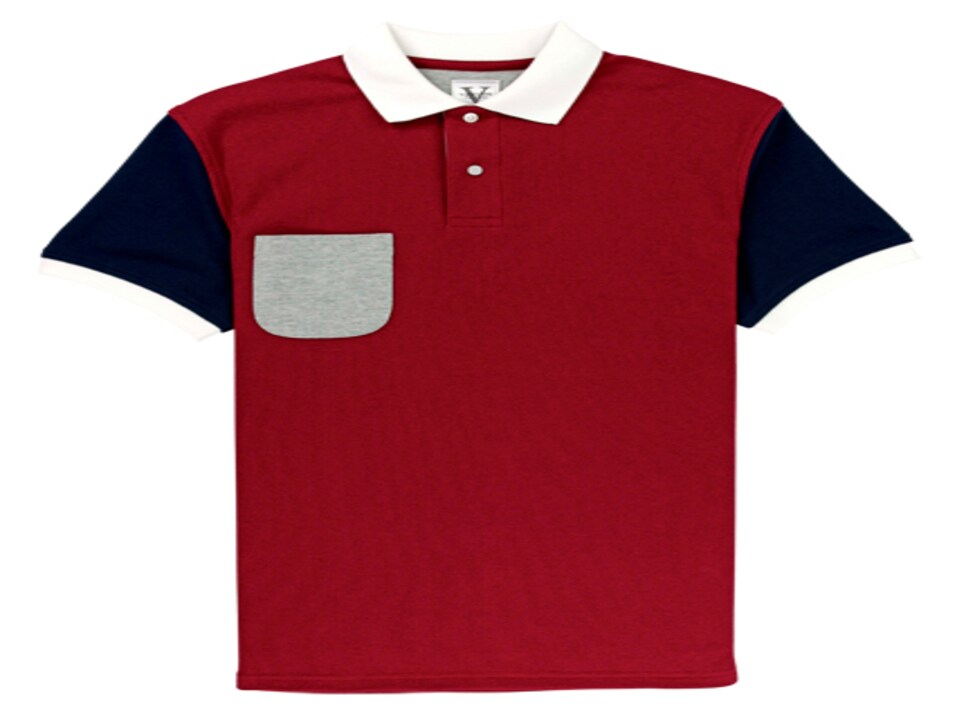 And you don't have to sacrifice luxury in the process; in addition to size options, Vastrm offers shirts in fine cotton, with woven collars, moisture-wicking technology, placket accents and a variety of colors and buttons. Pricing starts at $135, and orders can be filled in three weeks.