The Loop
Get ready for Mickelson National Golf Club
Now that the Ryder Cup is behind him (save for the Tom Watson controversy), it's back to the drawing board, more or less, for Phil Mickelson: The design of a golf course that will carry his name.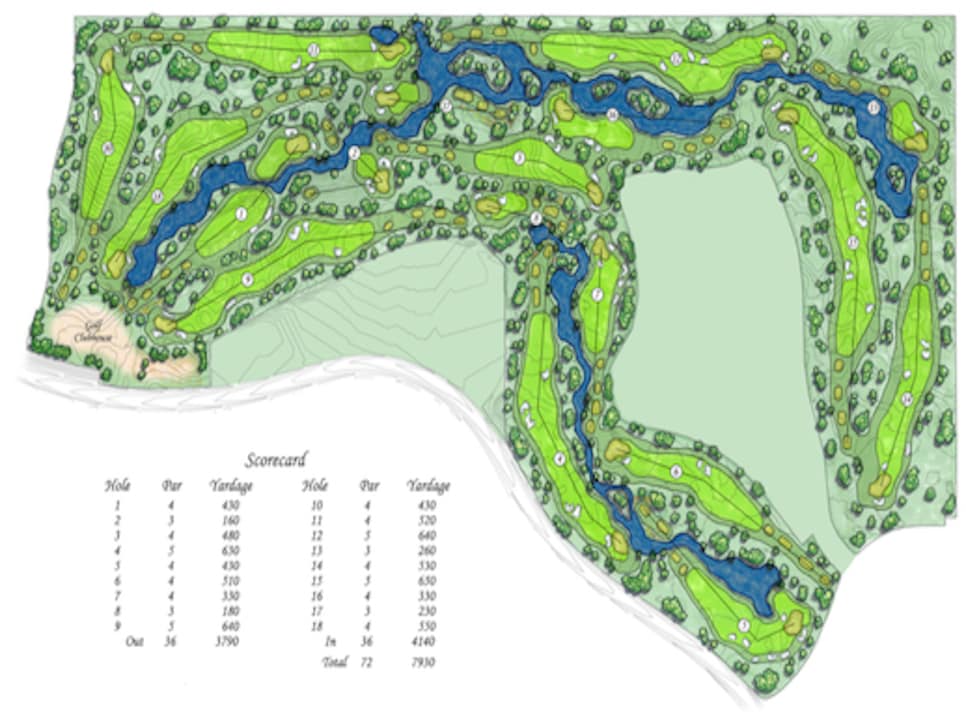 The project began seven years ago and was to be a Johnny Miller design, when a downturn in the economy put the project on hold.
"When we kickstarted it again, I thought, If I can be associated with one individual or brand, who would it be?'" Barry Ehlert, managing partner of the Windmill Golf Group, said. "Phil Mickelson was the first name to come to mind, not just for his design work, but what he brings to golf. He was my first call.
"What you see on television with Phil is what you get. Everybody likes Phil. That's how he came across when we met face to face. It was a friendly, engaging, easy conversation to have with him. After quite a long time getting to know them and them getting to know us, it seemed like a perfect fit for both of us."
The course originally was going to be known as Copithorne Club, named for the original landowners of the property. But people had trouble spelling Copithorne, Ehlert said, which made it problematic on the branding front.
"We thought it would be much easier having a name that people could find," Ehlert said. "We were talking to Phil's team and said, what if Phil's name was associated with it?' They contemplated it and agreed to it. We believe there will only be one Mickelson National in Canada." Or likely anywhere else, for that matter.
The course will be built in anticipation of the Canadian Open being played there one day. "We'd love to do that," Ehlert said. "Calgary has never had a PGA Tour event. The Canadian Open has never been to Calgary. But we know Calgary would support it. Probably all of Albert would support it."
Mickelson has not yet seen the property — the course layout shown above, measuring nearly 8,000 yards (the altitude is 3,500 to 4,000 feet), loosely follows the original routing — but is expected to travel to Calgary in the next month to get his first look. Meanwhile, his design team has visited the property on a couple of occasions.
"We're not set on 8,000 yards," Ehlert said. "When Phil gets on site, cit ould end up being 7,600 yards. The original routing ended up being almost 8,000 yards. But whether it's 7,600, 7,700 or 7.800 yards, whatever it is, first and foremost it will be a course that the members play every day."
Mickelson Design includes Whisper Rock Golf Club in Scottsdale, Ariz., a renovation of the North Course at Torrey Pines, and two courses in China.