It's Official: 56,374 Entries!
Profiles of the finalists will be announced in our May issue and beginning March 27, the public will choose the winner during 35 days of online voting on golfdigest.com.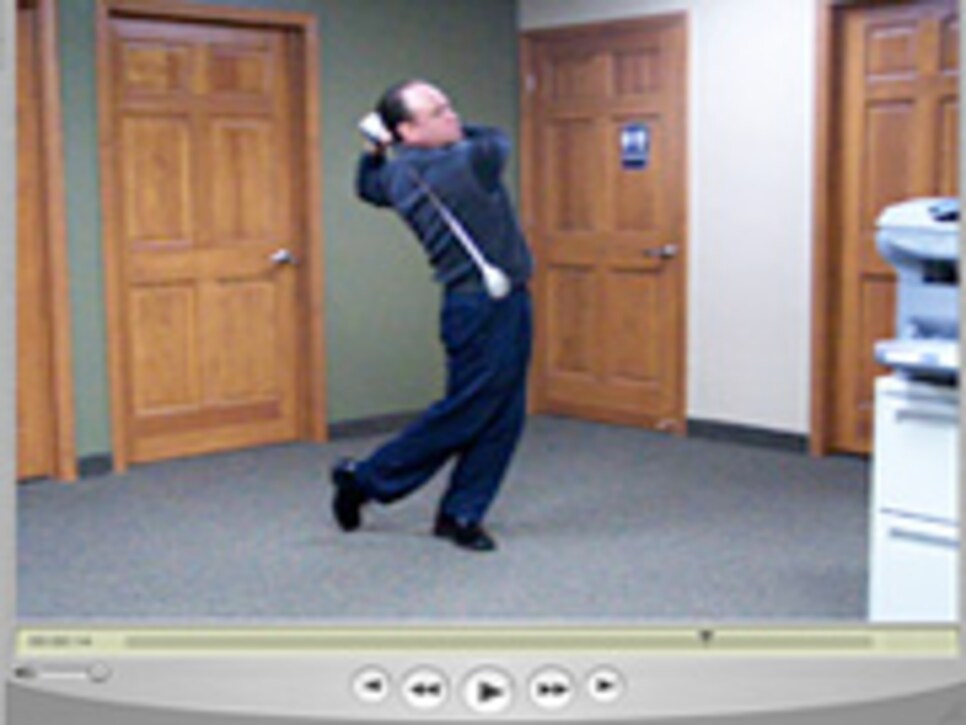 The first stage of our U.S. Open Contest is complete and an amazing 56,374 of you have sent essays. Surgeons, plumbers, an opera singer, race car mechanics, soldiers, sailors, marines, economics teachers, even a Cabinet officer have told us why they think they ought to represent America's average golfer at Torrey Pines in June.
Now we're advancing about 5 per cent of those entrants to Stage Two. We're asking them for videos and more information about their games. During the month of February we'll narrow that 2500 or so to five finalists. In March you'll vote on which of the five goes to San Diego.
Coming soon: More photos and videos from our U.S. Open Contest entrants!