Instruction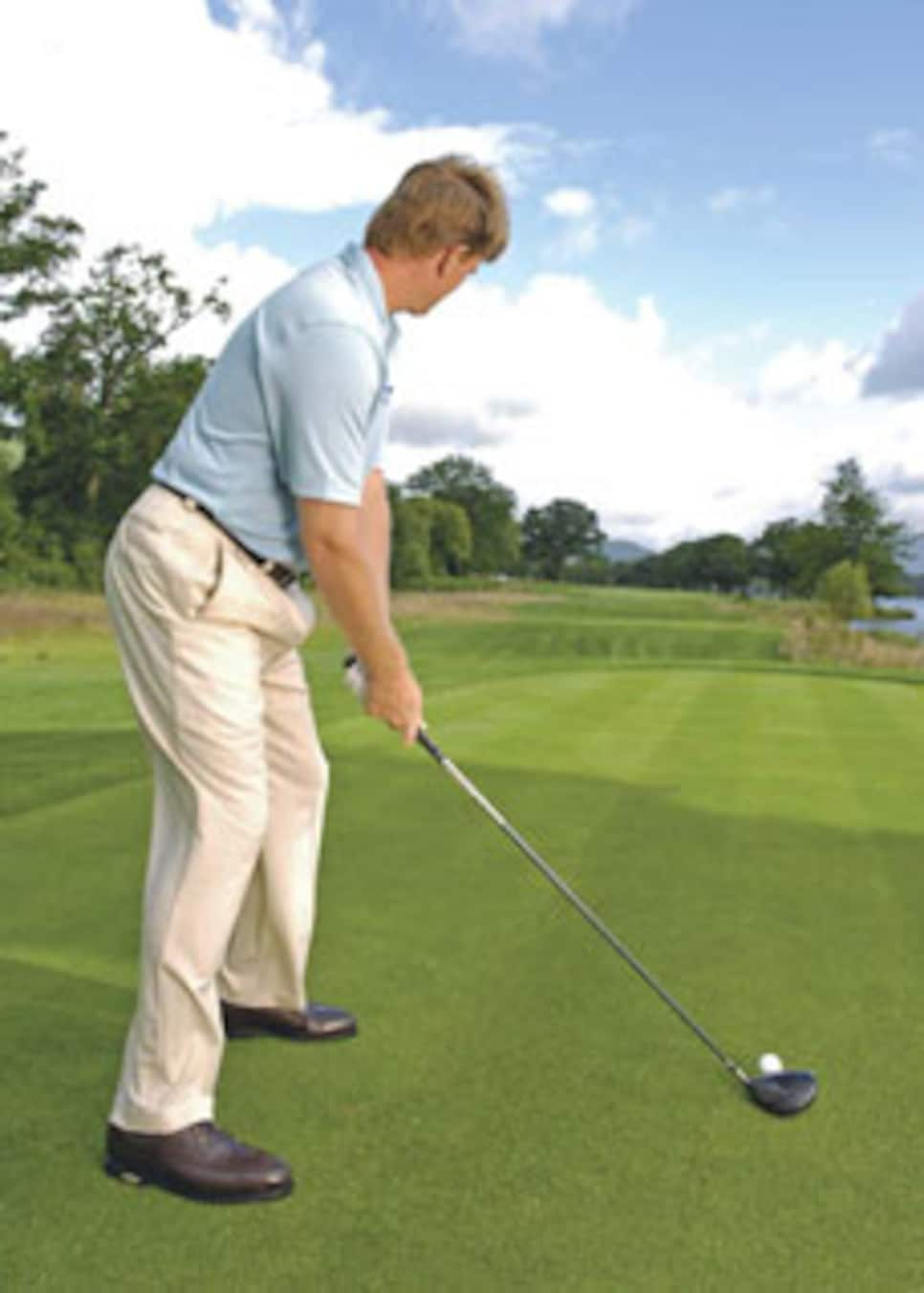 Driver isn't an automatic play from the tee on long par 5s.
When you get to the tee on a really long par 5, I know what you're feeling. You want to let the shaft out on the driver and try to bomb it down there. I get the same feeling. But a big tee shot is not always the best strategy, especially on a long hole.
I plot the par 5s back from the green and make my plan. If I can reach the green in two shots, I'm going to be aggressive off the tee. But if 's a three-shot hole, the goal changes. You want to put yourself in position to hit your favorite shot to the green. If it's a 500-yard hole and you like a 110-yard shot, hitting a 210-yard 3-wood and a 180-yard 7-wood to set yourself up is the best play.
For me, flag location is another factor in how aggressive I get on my lay up. If the flag is tucked, I want to be at 100 yards, so I can hit my lob wedge. Then if I'm outside six feet, I'm disappointed.
One change I made this past year was to bring along my trainer, Josh Salzman, on some of my trips to the U.S. He's kept me on a strict cardio regimen to keep my weight down, which has given me a lot more energy during rounds.
One of the highlights of the year—especially for my family—has always been going to Hawaii for the season-opening event in January. Missing out on qualifying for it this year is definitely reminding me to work harder on my game.
Ernie Els writes instruction articles only for Golf Digest.