The Loop
GD Ambush No. 27: Lancaster, KY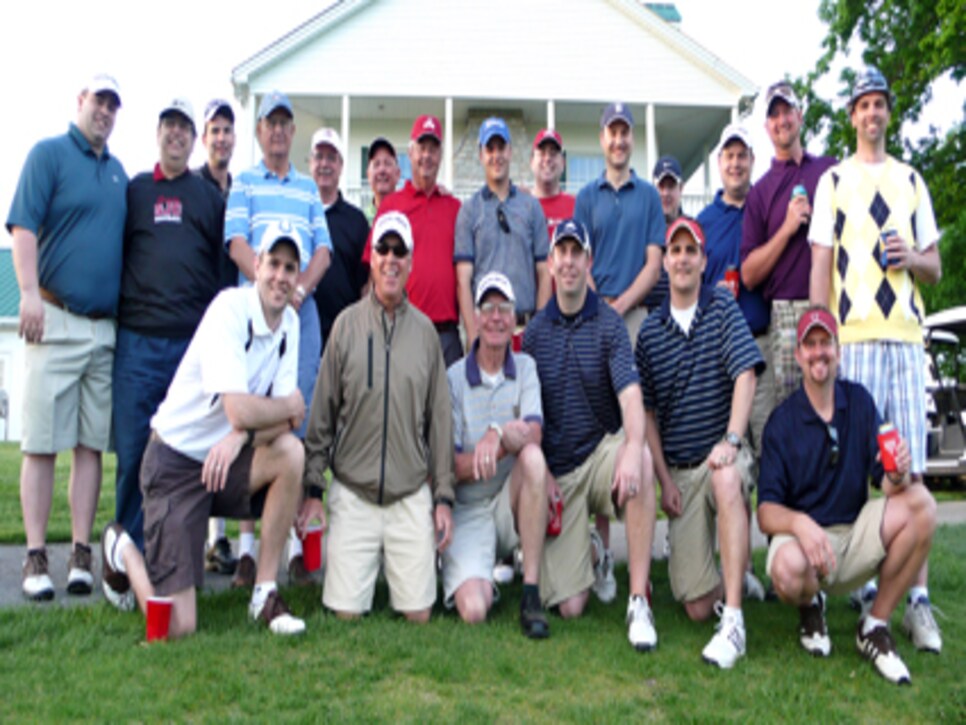 However, the deal that Brian Boyle found his father and 18 family friends for an annual buddies trip to Peninsula Golf Resort might be the best yet.
These guys got three nights in two-bedroom villas, three rounds of golf on a four-star Pete Dye design (1997), carts, range balls and a home-cooked breakfast by a sweet little lady named Minnie all for $291 per guy -- that's not per day -- that's the total.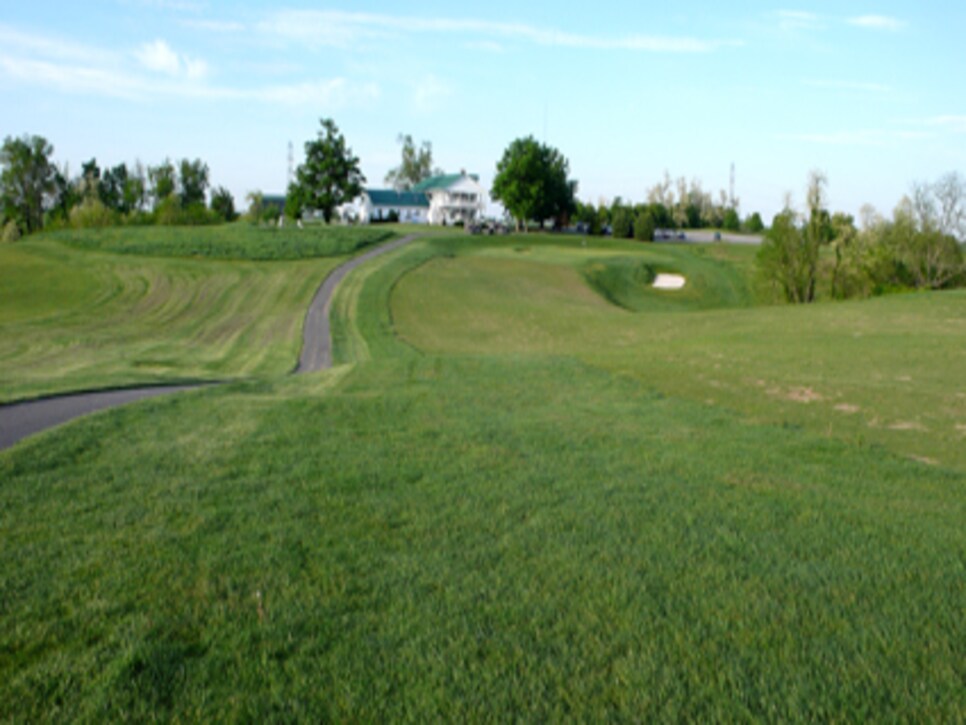 "Our location is a blessing and a curse," says Chase Haven, Peninsula's head pro. "If you're in the villas, you don't have to leave. You can cut up and do just about anything."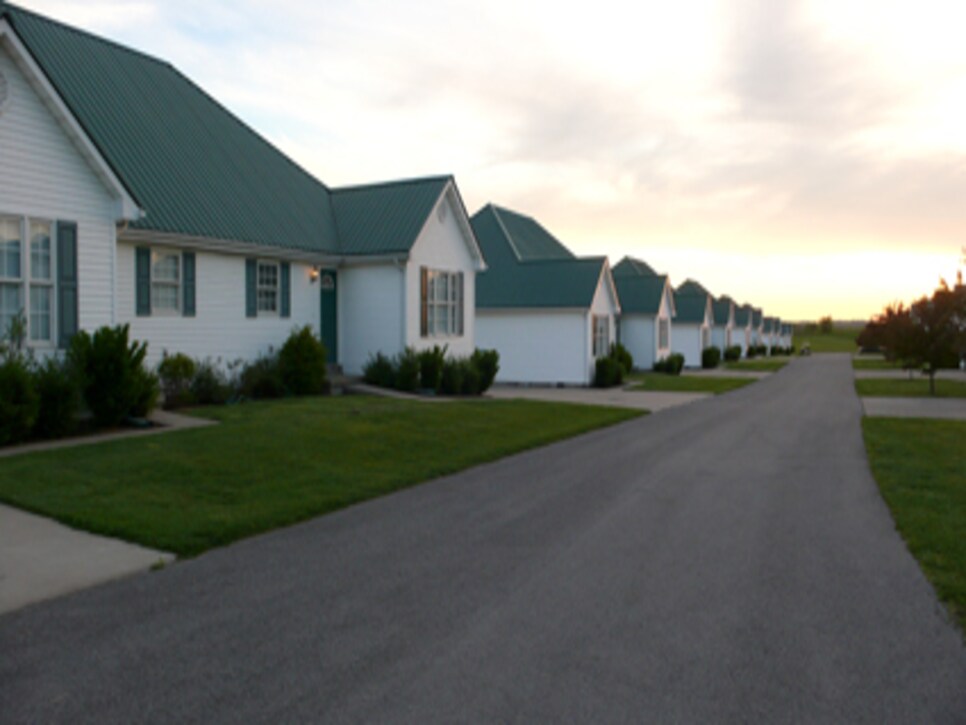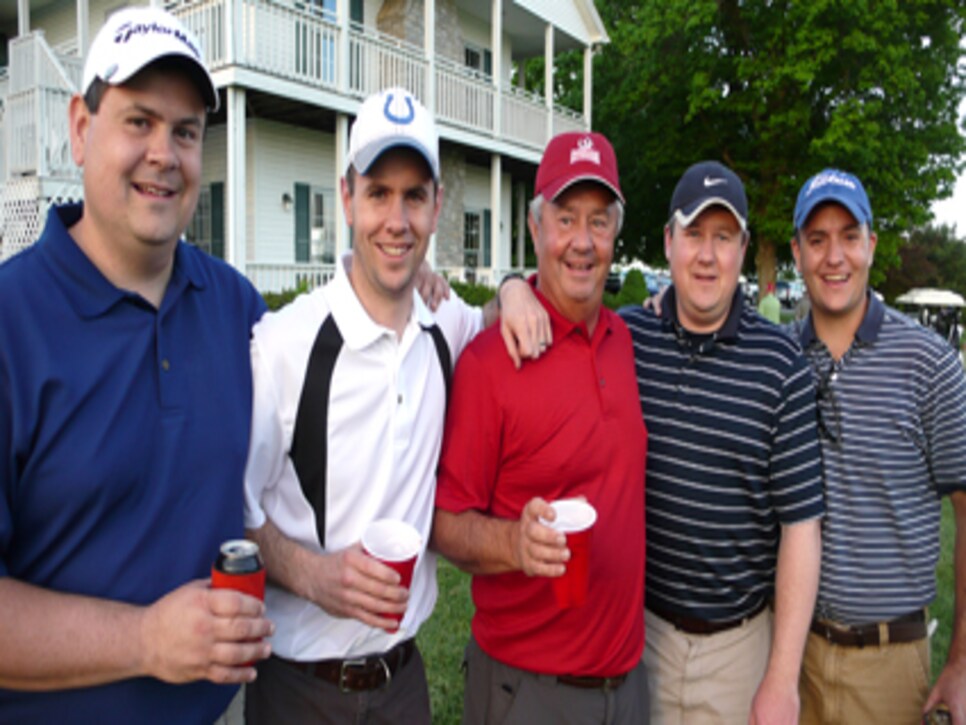 "I've been doing my buddies trip for 27 years," says Smith. "I've never invited my sons, but I encouraged them to start their own. It's cool that they invite me along."
Can you tell David (L) and Bill Del Principe (pictured below) are father and son?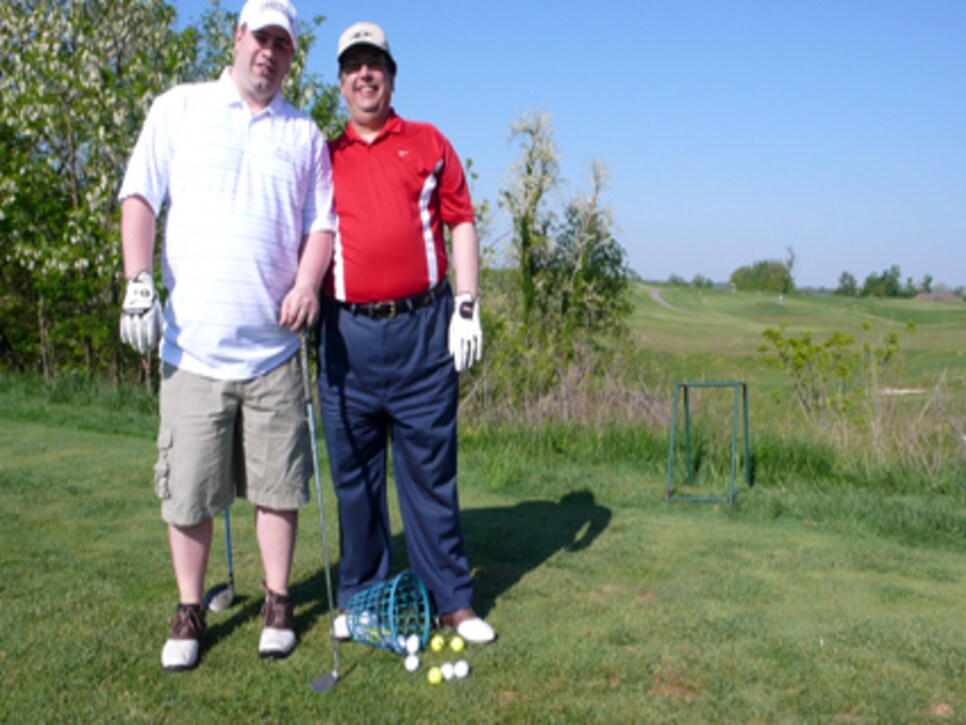 David Smith brings his father-in-law, Tom McKeand. David says he only brings out the yellow pants for this buddies trip and the trip he took when he went to a Jimmy Buffett concert 10 years ago. (David apologizes to his wife for any degree of embarrassment. She probably doesn't accept the apology.)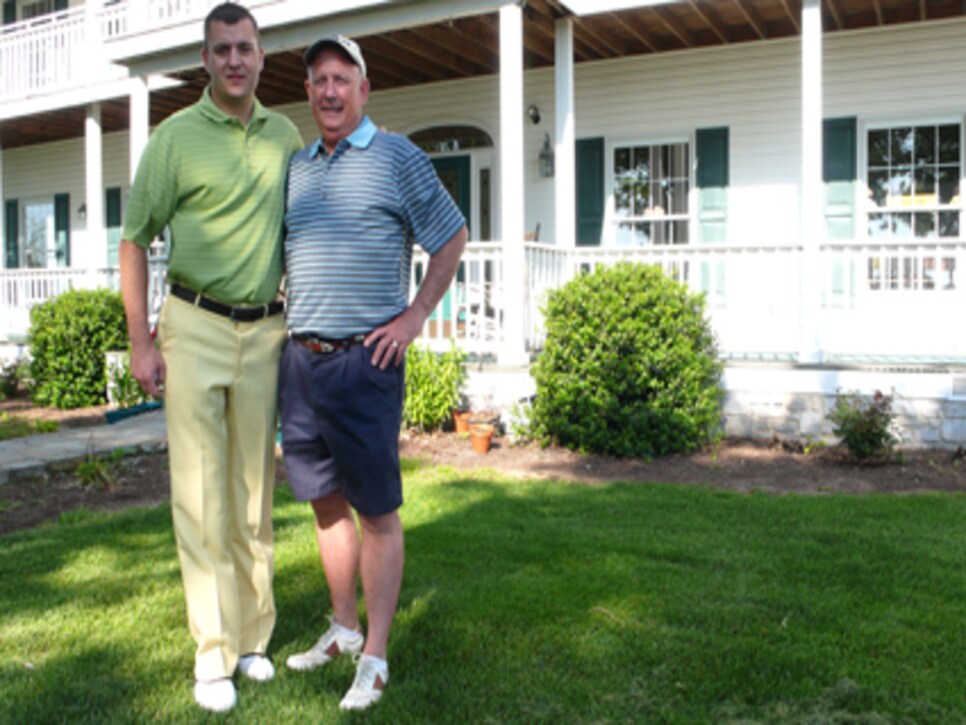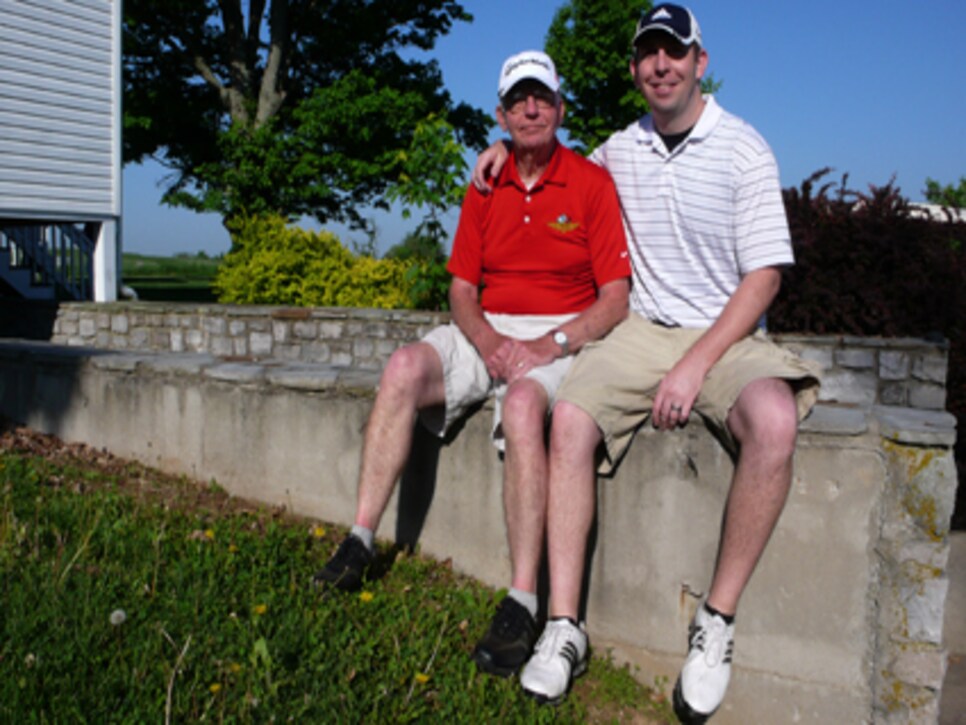 If Brian's job is to run the thing, Bob Boyle's job is to keep things light, which he takes very seriously. After the first round of a loose Ryder Cup format, the discussion was about a poor pace of play. "Then tell 'em to give us faster carts," said Boyle.
Maybe a better discovery than a Pete Dye golf course for $42 during peak-season weekends was a burial ground for bad scores. No disrespect to the dead, but this was too weird not to share . . .