News
GB&I Walker Cup captain to miss matches due to family illness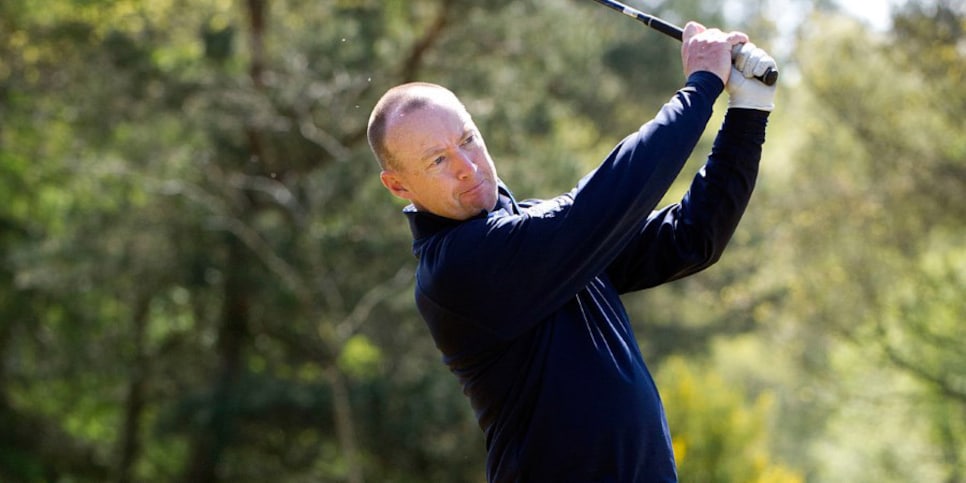 Kenneth Smith Photography
With just nine days until the first ball is to be struck at the 46th Walker Cup, the R&A announced on Wednesday that Great Britain & Ireland captain Craig Watson would not be attending the match at Los Angeles Country Club.
In a release, the governing body noted a "serious illness in his immediate family" that would prevent Watson, the 1997 British Amateur champion from Scotland, from leading GB&I's squad. No more specific details were offered.
In Watson's place, the R&A has named Andrew Ingram as the acting captain. Ingram, 57, was the chairman of the GB&I men's selectors who helped pick the 10 men who'll attempt to retain the cup after the GB&I's 16½-9½ victory over the United States at Royal Lytham in 2015. Ingram became chairman of the R&A Men's Selection Committee in 2014 and has been Chairman of the Teams and Performance Committee at the Golf Union of Wales for more than 10 years. He also captained the winning European Junior Ryder Cup Team in the USA in 2004 and also at Celtic Manor in 2006 where Europe retained the trophy.
[RELATED: Somehow the college player of the year is left of the U.S. Walker Cup team and that's got people upset](https://www.golfdigest.com/story/somehow-the-college-player-of-the-year-was-left-off-the-us-walker-cup-team-and-it-has-a-lot-of-people-upset