Woodland update
Gary Woodland resting after lengthy surgery to remove brain tumor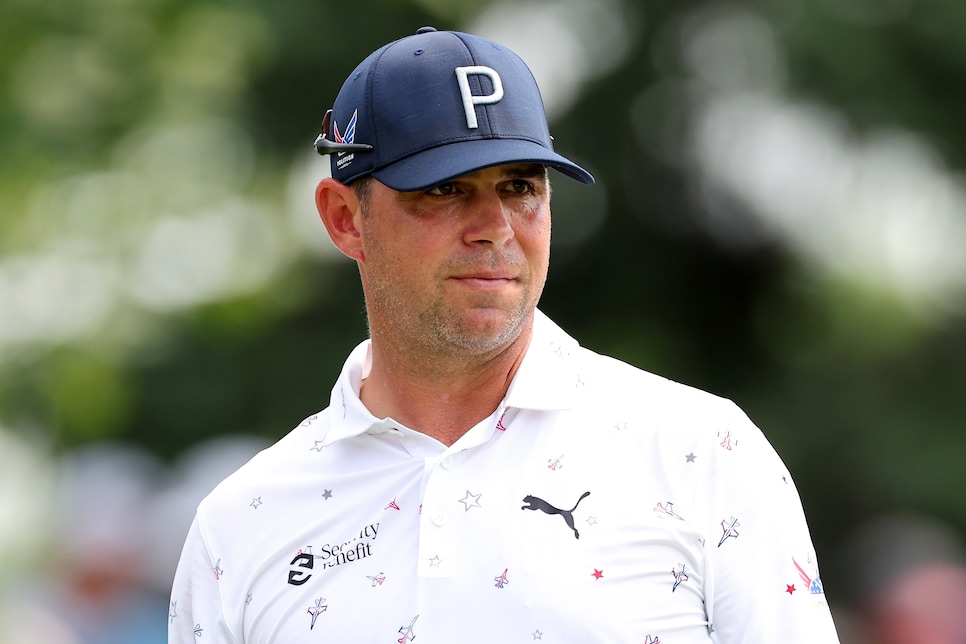 A tweet sent from Gary Woodland's account, tagged by Team GW, said Monday that the former U.S. Open champion is "currently resting" after a "long surgery" to remove a brain tumor that was found earlier this year.
On Aug. 30, the four-time PGA Tour winner announced that he had was diagnosed with the lesion and that he had been attempting to treat symptoms with medication. He met with multiple specialists who suggested that ultimately surgery was the best course of action.
"After a long surgery today, the majority of the tumor has been removed and he is currently resting," the post said.
"At this time, the family requests space and privace to be together," the post read. "Thank you all for your thoughts and prayers as he gets started on the road to recovery."