News
Gary Player wins $5 million legal dispute against son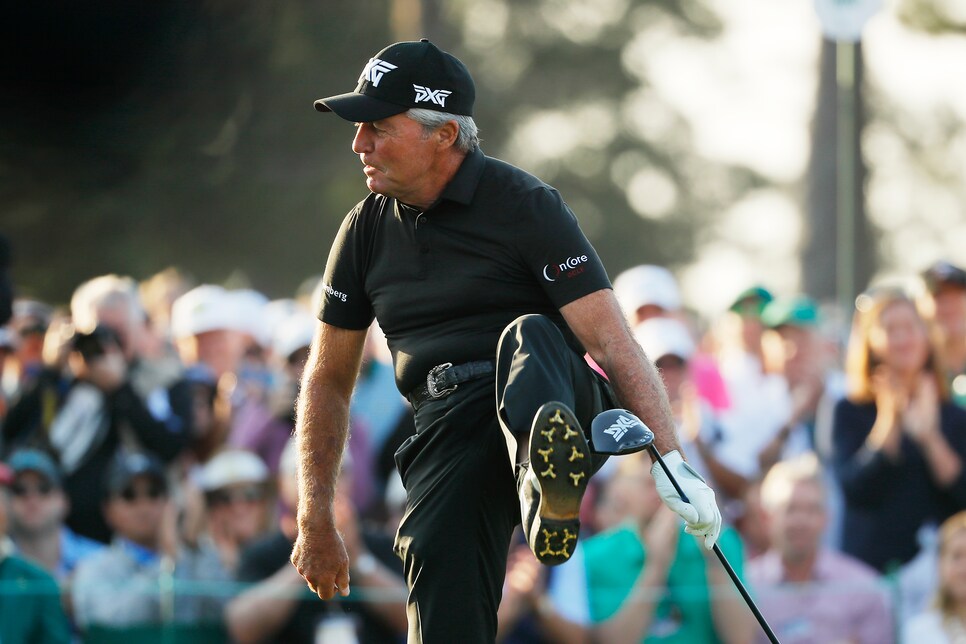 Gary Player has won a $5 million legal dispute against his son.
At 84 years old, Player has remained active with an array of ventures, including golf-course design, apparel and wine, often incorporating his "Black Knight" nickname with these businesses. According to documents from the Palm Beach County Circuit Court, Player was owed unpaid royalties from a five-year period (2014-2018) from the Gary Player Group, which is run by Marc Player, one of Gary's six children.
Along with the payout, Player receives the rights to his name and likeness back from the company.
"Based on the lawful termination of that Agreement, and this stipulation, all such Ownership Rights as definite in the 2013 Agreement revert back to Player's sole and exclusive ownership, so that GPG no longer has any right to use the Player name, likeness, image, or any of the other Ownership Rights as defined in the 2013 Agreement," reads the court document.
The documents do not clarify or provide further details on what incited the dispute.
The settlement was reached in May between the two parties, with the division assignment finished on June 8.