The Loop
Garmin's latest GPS watch provides a wrist reward
If Garmin's family of GPS watches began to put caddies on notice, its latest offering might be adding golf instructors to the endangered list. Maybe even your office manager, as well.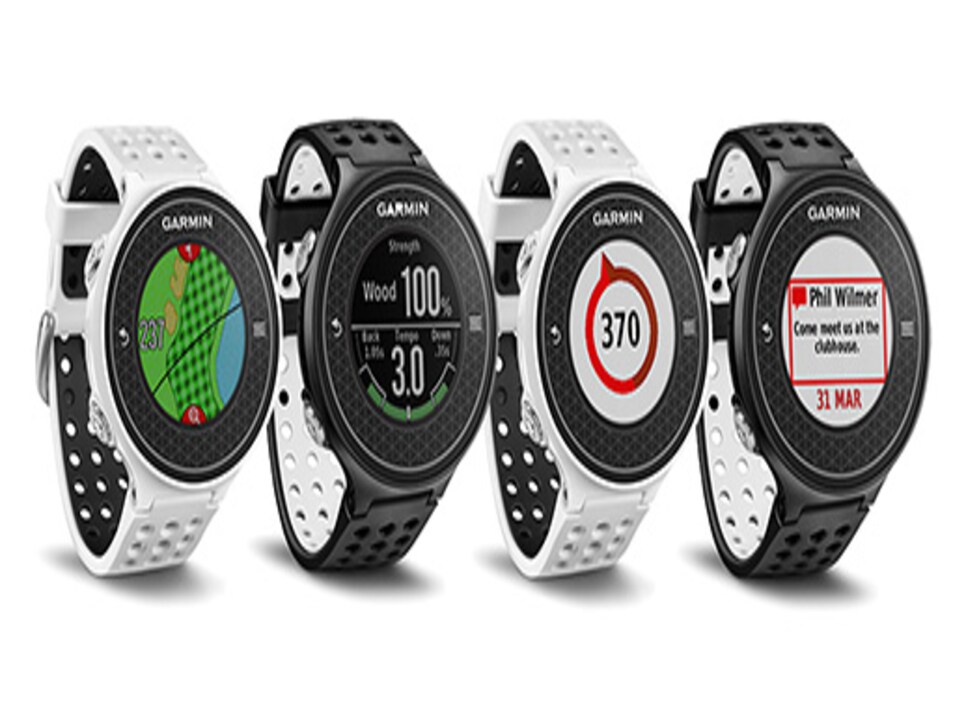 The Garmin Approach S6 ($400) provides GPS data for more than 30,000 pre-loaded courses and adds full-color hole diagrams that include a feature that allows the user to position the pin on the green for more precise yardages. In addition to providing distances to various bunkers and hazards, the S6 points golfers in the direction of the pin to make blind shots a little easier.
It also offers to fix your swing rhythm by measuring the ratio between your backswing and downswing and emitting a tone to improve your tempo. Plus, you can sync the watch to download your round statistics and alert you when you've received a call, text or email.
Need the time? Yeah, it does that, too.