The Loop
Garcia admits to hurting, and it's not something he can remedy in the fitness trailer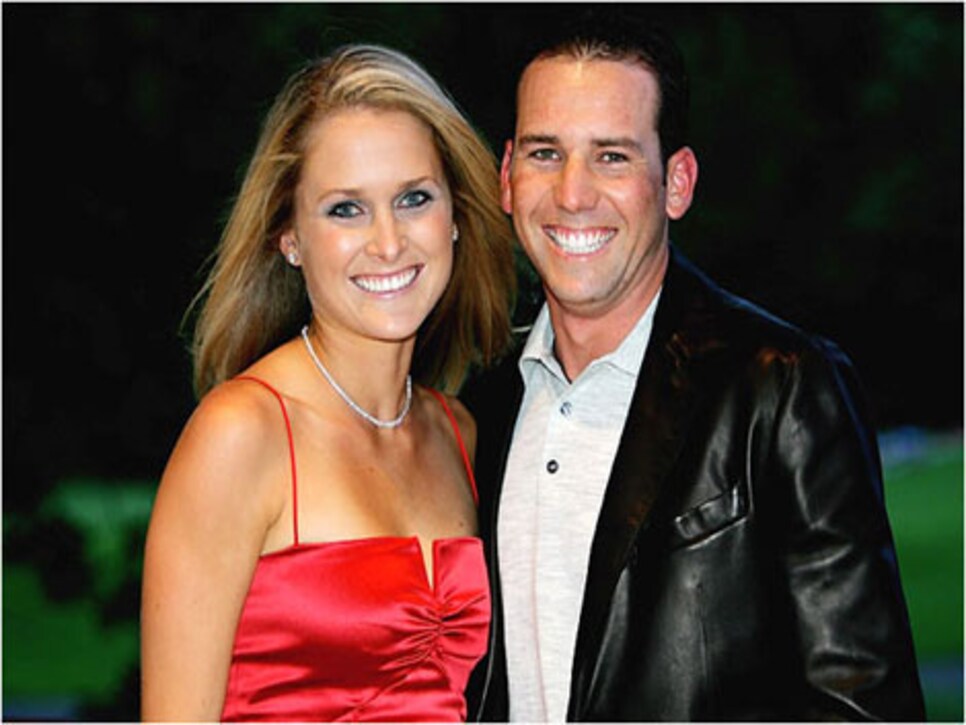 "It hurt," Garcia told reporters about the end of his relationship. "It was probably the first time I have been really in love. It took me a while to get over it."
Garcia, who was recently passed by Paul Casey into the No. 3 spot in the world ranking, says he harbors no ill will against the daughter of Greg Norman, but did admit the break-up was completely her doing. Hey man, we've been there.
"We are still friends but no, we haven't spoken since then. We have not telephoned. Obviously, because of the situation I would rather not talk to her, because when you are trying to get over a relationship it is difficult. But I don't have a feeling of hate against her."