The Loop
Game improvement: Recharge your whites
No matter who you are, chances are you've got some gear in your game that could use an update. While we don't advise retooling everything at once, trading up a few staples at a time is the ticket to solid style. Each week we'll pull a dud from the dark depths of every man's collection and suggest a simple substitute. Check your nostalgia at the door -- it's time for your tune up.
Deep into the heart of summer and a few weeks removed from Wimbledon, I figured it was high time to address summer's most suitable shade -- white. Weather you're on the beach, the boat or the back nine, there are a ton of great white options to take you through the summer in style.
The rules? They're aren't many -- depending on what your wearing white will go with pretty much anything. (Just watch out for red wine and red lips and you should be in the clear.)
Check out some of our summer staples and re-charge your whites for the last leg of the season.
__Uniqlo Extended Placket Polo, $29.90 __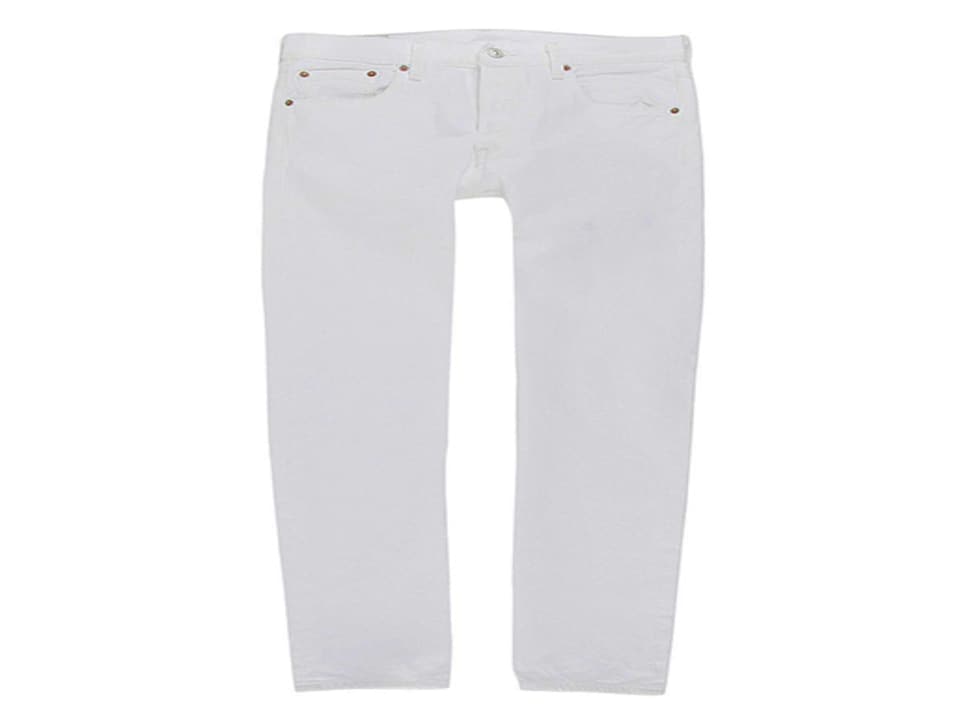 __Patrik Ervell White Club Collar Oxford, $110 __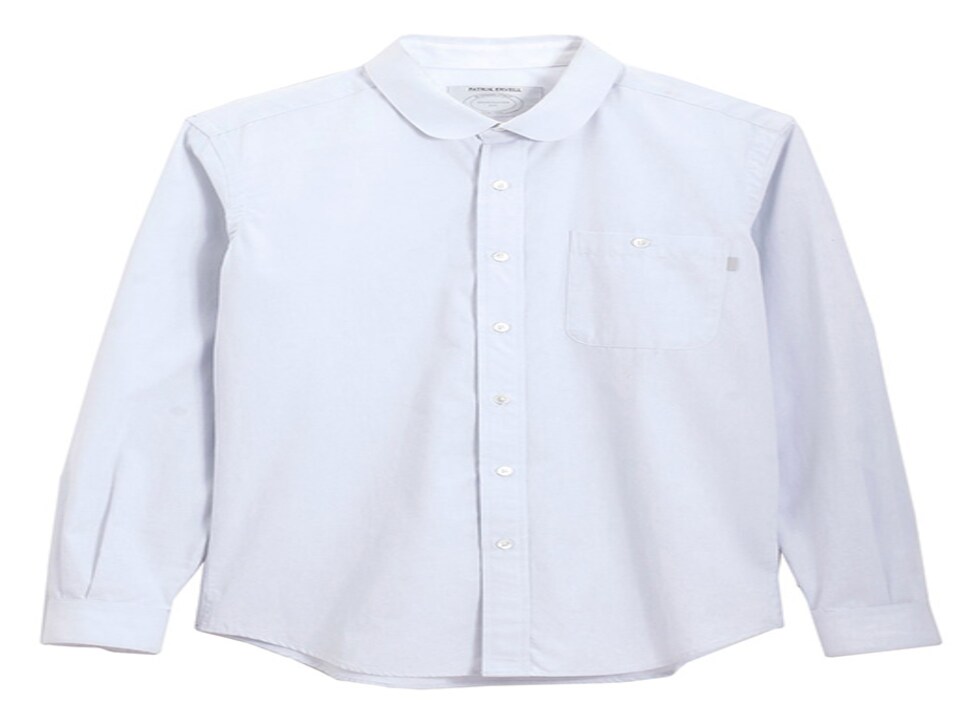 __RLX Cypress Tech Bermuda, $79.50 __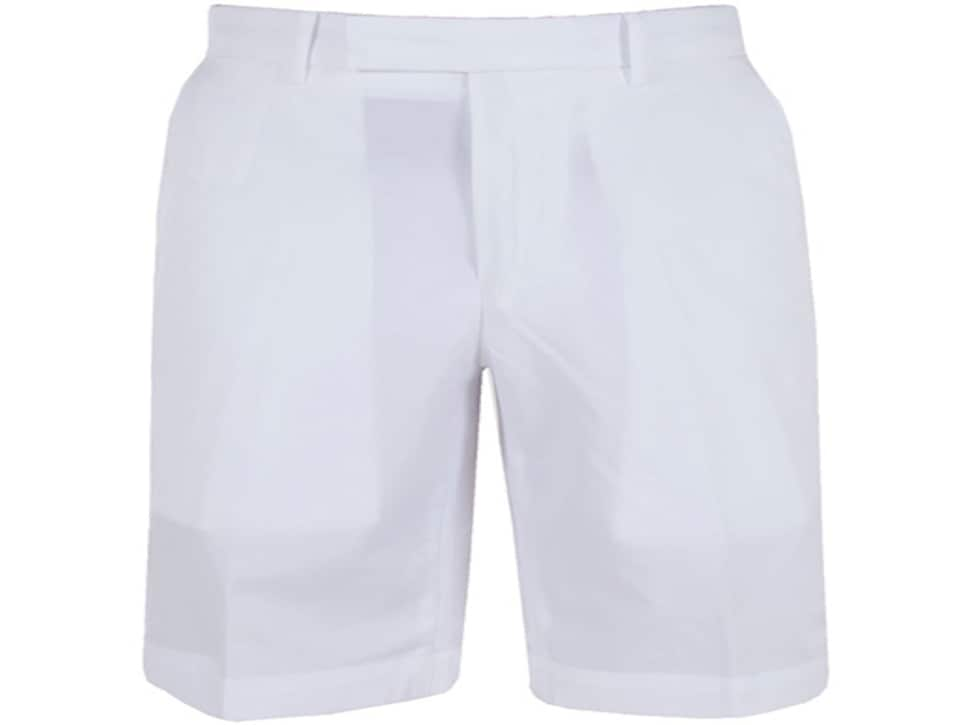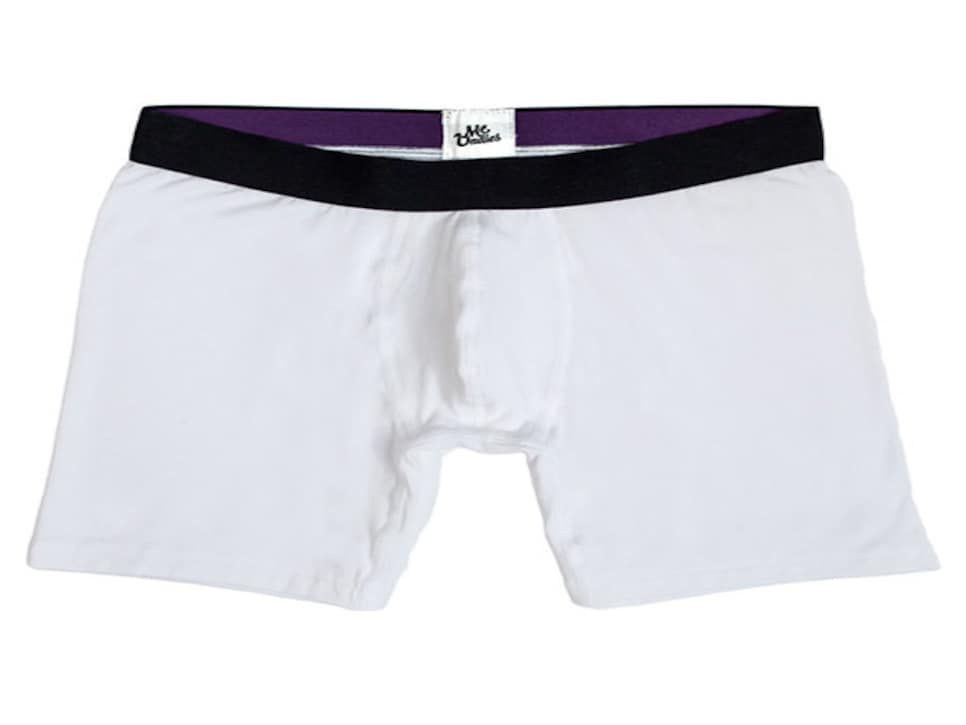 Take a peak in your closet and figure out which of your whites are in need of an upgrade and start working your new gear into your game on and off the course this season.