The Loop
Game improvement: Bringing style to your summer (watch) strap
No matter who you are, chances are you've got some gear in your game that could use an update. While we don't advise retooling everything at once, trading up a few staples at a time is the ticket to solid style. Each week we'll pull a dud from the dark depths of every man's collection and suggest a simple substitute. Check your nostalgia at the door -- it's time for your tune up.
One of the easiest ways to sharpen up your summer style without dropping a bunch of dough is to re-strap your timepiece. A new watch can feel like an investment but a fresh band will give your wrist a completely new look for a fraction of the price. Bypass the serious metal and leather bracelets for a nylon NATO strap in a fun summer shade. It can work with everything from your suits to your shorts.
Hodinkee NATO watch strap -- $17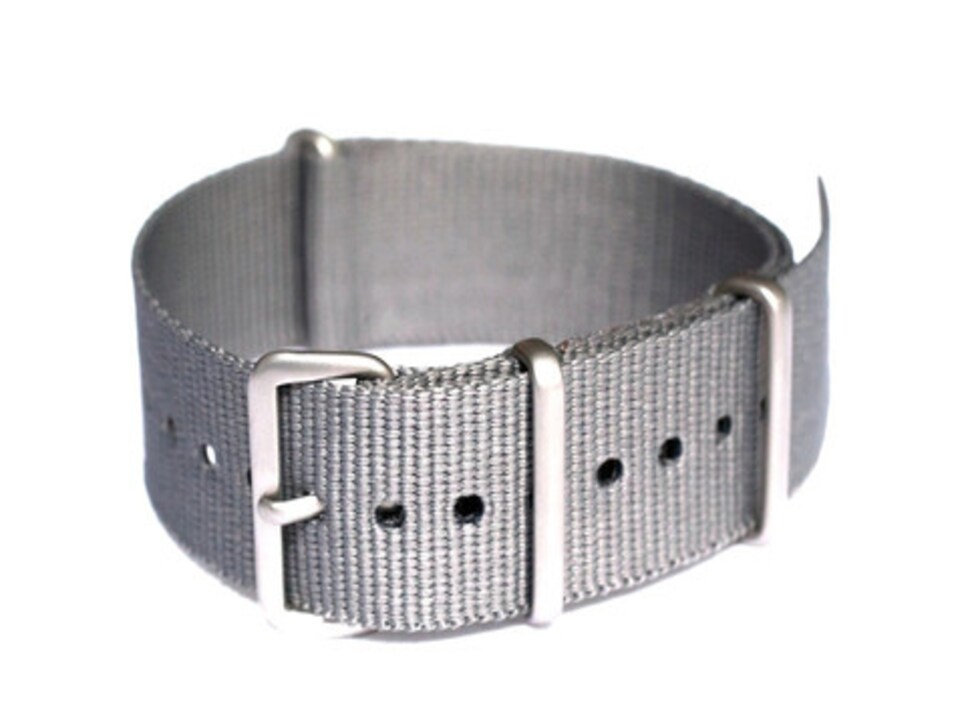 Side note: If you are indeed in the market for a watch, or even if you're just a timepiece junkie, we'd strongly suggest poking your way around Hodinkee.com. The relatively young blog is already one of the world's most widely read watch publications and has the run down on everything from the vintage and very rare to well priced started pieces. It's hands down one of the best sources on the web.