The Loop
Game improvement: A lightweight, stylish alternative to your leather overnight luggage
No matter who you are, chances are you've got some gear in your game that could use an update. While we don't advise retooling everything at once, trading up a few staples at a time is the ticket to solid style. Each week we'll pull a dud from the dark depths of every man's collection and suggest a simple substitute. Check your nostalgia at the door -- it's time for your tune up.
A full-grain leather overnight bag still feels like one of those manly must-haves every guy should own and be able to hand down to his kid one day. My dad moved to New York in 1973 with a Filson leather duffle, which he gave to me when I went to college, and I still use it for weekend trips. That said, leather bags can be expensive and very heavy to tote around. If you've got a weekend buddies trip on the books this fall or you're just trying to pick up a bag that's a bit bigger than your standard brief case, we'd suggest checking out some sharp alternatives to the standard leather carry-on.
While there used to be a big gap in the market between refined travel bags made by luxury brands and technical totes from camping and climbing companies, the void has been filled by strong offerings from both sides. More and more designers are using technical materials, such as rubber, nylon, cotton and canvas, in classic silhouettes to develop bags that are built to take a beating but won't look out of place at baggage claim on a business trip.
If you're in the market for a new weekend bag, check out five fresh, lightweight leather alternatives that'll take you everywhere you need to go this fall.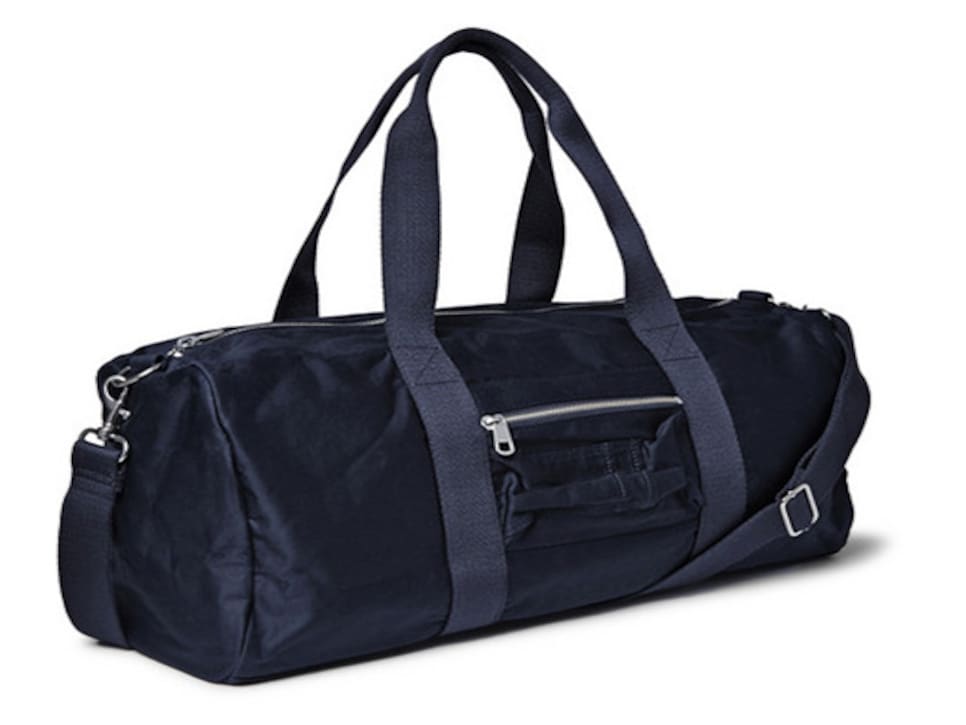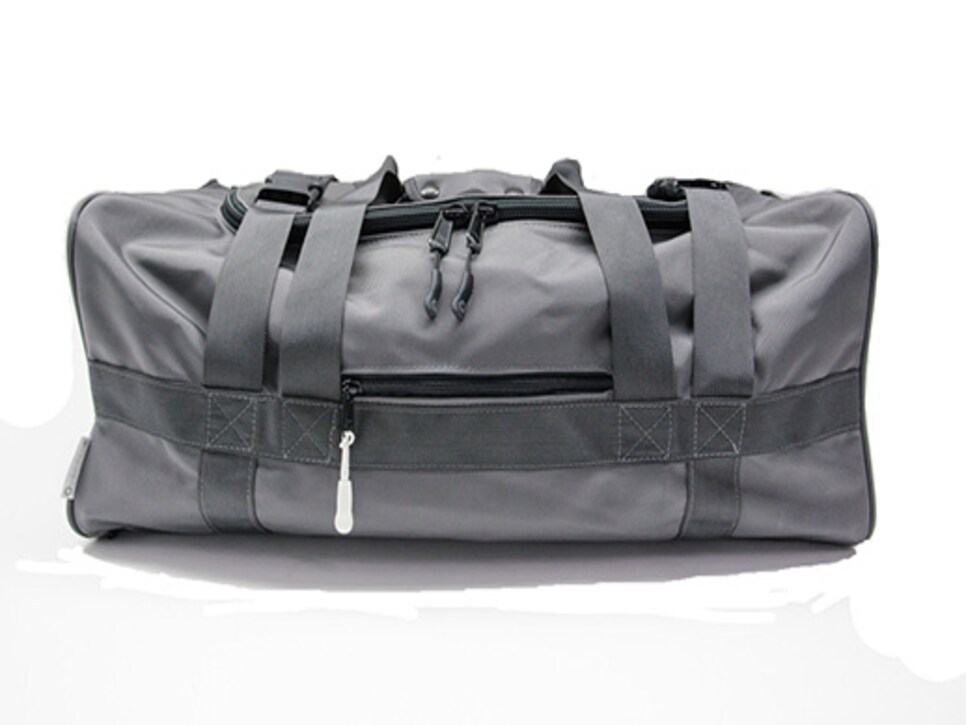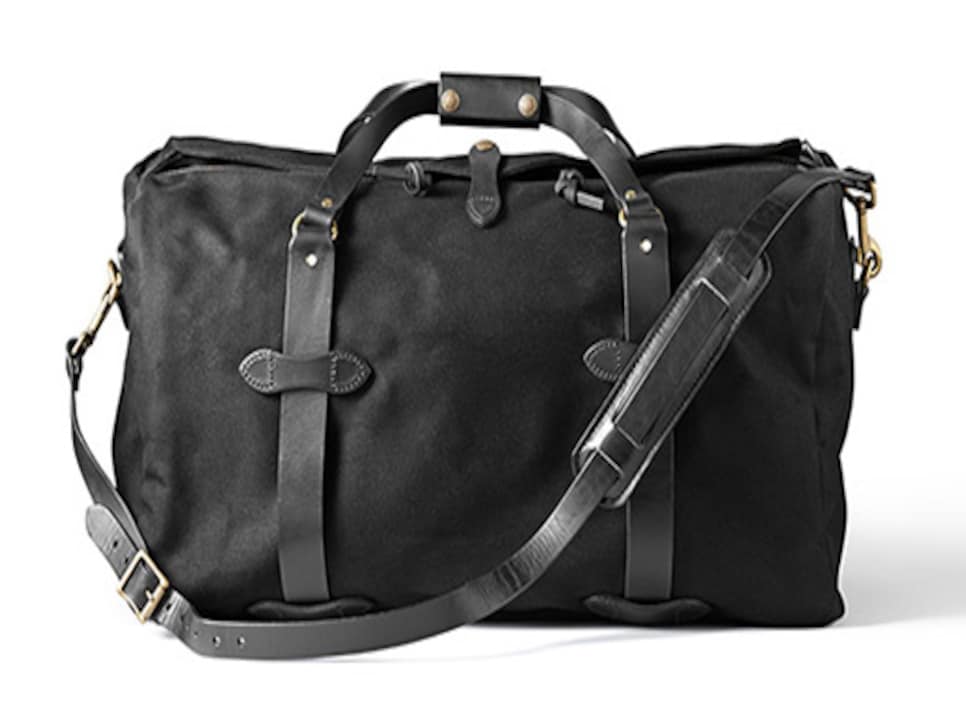 Herschel Supply Co. Camo Duffle