The Loop
Game improvement: A belt that will provide plenty of middle management
No matter who you are, chances are you've got some gear in your game that could use an update. While we don't advise retooling everything at once, trading up a few staples at a time is the ticket to solid style. Each week we'll pull a dud from the dark depths of every man's collection and suggest a simple substitute. Check your nostalgia at the door -- it's time for your tune up.
Now that you've finished your spring-cleaning -- and your stack of white belts have hopefully gone the way of the bell-bottom -- you are in search of a new strap. Fear not, Patagonia's got you covered.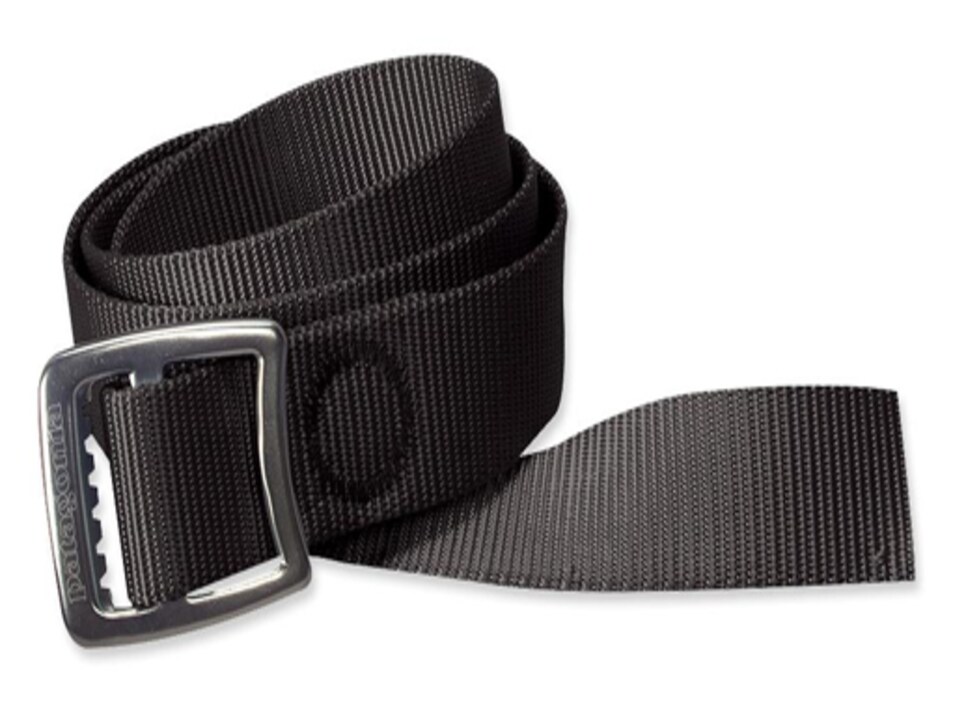 ](http://www.patagonia.com/us/search/Tech%20Web%20Belt)
The venerable outdoor specialists have updated their classic climbing belt with new colors and have even turned the buckle into a bottle opener. These simple straps pair perfectly with your golf chinos but work just as well with jeans and shorts. Pick up a pop color for the summer and a darker shade for a heavier rotation.