The Loop
Game Golf releases new version of its stat-tracking system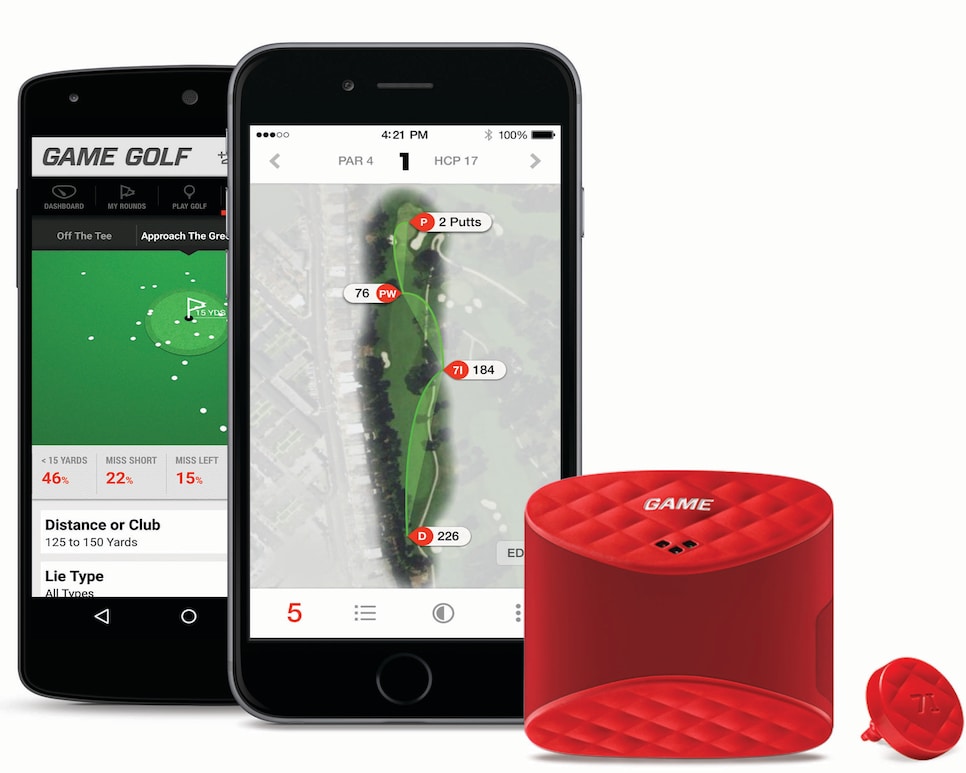 Game Golf, one of the leaders in the ever-expanding stat-tracking space in golf, has released a new update to its system to enable real-time stat-tracking. In previous versions, your stats would be viewable after your round on a computer or tablet. Now, golfers can follow along with their rounds as they play.
Launched in 2014, the Game Golf system ($299) comes with a wearable device you clip on your belt. Before each shot, you tap the device to activate it, which is different from the Arccos stat-tracking system. New technology in the device includes additional stats, including the strokes gained/tee to green metric that was incorporated into PGA Tour stats last year.
Graeme McDowell, one of the company's ambassadors, tested the new system before the British Masters a few weeks ago. Here are a few photos: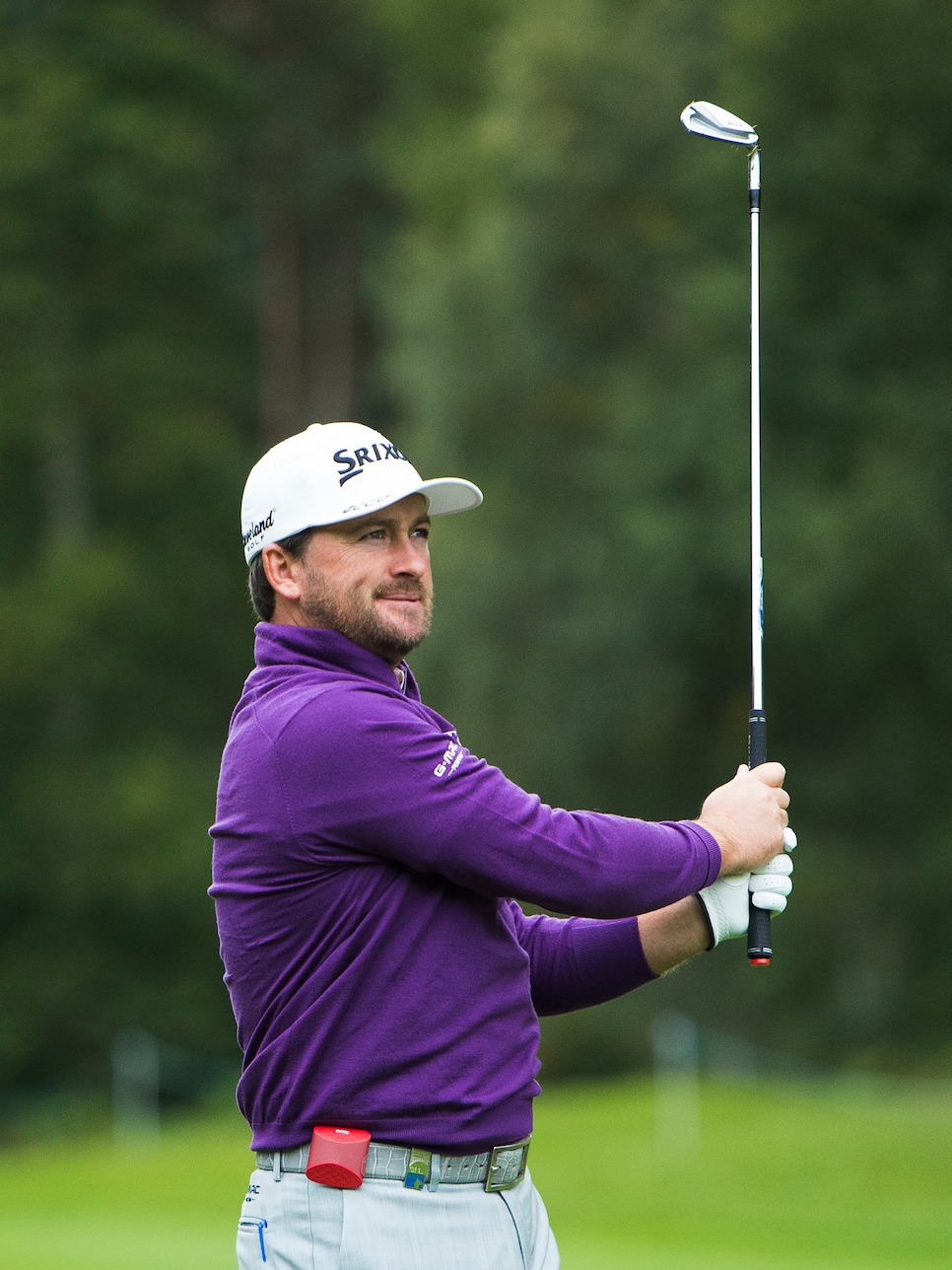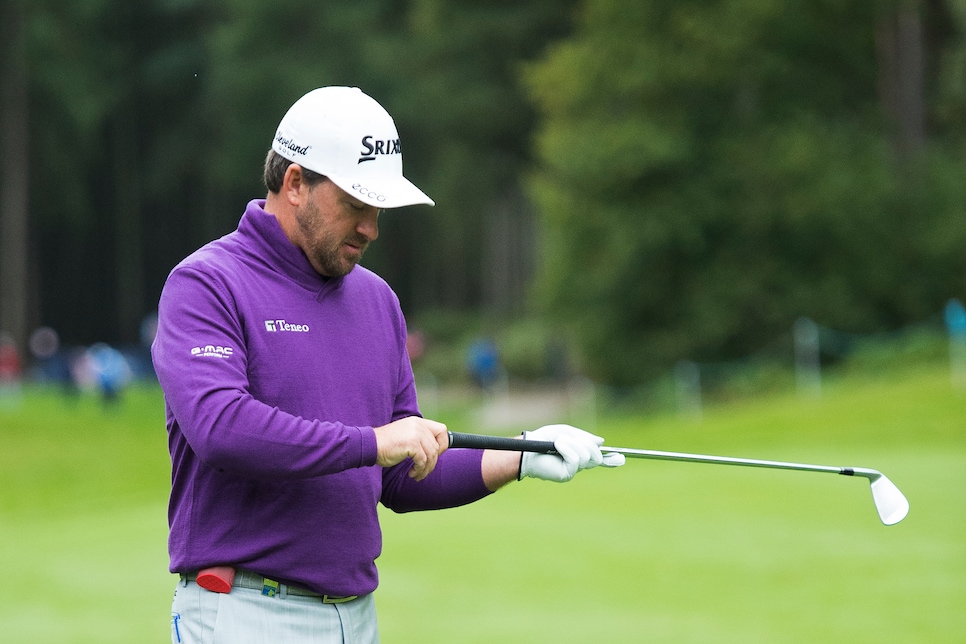 The system will be available for iOS and Android smartphones. And Game Golf has upgraded its course-finding abilities in working with Google Maps, Apple Maps and BING Maps.
This update will go live for retail on Nov. 9.