Equipment
Game Golf Now Giving You Pin Placement Option, Chance for $1 Million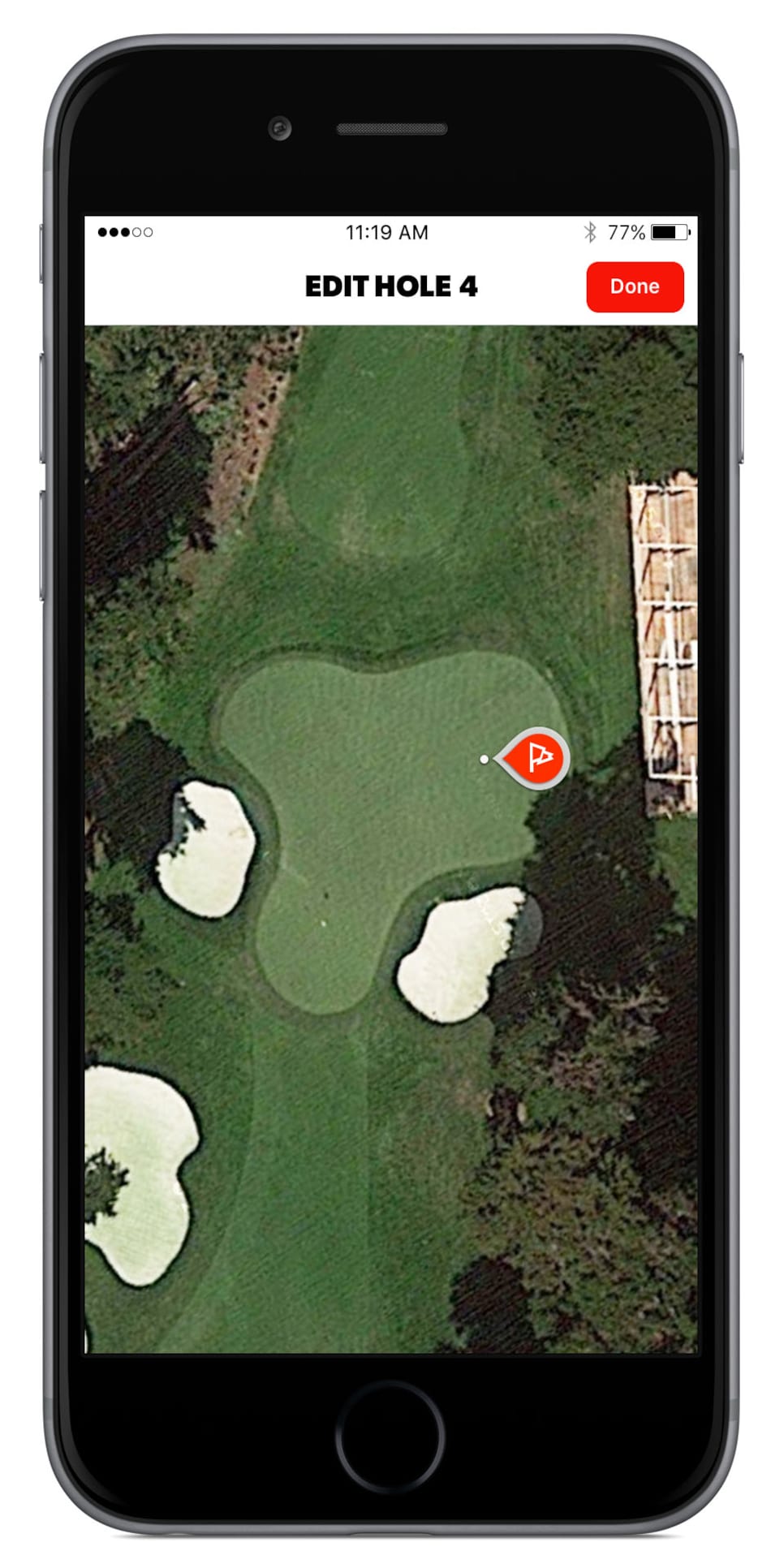 Golf is no stranger to the idea of crowdsourcing. It's what used to be known as commiserating over pin placements after a beer at the 19th hole. But now Game Golf is bringing the crowdsourcing idea to its GPS device in an effort to boost the short game details provided by its stat-tracking analysis of each round.
Game Golf, which uses sensors on the butt end of each club and a wearable GPS device to track yardages, accuracy and efficiency for every shot you hit in a round, is adding a pin placement feature to its software that will allow users to position the hole in its precise location on every green. The company says the result will be enhanced accuracy on putting and short game distance statistics.
"A database of pin locations does not exist in golf, so we are building the world's first and most robust set of accurate data on pin placements and putting for the amateur golfer," says Game Golf CEO John McGuire. "We've put the control for pin placement back in the users' hands. The big deal is that the next players to play the course on the same day will see automatically accurate pin placements and can truly plan their game strategies."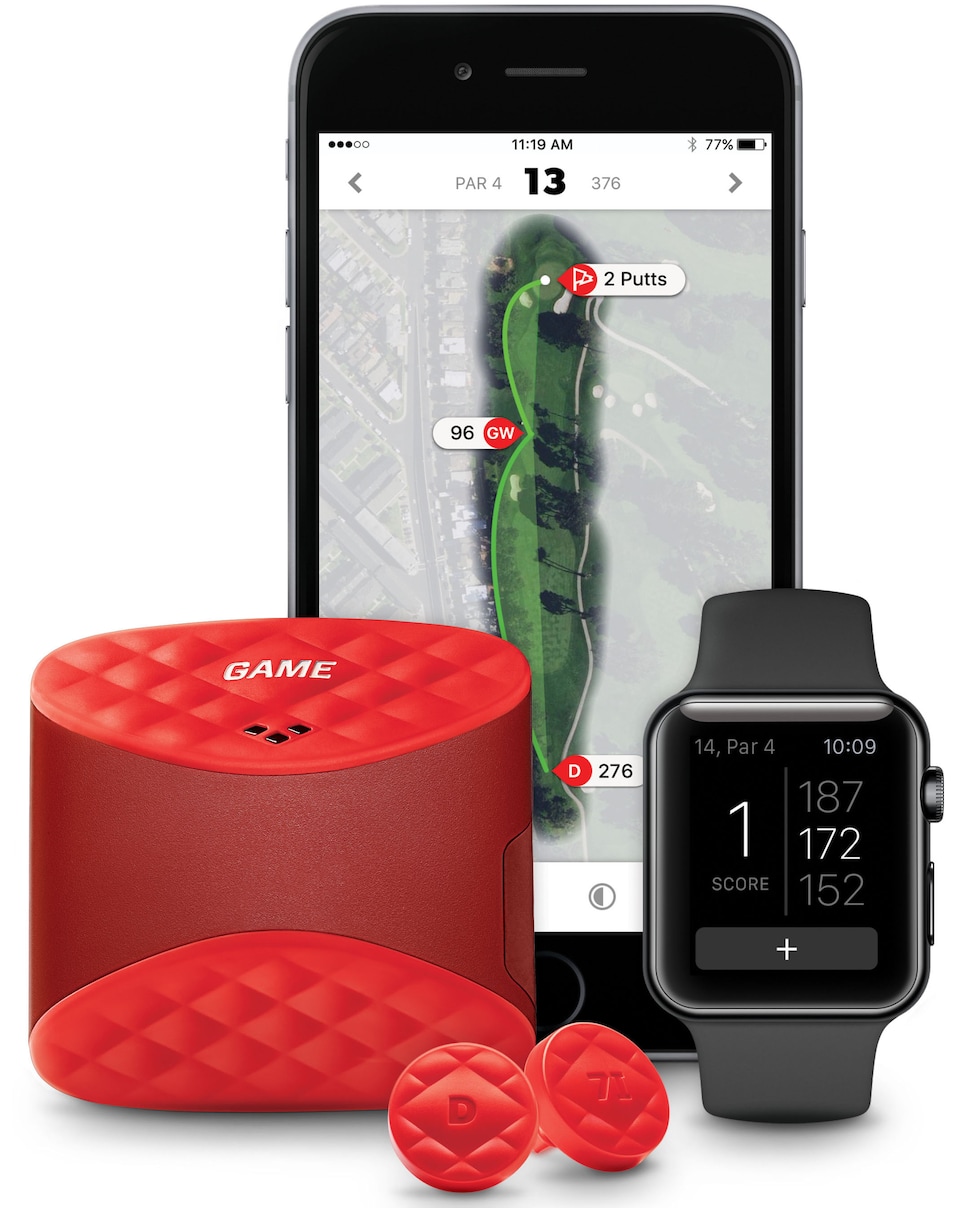 Game Golf also is sponsoring a $1 million dollar contest geared to several big golf tournaments this summer. Those who register for the contest at gamegolf.com will be eligible to be chosen as a contest winner prior to next month's U.S. Open. The winner will then be asked to pick the winner of the U.S. Open and the winning score with the correct choices winning $250,000. If the winner does not choose the eventual U.S. Open champion, the money rolls over to the Open Championship, and then continues to the PGA Championship and the Deutsche Bank Championship.