The Loop
Future of Las Vegas' Wynn Golf Club in doubt, according to…Siegfried & Roy?
Are these the end times for golf on a parcel of Las Vegas land on which golf has been played since the Desert Inn Golf Course opened there in 1952 and now is the site of the Wynn Golf Club?
It seems so, according to…Siegfried & Roy, the renowned illusionists.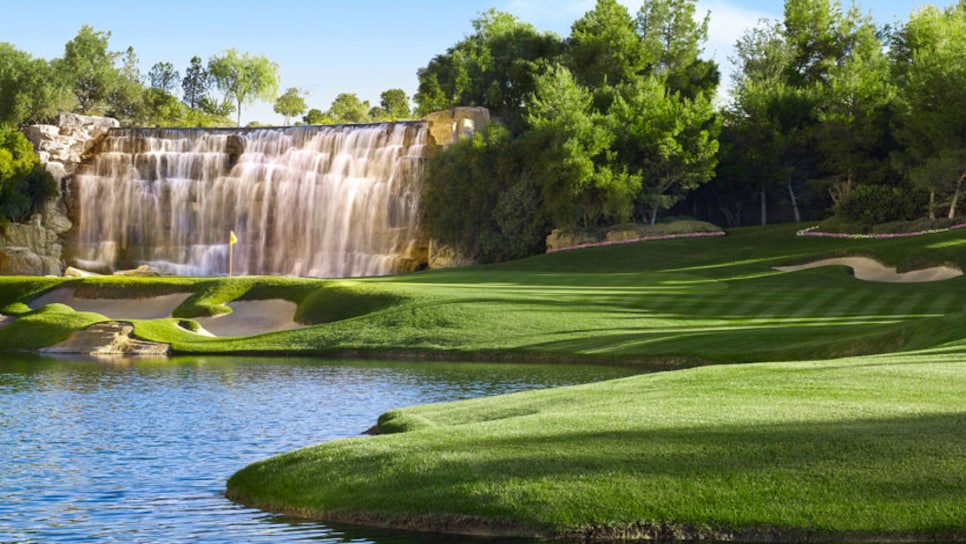 "He never stops thinking about something new," Siegfried Fischbacher told Clarke, meanwhile revealing that Wynn gave the illusionists "a sneak preview of the plans a few days ago."
A Wynn spokesman, according to Clarke's report, said that the company is studying an expansion plan, but has not yet finalized plans.
But before Wynn purchased the property in 2000, it was the site of the Desert Inn Golf Course on which the PGA Tour's Tournament of Champions was held from 1953 through 1966. In 1963, Jack Nicklaus set the course record with a 63 in the tournament.