The Loop
Furman alum Brad Faxon laments end of men's golf team
BOCA RATON, Fla. -- Brad Faxon had a lousy day at the office Friday -- a first-round 77 at the Champions Tour's Allianz Championship -- but his score wasn't the worst news of the day for the Furman University alumnus.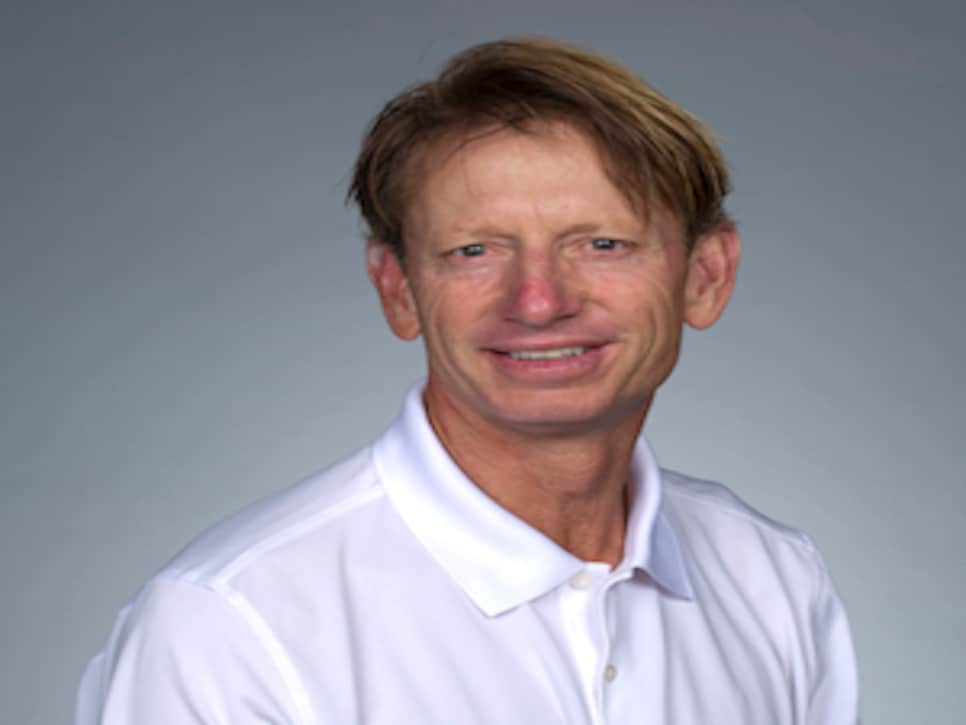 Furman announced it was discontinuing its men's golf team, of which Faxon, a two-time All-America in 1982-83 and eight-time PGA Tour winner, is its most illustrious product.
"I was surprised. I didn't see it coming, and I'm in pretty close contact with the program," Faxon said. "It's a bigger story than just them pulling the golf team for no reason."
According to the university's website, a student's estimated costs for the 2013-14 academic year for tuition, fees, room, board and books is $55,652. Last October Furman estimated a $6.4 million deficit for the 2014-2015 fiscal year that the administration said resulted mostly from an increase in financial aid to its class of 2017 and projected assistance to the class of 2018 at the Greenville, S.C.-based institution of 2,800 students.
Furman's interim president, Carl Kohrt told the campus newspaper, The Paladin, last year that the shortfall would be dealt with by "new revenue and by being more attentive to costs."
In announcing the news about the men's golf program Friday, Kohrt said: "It is always difficult to limit opportunities, especially for young men who want to compete in a sport about which they are passionate, but just like every enterprise we have to constantly evaluate where to strategically allocate our resources."
Furman said the decision by its Board of Trustees "was based on an extensive evaluation of criteria, including public visibility, attendance, competitiveness and overall costs." Scholarship commitments to current Paladins and those who have signed national letters of intent for 2014-15 will be honored, according to the university, which is not discontinuing any other varsity sports.
Varsity men's and women's lacrosse teams were recently launched at Furman, requiring significant investment. The men's golf team, which has existed since the 1930s, hasn't been a powerhouse. "I'm sure they don't want to cut anything," Faxon said, "but if they look at programs and where they rank in the nation, our team has suffered. We're ranked 122nd, and obviously it's not a revenue-generating sport. It's probably a thing that can go. In this competitive world of getting kids into college, there's a big deficit and they cut a lot out of athletics."
Faxon, who came south from his native Rhode Island to go to a university more known for the outstanding women golfers (including Betsy King, Beth Daniel and Dottie Pepper) who played there, holds some hope that the men's program won't be gone forever.
"Maybe the university gets back on track. It's got a reputation of being a great school," Faxon said. "In another year or two, maybe money comes back and the program can be reinstated. But right now, it's complicated, it's terrible. I feel bad for [18-year coach] Todd Satterfield and the players, including the recruiting class he had coming in."
Faxon has memories those players won't get to have.
"College is about learning subjects, but also how you grow up and mature as a person - that's what happens in college," he said. "I came out of a bit of a shell I was in, got to travel a bit, live on my own and find out what it's like to have responsibilities. I love Furman."