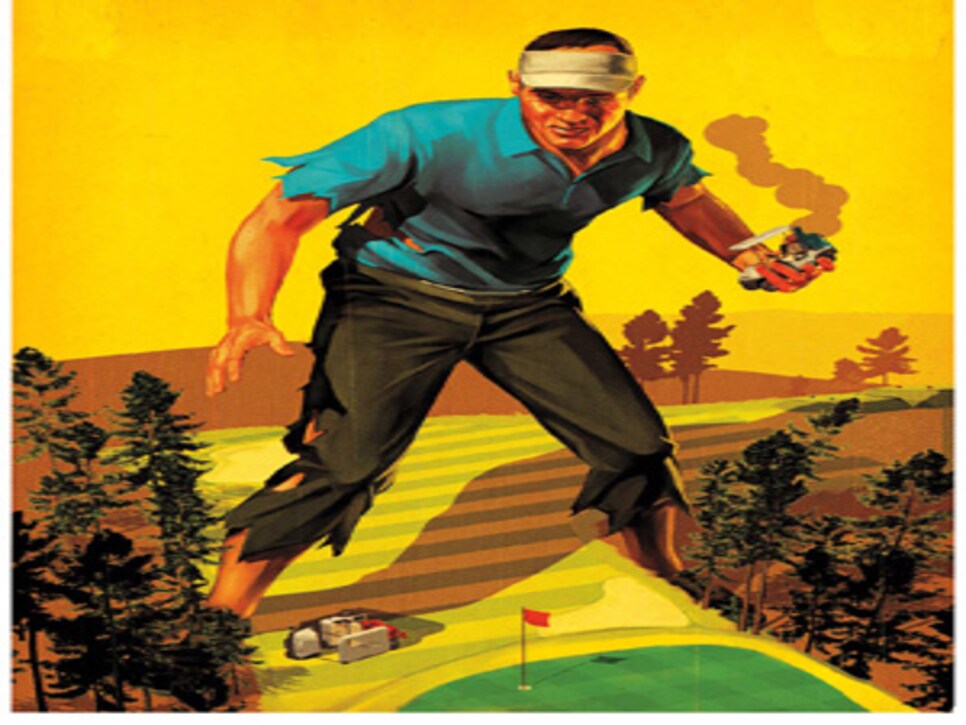 You know what's fun? Making lots of pars. You know what else is fun? Having a birdie putt on a dozen holes. How about rolling in a long putt for eagle? Let me tell you, that's bliss on tap. Many of you probably have no idea what any of this feels like. I used to be like you. But now I'm a scoring machine -- and it didn't take 10 years of intense practice to become one. So what's my secret?
First, the back story: I have a 13.6 Handicap Index, and, on a good day, can shoot in the low-to-mid-80s. But on most days, there always seems to be a triple bogey waiting around the next dogleg. So I got to thinking, Why am I beating myself up every time I play? There had to be a yardage I could tee it from that would allow me to break par. When you think about it, the yardages we play from are as arbitrary as making a golf course 18 holes instead of, say, 14. So as an experiment while on vacation in Florida, I went to World Woods Golf Club
in Brooksville and played the par-71 Pine Barrens course from shorter and shorter distances to see if I could really score.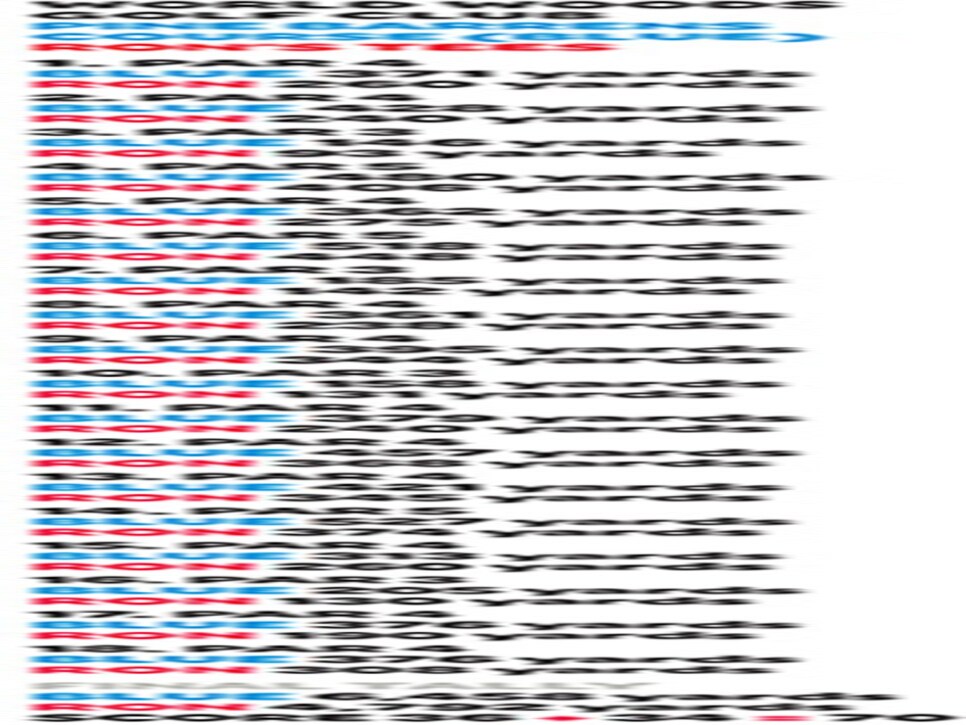 I started at the forward tees (5,301 yards) for the first round and shot an 81. The next day I moved up to flat spots about 20 yards in front of the forward tees, created my own teeing ground, and shot a 78 from 4,941 yards. I learned from those two rounds that, because I'm fairly long off the tee but my short game is suspect, my best chance to score would be if I played from a spot that allowed me to reach nearly every par 4 with my tee shot and every par 5 in two. That way, I could still two-putt for birdie or save par with a chip and a two-putt.
My strategy worked. I reconfigured my course to 4,792 yards and shot one-under-par 70. I won't bore you with all the details, but I did drive the first hole from 260 yards and two-putted for birdie, then drove the second hole from 240 yards and made a curling, 30-footer for eagle. I'm here to say, being three under after two is exhilarating. So was dropping birdies on 16 and 17 to all but clinch my sub-par round. What it came down to was putting. Most of my birdie putts come with a side order of terror. I can backhand a six-footer into the cup for triple bogey, but I wouldn't give myself a birdie putt outside of five inches. But that was the old Ron. Not Mr. Scoring Machine. With 12 birdie putts in a round, they become routine. I finished the round with 29 putts and only one three-putt.
Stats aside, this was the first time I felt a round of golf was truly fun from start to finish. I once shot 80 at San Francisco Golf Club to win a big match. You could argue that was fun. But in truth, I hadn't been that nervous since I sent a note to Lauren Psillos in the fourth grade telling her I liked her. This had an entirely different feeling.
You know what else made it fun? It was rebellious. I was hoping I could play alone to avoid the awkward moment of teeing up so far in front of my playing partners. No such luck. The first day I was paired with two middle-age men playing from the back tees. There also had to be about 10 other golfers loitering around the first tee. I felt like the kid in the big game who shoots free throws underhand. Still, I couldn't help but laugh to myself at the situation. After my playing partners hit, I took a deep breath, walked to the forward tee, set up and striped one down the middle and then started down the fairway. I never turned around to see anyone's reaction. Nor did I care. I was going to play golf my way -- and love every minute of it.