Golf IQ
I finally tried one of the tour's most popular putting tools — and now I'm obsessed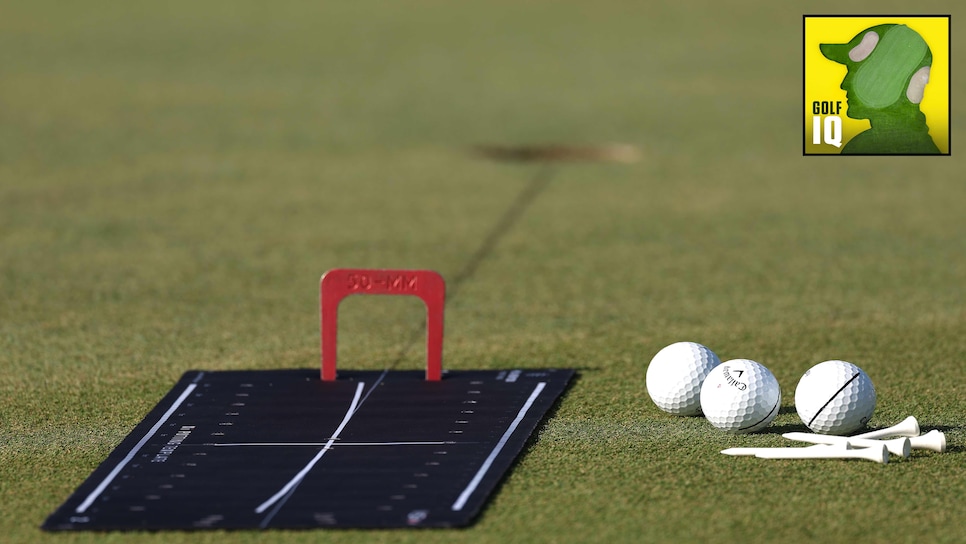 Wecome to GOLF IQ, a game improvement podcast by Golf Digest's Play Editor, Luke Kerr-Dineen. Every Tuesday and Thursday, Kerr-Dineen uncovers nerdy nuggets of information you can use to improve.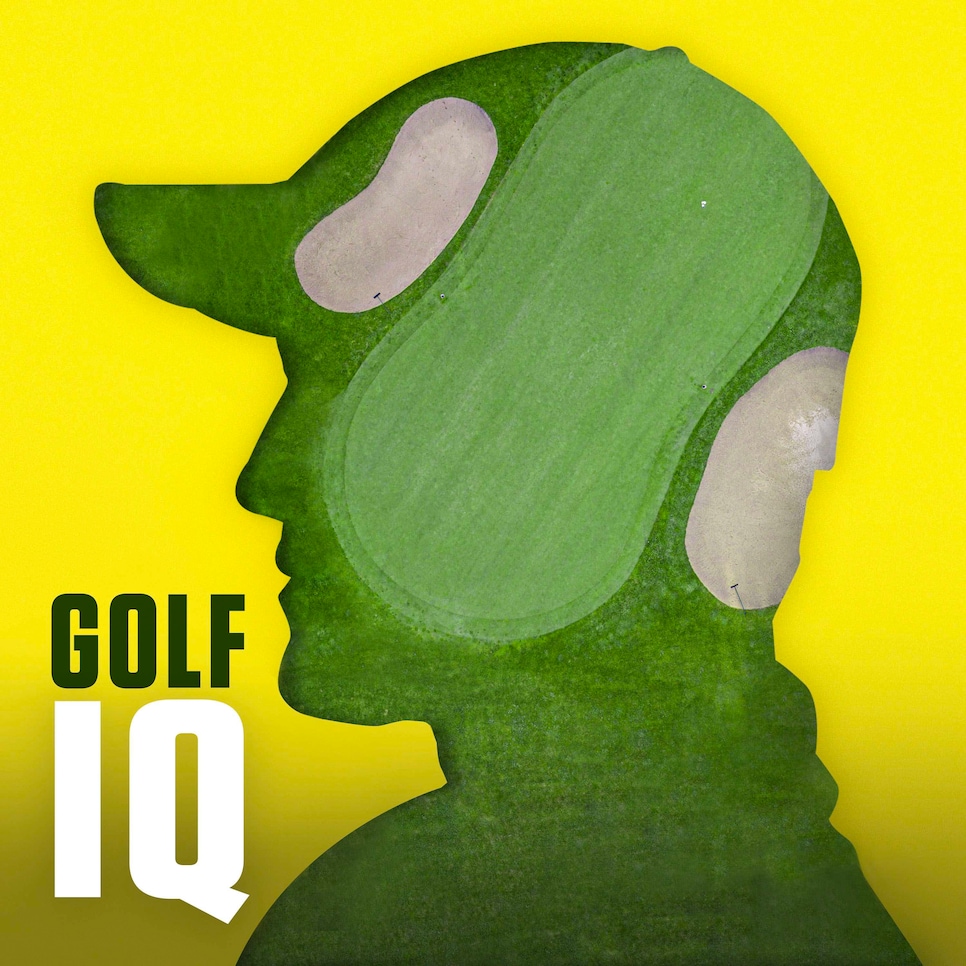 When it comes to my own game, my putting has always been better than my ball striking. In part, I've come to realize, because I'm a relentless tinkerer on the greens.
Whereas from tee-to-green I know the general things I'm working on, and my equipment changes are less frequent — I'm hardly swapping out new iron sets each week — I'm more of a freewheeler on the greens. When things go wrong on the greens, I'm quick to try a new putter. And rather than work on the same thing with any consistency, I'm more on a constant search for bandaids.
But I'm working on changing that, and one of the ways is by following the lead of PGA Tour players and using a putting station. A set of basic drills I can do every day or so in shorter, 10-minute long practice sessions that will get my putting stroke in good shape — and keep it there.
It's what we talk about in the most recent 10 minute episode of the Golf IQ podcast, which you can listen to below (and subscribe to right here).
"A lot of amateur golfers struggle with their start line," Kenyon says. "Start line is 90 percent face angle. Using the template helps you appreciate how the face works during the stroke. It also helps you train it. It helps you build a feel. Golfers play with feels."
One of the popular ways Kenyon says he uses the template with his players is to stand over the putter head and film directly down. It'll allow you to see if your putter face is more open or closed than it should be.
I've been pairing this template with some PuttDots, which force me to hit the sweetspot, and a putting mirror to make sure my eyes are over the ball, but what you choose to use is all a matter of preference. What matters most is that you find something that works for you, and that you can actually do consistent.
Once again you can listen to the 10 minute episode of the Golf IQ pod, and subscribe, below. Hope you enjoy!