The Loop
From the NFL Playoffs to the Golden Globes to golf in Hawaii, 5 things to watch this weekend
Often, we give you five topics to talk about with your buddies on the golf course over the weekend. But this chilly weekend, unless you're teeing it up with the PGA Tour pros at Kapalua, you'll probably be confined to watching TV from your couch. Look how cold it was on Friday even in Austin, Texas!
Fortunately, there are far worse weekends to be stuck inside. There's a lot of great stuff to watch, and here's your guide.
1. SBS Tournament of Champions: The PGA Tour is back and those lucky bastards are playing in a tropical paradise. Kapalua's Plantation Course is once again the site of the year's opening event and it's a small, but great field that features six of the top 10 players in the Official World Golf Ranking, including World No. 1 Jason Day and reigning PGA Tour Player of the Year Dustin Johnson. Of course, if you can't stomach watching other people play while you freeze. . .
2. NFL Playoffs: Oh, baby, are there four great football games on the slate this weekend. Well, three great games, plus that matchup between Oakland and Houston. Oakland will be starting third-string rookie QB Connor Cook, while Houston might be in worse shape starting normal starter Brock Osweiler. That's Saturday afternoon, but Sunday night the action picks up with Detroit at Seattle. Then on Sunday at 1 p.m. the Miami Dolphins take on the Pittsburgh Steelers, followed by the New York Giants taking a trip to Lambeau Field to take on Aaron Rodgers and the red-hot Green Bay Packers.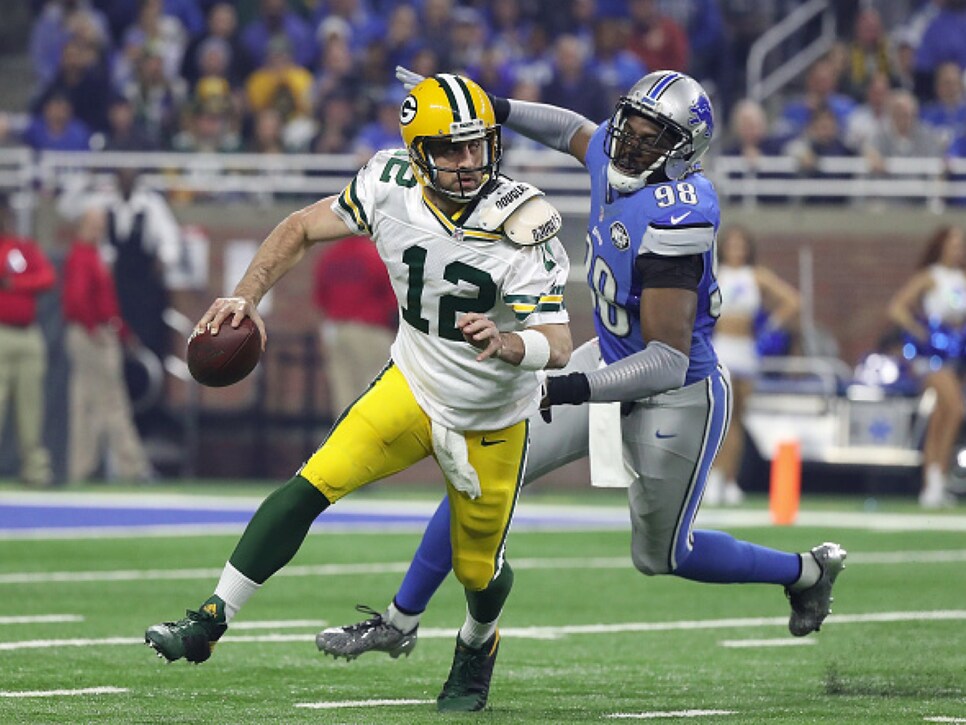 Fun fact: Giants QB Eli Manning has won as many playoff games in Green Bay (2) as Rodgers. Yes, I'm a Giants fan.
3. Alabama vs. Clemson: OK, so this isn't until Monday, but you'll be hearing all about it all weekend. College football's national championship game is a rematch of last year's title tilt, which was won by Bama, 45-40. Both teams come into this game off dominant semifinal wins, but the Crimson Tide is undefeated on the season and favored by a touchdown. I'm predicting Alabama wins by more than that this time.
4. Golden Globes: I'm not predicting anything here (I haven't seen enough movies in the past year), but once all the football is over for the weekend, check out which movies and TV shows get honored in the first event of Awards Season. Yes, "Awards Season" is a thing. My wife told me. I swear. Anyway, it's also a chance to check out one of our favorite celebrity golfers, Jimmy Fallon, who will be the host.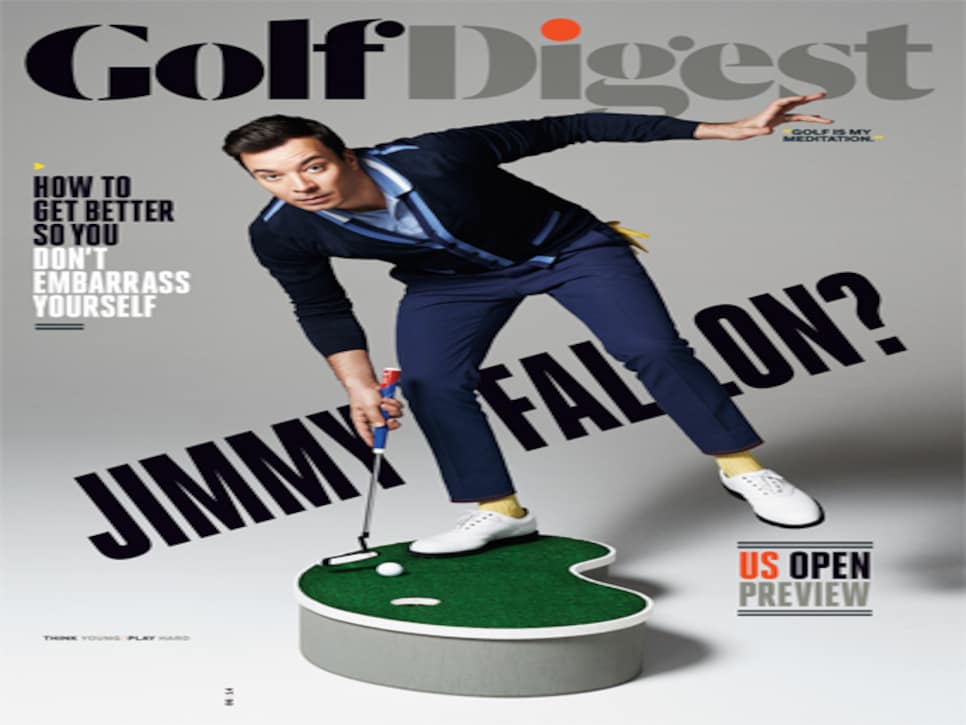 5. "Longmire": Speaking of TV, I've gotten hooked lately on this crime drama that centers around a sheriff in Wyoming. I'm not sure why they had to cast an Australian, Robert Taylor, to play the role, but he's great. So is his buddy, Henry, played by Lou Diamond Phillips. Originally on A&E, this show streams on Netflix, where the final season will air sometime in 2017. In the meantime (* Checks the Northeast weather forecast for the next two weeks *), you should be able to rip through the first five seasons in no time.