The Loop
From flag bearers to celebrities to really long hole outs, Olympic golf by the numbers
Golf's return to the Olympics after a 112-year absence has given us plenty to talk about through two days. Here are the numbers that have stuck out in Rio so far.
0: The number of countries that have two players in the top 10.
0: The number of Americans in the top 15. Matt Kuchar (T-17) leads the way for the U.S. through 36 holes. Rickie Fowler (+4, 50th place) is the farthest back.
1: The number of golfers who were their country's flag bearer during the opening ceremonies. That honor went to Bangladesh's Siddikur Rahman.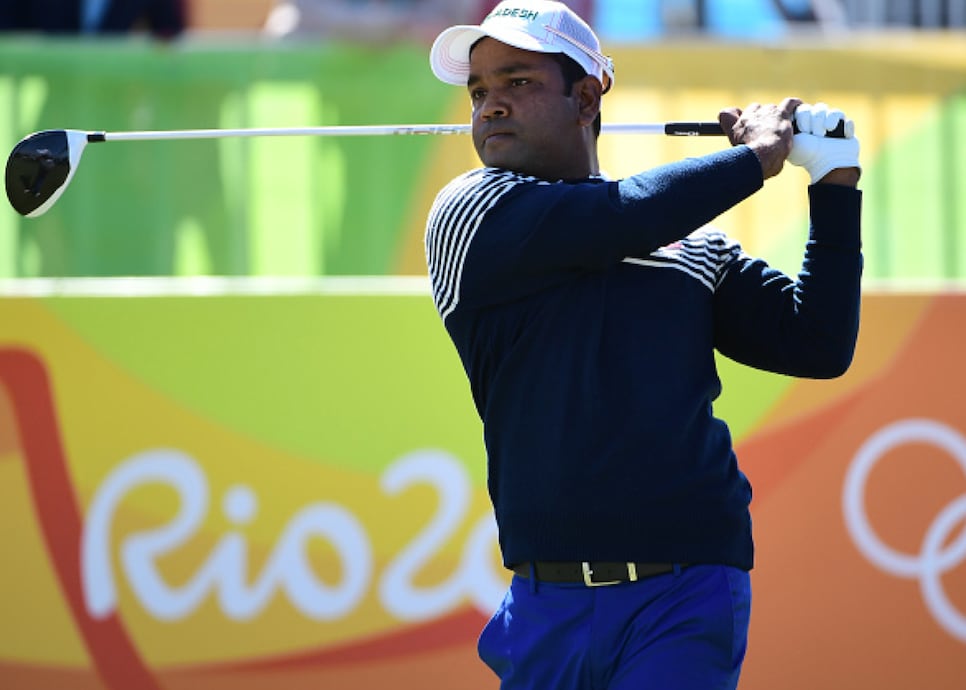 1: The number of Oscar-winning actors in the gallery on Friday: Matthew McConaughey. He was following Fowler, so the American star has that going for him.
13: The number of countries represented on the top 10 (There's a four-way tie for 10th) of the leader board through 36 holes.
63: The score shot by Australian Marcus Fraser in the first round, the lowest in Olympic history.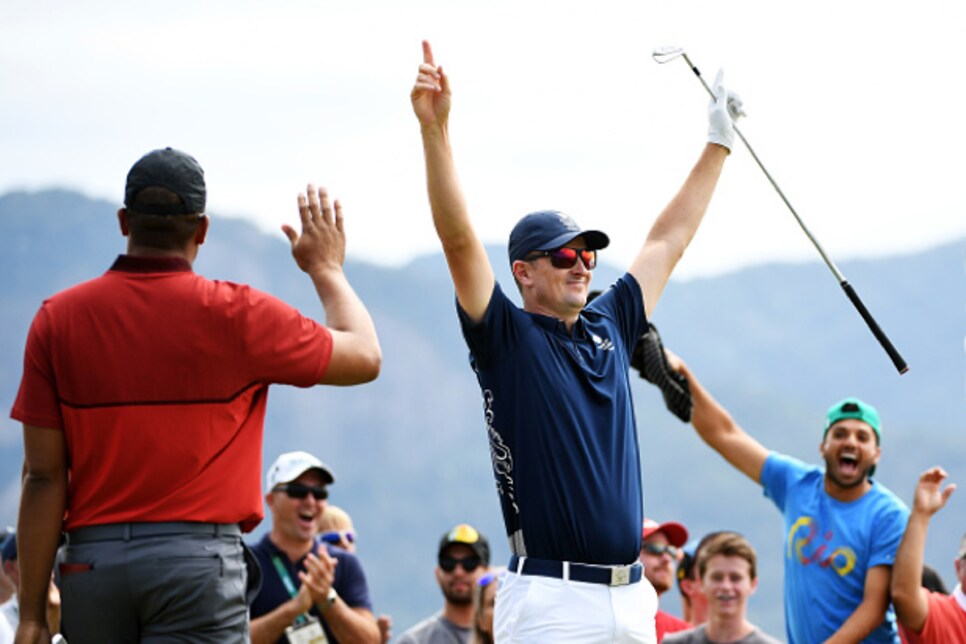 0: The number of mosquitoes NBC/Golf Channel's Johnny Miller claims he's seen in Rio this week. "So thanks to the press all over the world for scaring a lot of the players away," he said. OK then.