The Loop
What to expect from Fox Sports' golf debut at the Shark Shootout this week
For the first time since Golf Channel's 1995 debut, there is a new network in town. Fox Sports makes its golf telecasting debut during this week's Shark Shootout when they handle production of the event's Thursday through Saturday finish. The announce team, led by Joe Buck and Greg Norman, will debut on Fox's Saturday final round telecast. Golf Channel televises the first two rounds while most of Fox's announce team will be practicing in a separate facility on-site.
According to producer Mark Loomis, do not expect a full test run of the U.S. Open telecast look that Fox takes over in 2015, but there may be glimpses of the "fresh and innovative" approach promised by the USGA when announcing the Fox deal. Loomis hopes to introduce more camera angles showing shots from behind players, offering the player's perspective instead relying heavily on rear-green view that has been the standard since golf broadcasting began.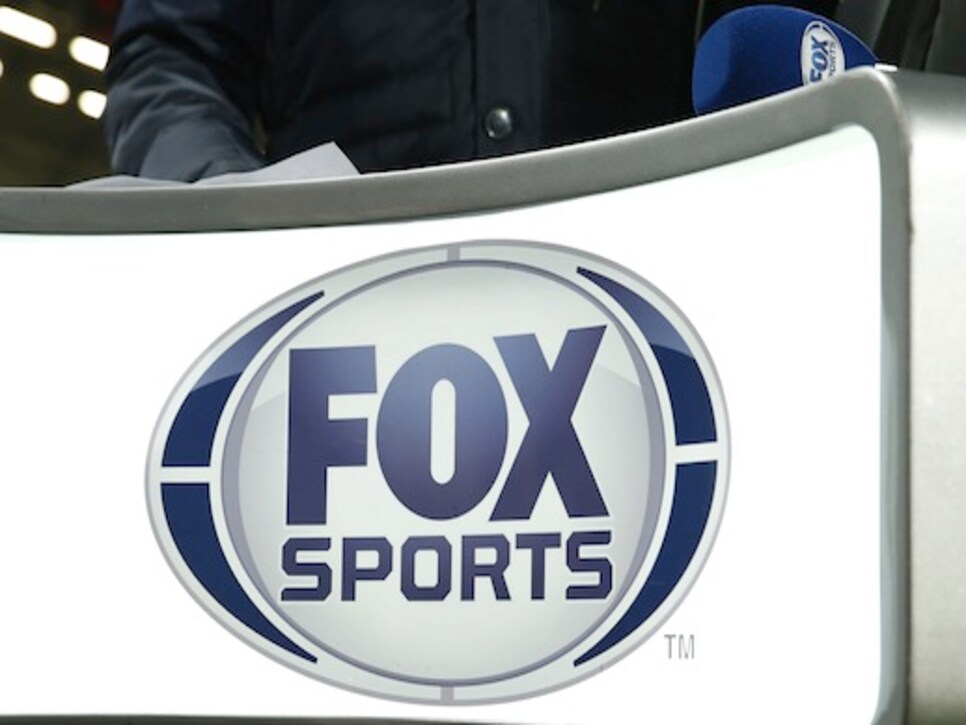 The on-course reporter jobs were not previously announced, but Loomis reveals that Scott McCarron and instructor E.A. Tischler will fill those jobs. Not present for Fox in week one's telecast are Juli Inkster (attending Paula Creamer's wedding) and Holly Sonders (still under Golf Channel contract through year's end).
Mostly though, this is a first opportunity for a new team to work together and for viewers to get a sneak peak into Fox's vision for golf.